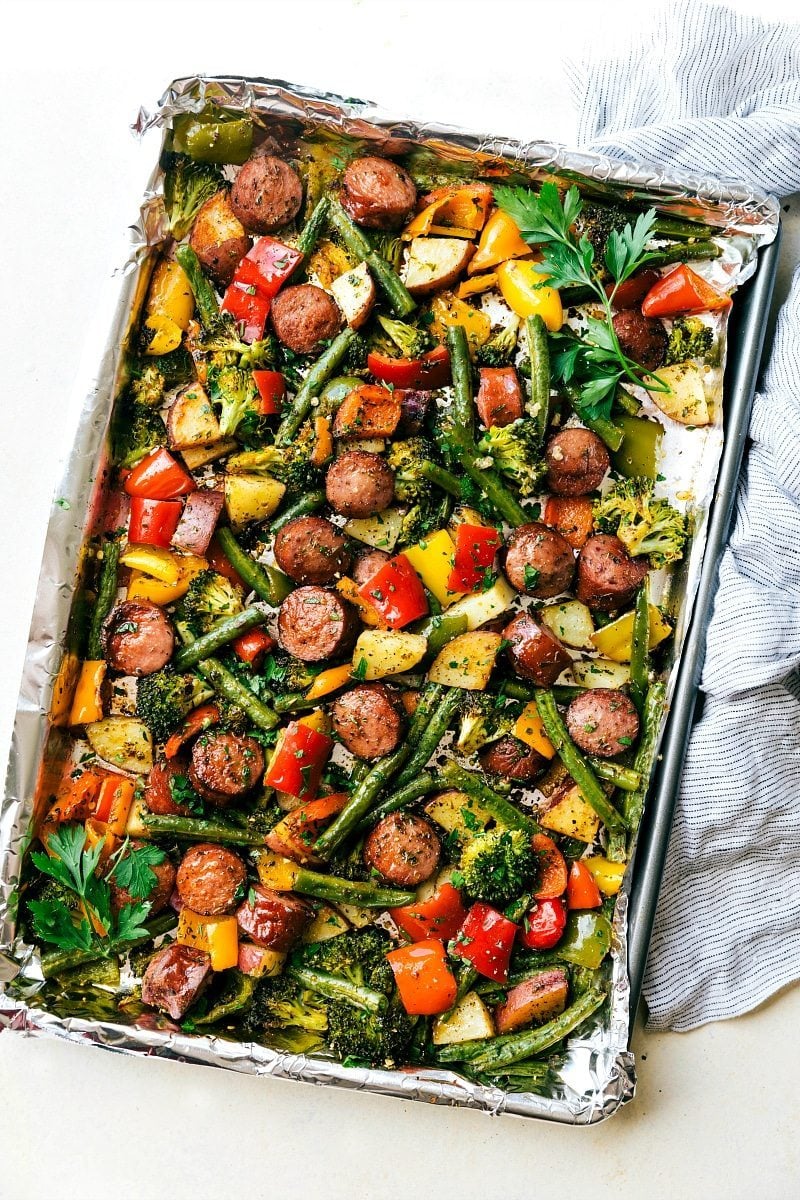 FREE BONUS
Easy Meal Secrets
How to Make Mealtime Hassle Free!
5 secrets to dinners fast, easy, and delicious
Easy to make Greek yogurt scones (two recipes). Strawberries and cream scones and chocolate-chip scones both made healthier with Greek yogurt. Meet my toddler's newest and latest obsession: GREEK YOGURT SCONES. He's helped me make quite a few batches over the last couple of weeks and is able to polish them off (with the help…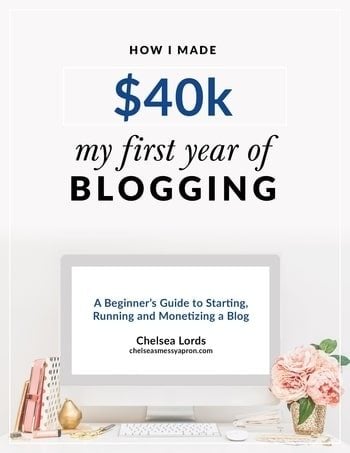 Ebook
How I Made $40k My First Year of Blogging
by Chelsea Lords
I made $40,000 my first year of blogging and I want to show you how! This book contains everything I learned in my first year of blogging. It shares my tips, tricks, secrets, and most importantly everything I wish I had known when starting my blog.