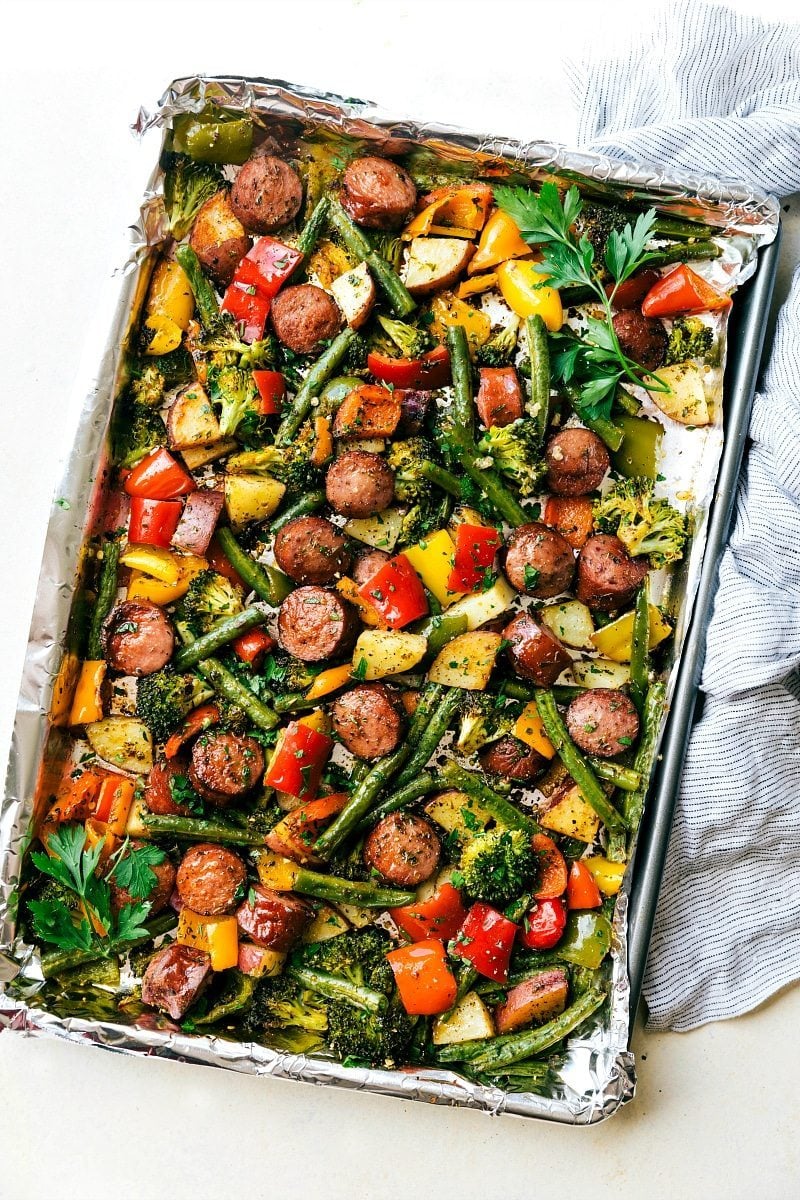 FREE BONUS
Easy Meal Secrets
How to Make Mealtime Hassle Free!
5 secrets to dinners fast, easy, and delicious
Super simple, tasty, and healthier Chicken Fajita Bowls. Start your bowl with rice, top it with chicken "fajitas," and finish it with your favorite fajita toppings. The first "family car" we had was a super light and tan fabric interior. This past January we switched out the car and my choice was black EVERYTHING — black…
An easy one pot dinner of smoked sausage, tender cabbage, red potatoes, and carrots. This One Pot Sausage, Cabbage, and Potatoes dinner has got to be one of the ugliest dishes I've ever had the challenge of photographing, but please do not let looks deceive you — this meal is INSANELY good. It's packed with flavor…
Easy to make Greek yogurt scones (two recipes). Strawberries and cream scones and chocolate-chip scones both made healthier with Greek yogurt. Meet my toddler's newest and latest obsession: GREEK YOGURT SCONES. He's helped me make quite a few batches over the last couple of weeks and is able to polish them off (with the help…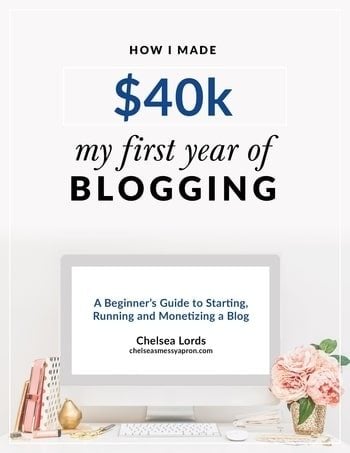 Ebook
How I Made $40k My First Year of Blogging
by Chelsea Lords
I made $40,000 my first year of blogging and I want to show you how! This book contains everything I learned in my first year of blogging. It shares my tips, tricks, secrets, and most importantly everything I wish I had known when starting my blog.