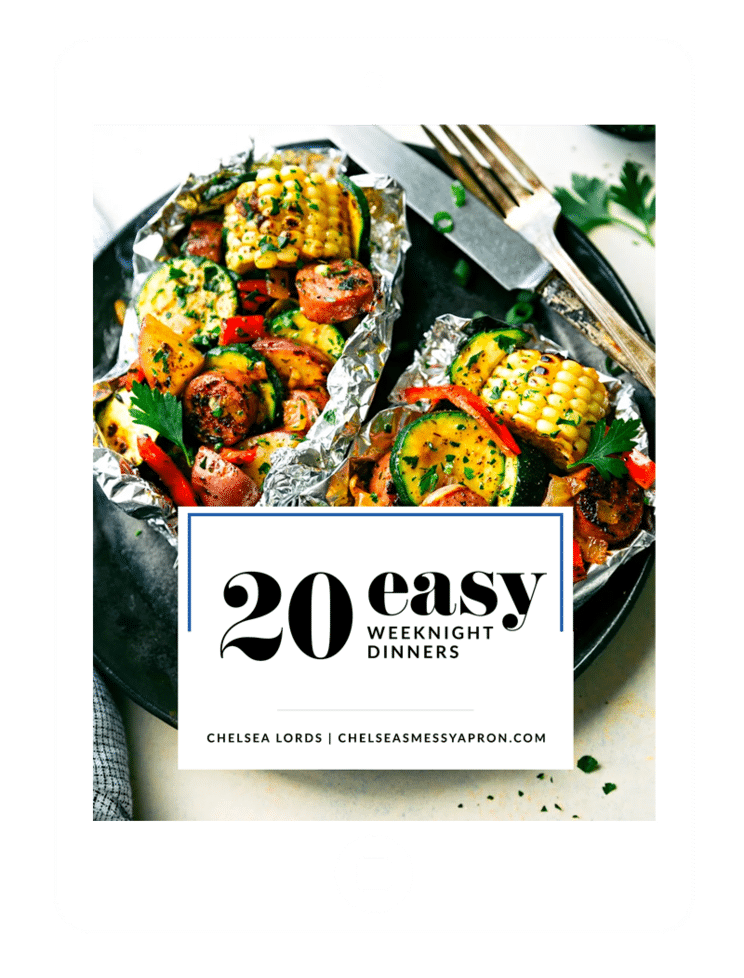 Subscribe and get a free eCookbook!
If you're anything like me, the last thing you want to do after a long day of work is to slave away over dinner in the kitchen. That's why I put together a collection of my favorite easy weeknight dinners--so you can spend less time in the kitchen and more time doing the things you love!
Super simple, tasty, and healthier Chicken Fajita Bowls. Start your bowl with rice, top it with chicken "fajitas," and finish it with your favorite fajita toppings. Special thanks to BIC Graphic for sponsoring this post! 5 people will be entered to win their own KOOZIE® Block Grocery Tote. To enter the giveaway: Leave me a comment with your…
A super simple, one skillet, sausage & veggie hash (and eggs if you want!) A great meal anytime of the day! video tutorial Over the fourth of July weekend, the husband and I took our first trip together without the kiddos. We dropped them off at their grandparents (similar to this…) and headed to St. George….
Easy to make Greek yogurt scones (two recipes). Strawberries and cream scones and chocolate-chip scones both made healthier with Greek yogurt. Meet my toddler's newest and latest obsession: GREEK YOGURT SCONES. He's helped me make quite a few batches over the last couple of weeks and is able to polish them off (with the help…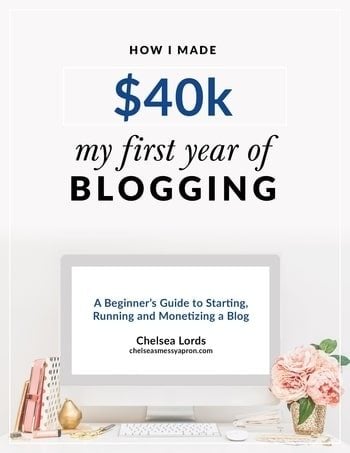 Ebook
How I Made $40k My First Year of Blogging
by Chelsea Lords
I made $40,000 my first year of blogging and I want to show you how! This book contains everything I learned in my first year of blogging. It shares my tips, tricks, secrets, and most importantly everything I wish I had known when starting my blog.