about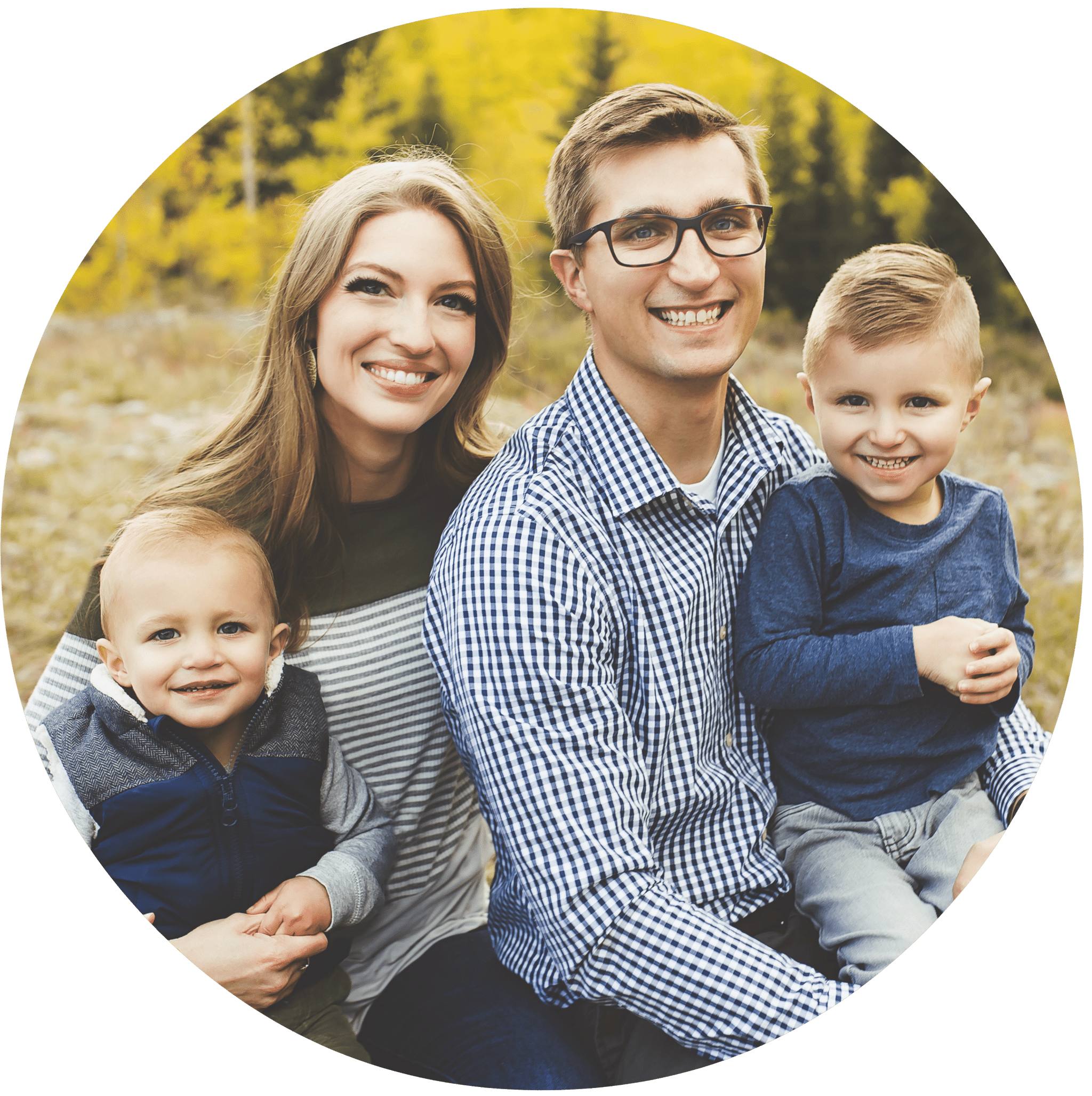 Welcome to Chelsea's Messy Apron and thanks for visiting! I'm Chelsea–the recipe developer,
photographer, writer, and taste tester behind this blog. But so I don't take all of the credit, my three boys do quite a bit of taste testing as well. 

about the author
I was born and raised in Utah where I now live with my husband and two little boys. Here on the blog, the "toddler" is Grey and the "babe" is Bentley…even though he's now almost 2! They both keep me busy and I wouldn't have it any other way. Grey absolutely loves baking in the kitchen with me and the taste tests are his favorite! Bentley isn't quite interested in baking yet, but he will grab at any treats he can reach. You'll occasionally see his chubby baby hands in my photos reaching for a treat – so cute!
In school I got my degree in Exercise & Wellness*. My classes focused on nutrition, personal training, and exercise physiology. I met my husband during my sophomore year of college and I fell in love with him before he even knew who I was. After some convincing by a mutual friend he finally asked me out and we have been inseparable ever since. We both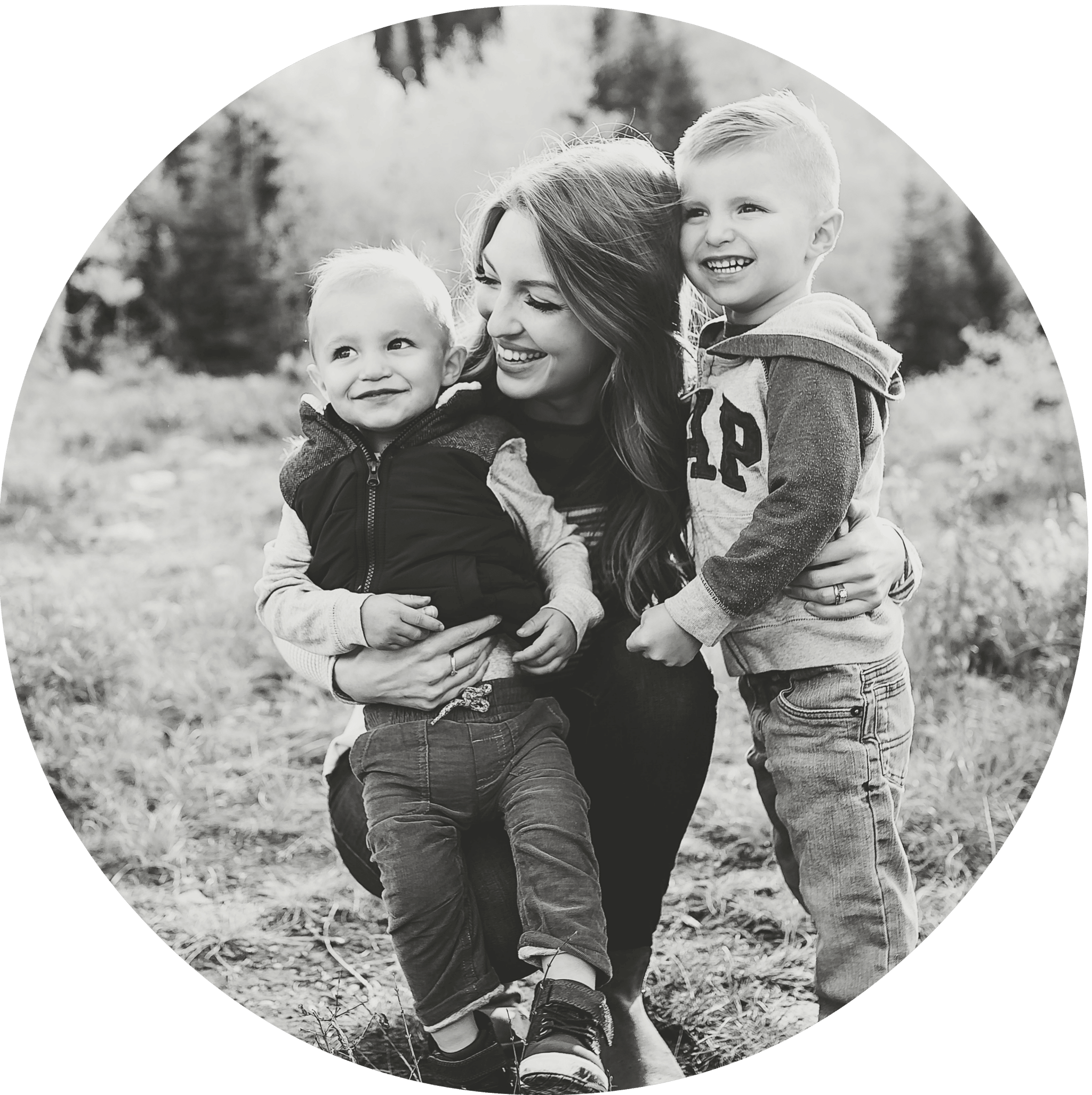 graduated together and then moved to Cleveland, Ohio. His work took us to Perth, Australia for several months where I got to hold a koala, swim just about every day, interact with monkeys in a forest, and feed kangaroos. Now we're back in Utah near both of our families and love any time we get to spend with them.
I'm 100% chocolate-obsessed and luckily I also love to run. I love Fall-time, hiking, action movies, eating, traveling, and tickling my babies. (And not in that order.)
stay in touch
There are lots of ways for you to keep current with Chelsea's Messy Apron. You can subscribe through email to have all my latest recipes sent directly to your inbox.
I can also be found on instagram, facebook, twitter, and pinterest. If you would like to contact me directly you can fill out a contact form and I will get back to you as soon as possible. Feel free to leave comments on my posts or email me anytime.
about the blog
All the recipes on Chelsea's Messy Apron are all developed by me (unless otherwise noted). I love experimenting in the kitchen and creating new, creative recipes. Or, I'm just in the kitchen eating. Both are good. I develop my recipes through good old fashioned trial and error. Some days I have more success than others, and the successful days yield the recipes that I share here.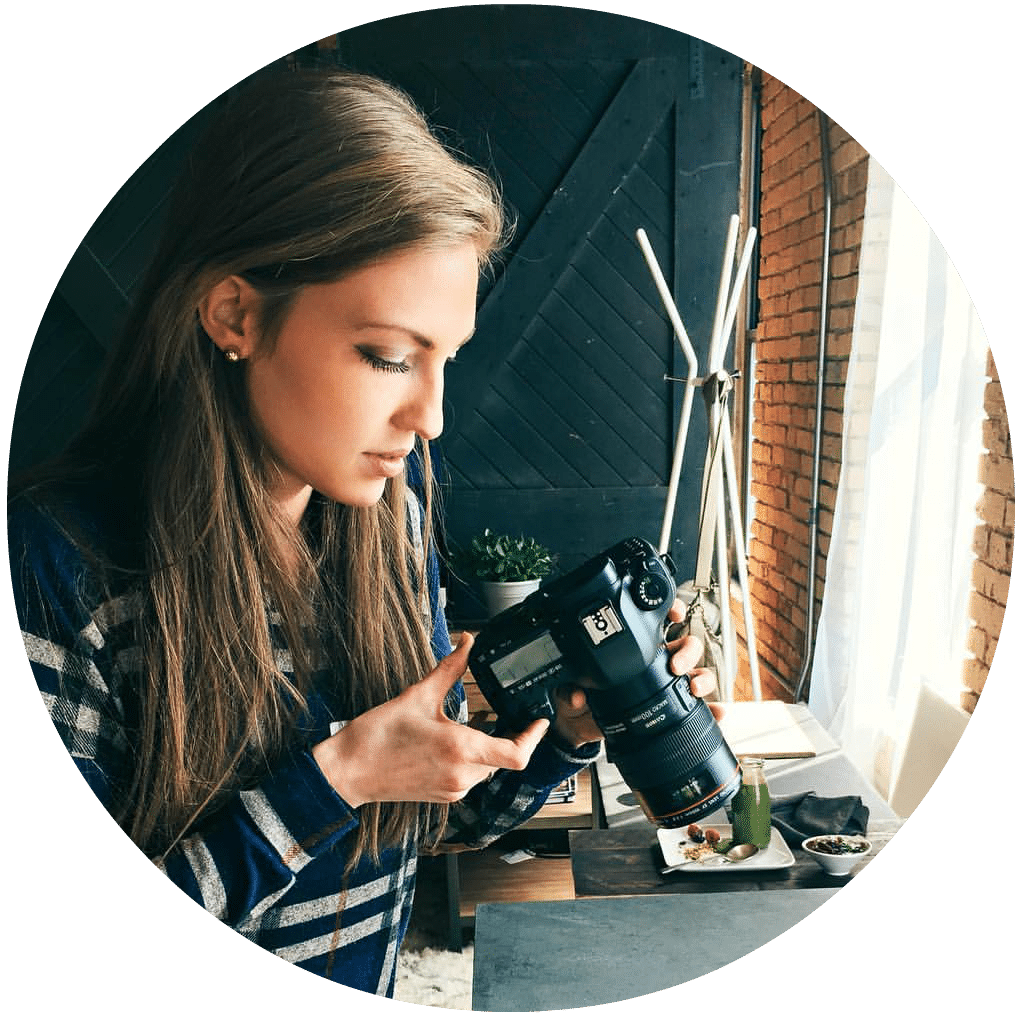 I try to eat a balanced diet of healthful foods, but I do also love desserts. You'll find that most of my recipes are healthy and easy but still taste great! That said, I do have treats on the site that aren't very healthy, but I have found that eating is all about balance. I hope you find a few recipes on here that you can enjoy.
how to start a blog and monetize it
I made over $40,000 my first year of blogging. I learned so much that I decided to write a book detailing everything I did to grow and monetize my blog. It shares my tips, tricks, secrets, and most importantly everything I wish I had known when starting my blog. To learn more about this book, read testimonials, and see sample pages click here.
*While I have my background in Exercise and Wellness (BA), all the content on this website is for informational purposes only. Please consult a doctor or dietician for any specific dietary needs/questions.