A healthy and light banana and oat bread moistened with Greek yogurt and filled with great ingredients. This bread is easy to make and a great snack or breakfast on the go!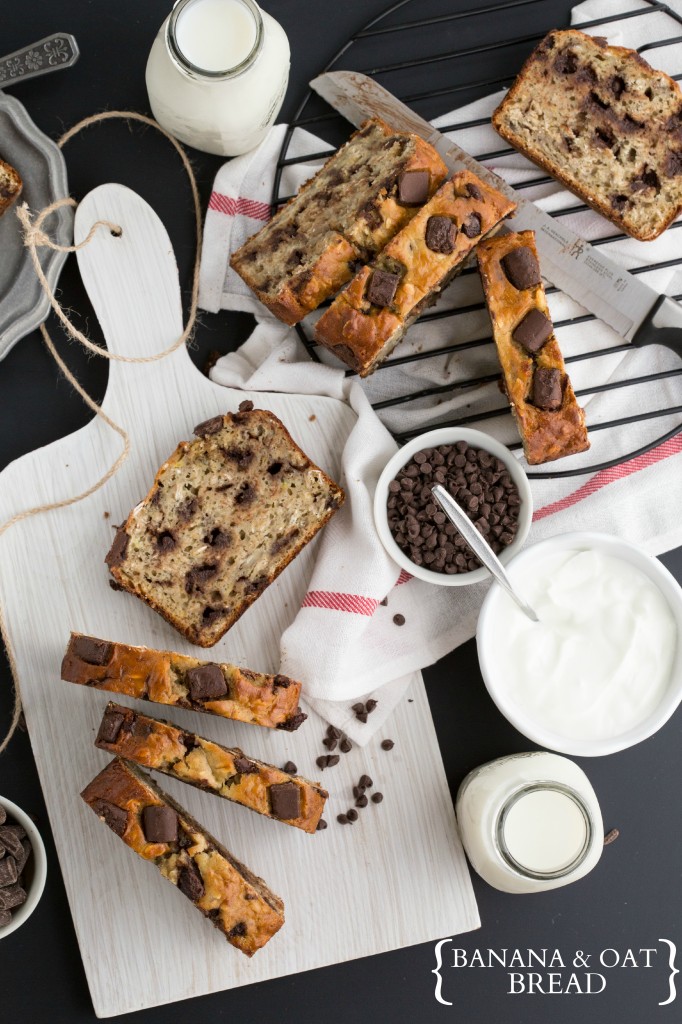 Do you all like Greek yogurt? If it's all fruity or chocolate or whatever flavored, then I love that. Like hello apple cinnamon – I <3 you. But plain Greek yogurt without anything added in it? Blech.
Even vanilla Greek yogurt I like plain. But the funny thing is, I buy more plain Greek yogurt than any other flavor or type of yogurt. Not for me to eat for breakfast/lunch/snack #1, #2, #3, #4, but because I bake with it so dang much.
And cook with it too. I'm always substituting plain Greek yogurt for sour cream in dishes. I feel so sneaky when I do that 😉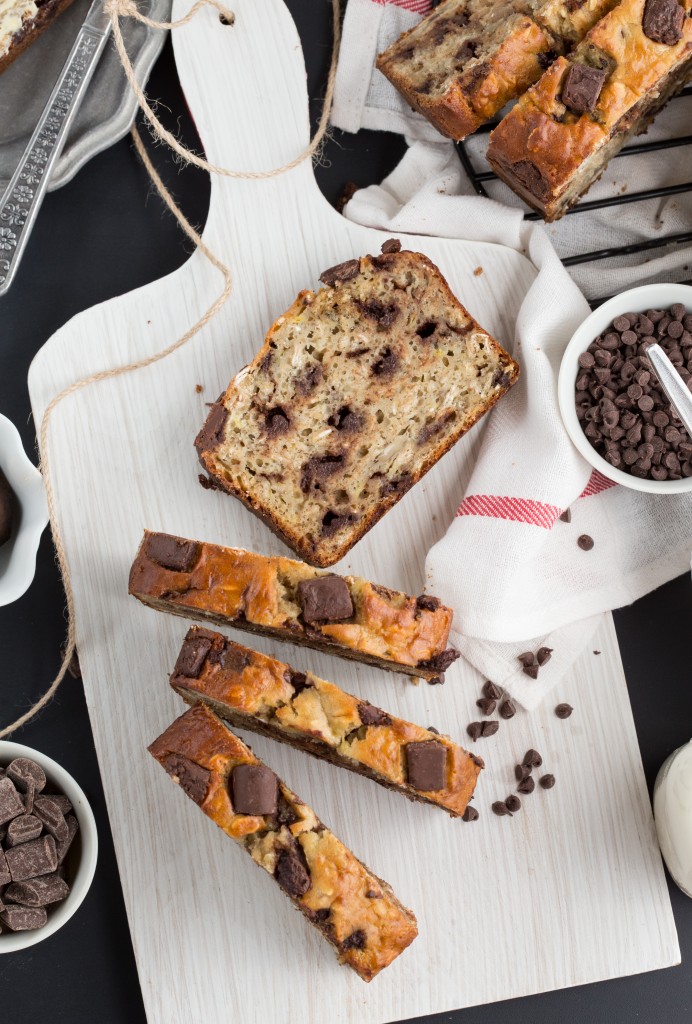 Anyways this bread has Greek yogurt in it; which I'm sure you already guessed since I spent the whole opening of this post talking about it. And it's amazing what the Greek yogurt does for this bread. It makes it so moist – even at day three it was still super moist. It also adds a creamy taste to the bread. I know that doesn't make sense, but it's the only way I know how to describe it.
This bread is creamy. I'm crazy. Just try it – you will see what I'm saying.
Also the yogurt is a great replacement for butter or oil. The bananas also help to add to the moistness level. The more ripe your bananas the better this bread is. I like to wait til my bananas are practically all the way brown. It makes for some awesome banana bread.
In my experimenting with this bread I tried to make a completely sugar-free bread. I did some honey and maple syrup and the bread was good, but not great. It was a little to dense for my liking. I switched it up and did some brown sugar instead. So while this bread does have some brown sugar, the rest of the ingredients are all pretty good for you.
The oats add a nice texture and you can play around with the flours adding a combination of white and white whole-wheat flour if you want.
Also, just a heads up, if you eat this bread straight out of the oven, the chocolate is all melty and deeeelicious. Don't get me wrong, this bread is great not warm, but warm? It's the best. I even started warming up my slices in the microwave since I love it so much warm 🙂 I mean how to do you beat melty chocolate?
I do not know.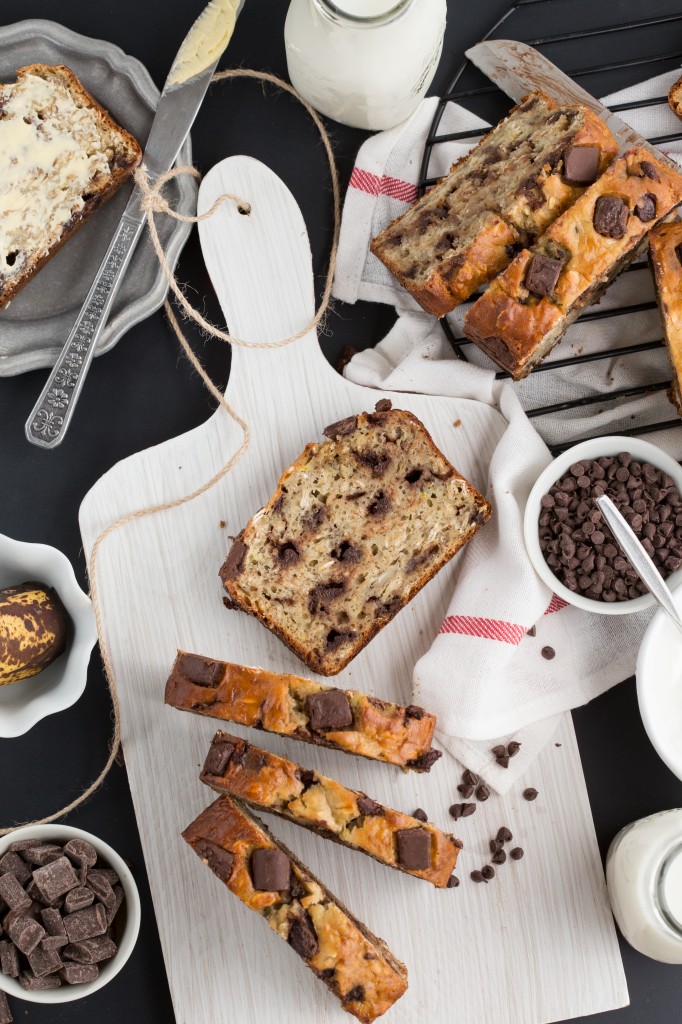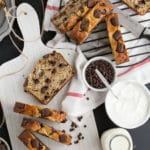 Greek Yogurt Banana & Oat Bread
Ingredients
1/2

cup

Greek yogurt

vanilla-flavored or plain

1

cup

very ripe bananas

about 3 bananas, measure by 1 cup

2

large

eggs

1

teaspoon

vanilla extract

1/2

cup

brown sugar

lightly packed

1 and 1/2

cups

all-purpose flour

or sub a mixture of white and white whole-wheat flour

1/2

teaspoon

salt

1/2

teaspoon

baking soda

1

cup

old-fashioned oats

3/4

cup

milk or dark chocolate chips

dark are healthier
Instructions
Preheat the oven to 350 degrees F. Spray a bread pan and set aside.

Beat together the Greek yogurt and smashed bananas (remove the peel and smash with a fork). Add in the eggs one at a time. Beat after each addition.

Beat in the vanilla and brown sugar until combined.

In a separate bowl, stir together the flour, salt, and baking soda. Add to the wet ingredients and stir until just combined (over stirring or beating will make for a denser bread).

Gently stir in the oats and chocolate chips.

Transfer the mixture to a bread pan and then bake for 55-60 minutes or until a toothpick when inserted comes out clean. You may need to cover the top of the bread with a tin foil tent to keep it from excessively browning. (I added a tin foil tent around 40 minutes each time I cooked this bread).

Remove and allow to cool for about 10 minutes before removing from the pan and transferring to a cooling rack.
Here are some more bread/muffin recipes: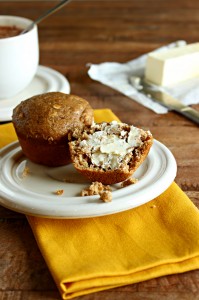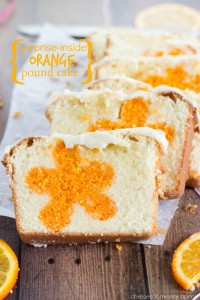 Skinny Peanut Butter, Chocolate, & Banana Muffins