Small Batch Pumpkin Cookies is a recipe you need in your arsenal for those days you want to practice portion control while still enjoying the best pumpkin chocolate chip cookies ever. These pumpkin cookies are soft and cake-like– almost like the top of a muffin.

Small Batch Pumpkin Cookies
Why not just make a large batch? Well, there are plenty of recipes for a big batch of pumpkin cookies. In fact I've got a recipe for cake-y, thick, bakery style pumpkin cookies and a recipe for not-cake-y pumpkin cookies. I've even got a recipe that requires only 4 ingredients to make pumpkin cookies with a cake mix. And those are the ideal recipes to make when you want to share with a crowd.
However, there are times where you might not need cookies to share, but still have a craving to fulfill. And you might not want the leftover 2 dozen tempting you from the counter. My self control in those situations is less than commendable.
Or do you have the self control of a champion, but don't want to store cookies or deal with freezing and thawing the? Then yes, small batch pumpkin cookies are going to come in handy.
I will warn you though: these cookies are dangerously addictive. They might turn into an addiction that doesn't actually end up limiting your cookie intake. Because if you make them every single day…well… #portioncontrolfail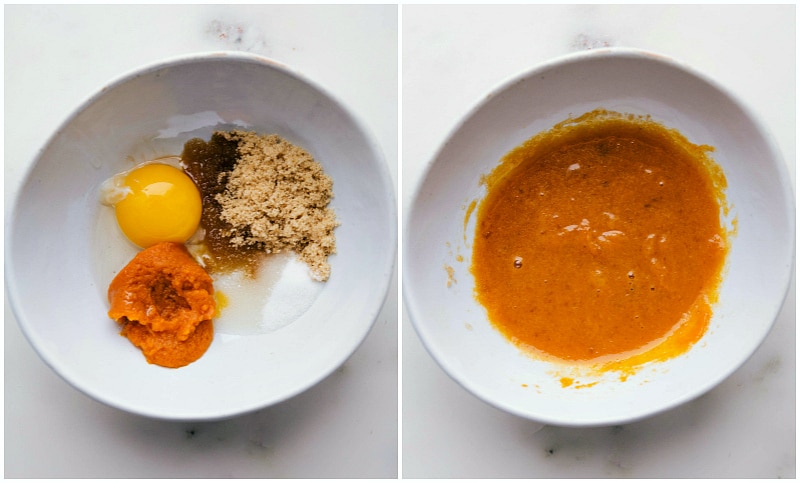 How to make Small Batch Pumpkin Cookies:
How to use leftover pumpkin:
With all that leftover pumpkin, you have lots of options for how to use it up. Below are some of our favorites!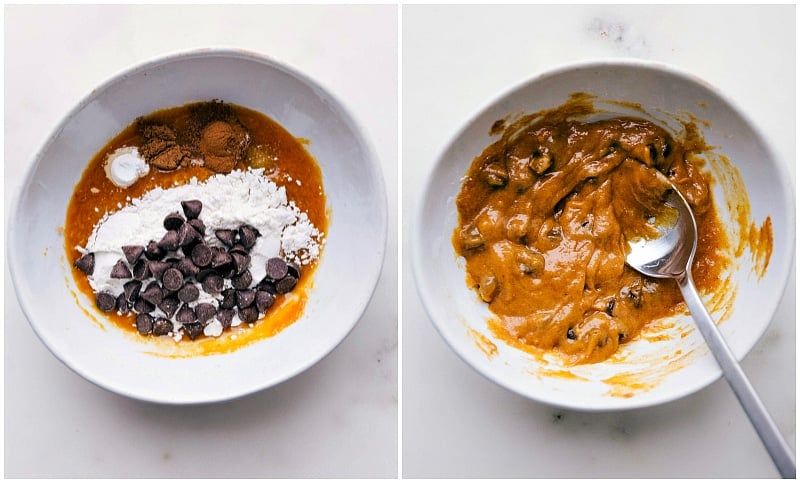 How to use leftover egg white:
This Small Batch Pumpkin Cookies recipe leaves you with an egg white. While you can discard that egg white, there are plenty of ways to use it.
Small Batch Pumpkin Cookies tips
I mean, these small batch pumpkin cookies are not complicated, but here are a few quick notes to ensure success!