Remember how I promised a way to use some of the pumpkin leftovers from the single-serve pumpkin chocolate-chip cookies

Well here you have it: a thick and creamy pumpkin pie protein shake!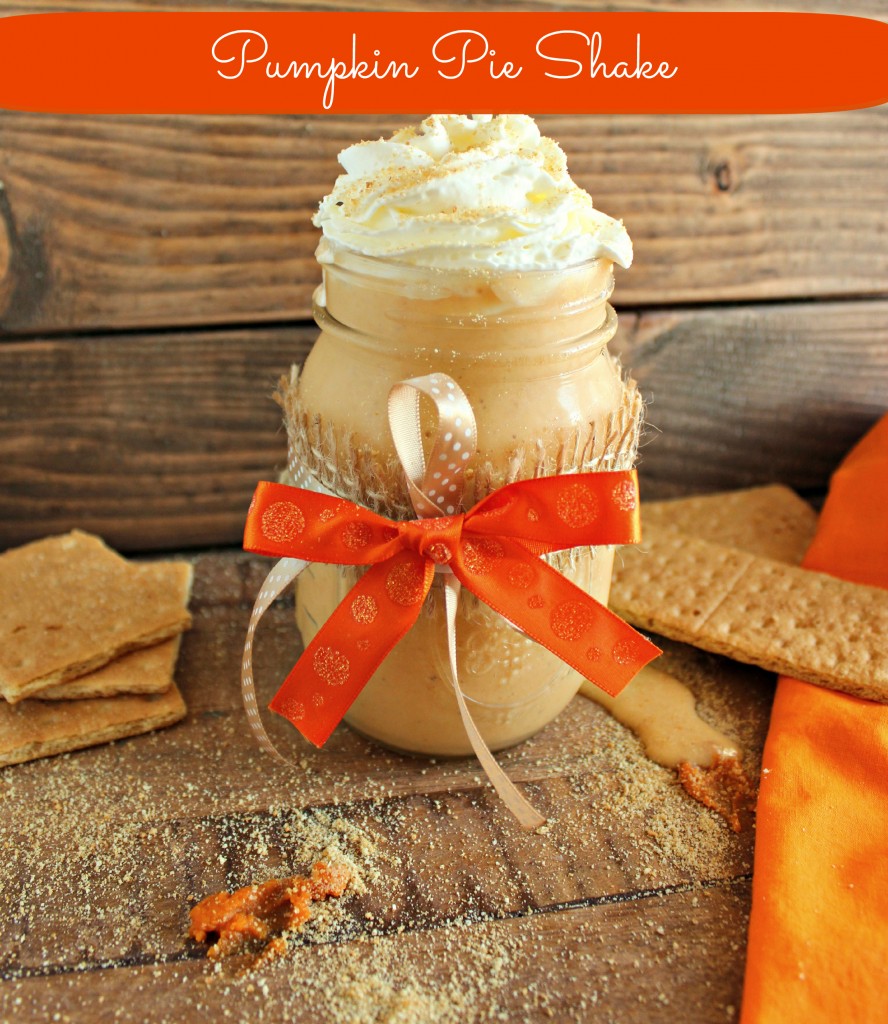 I have a confession to make… I am not a huge pie person.
I don't know…something about fruits and vegetables being tossed with some sugar and baked into a different consistency and then calling it dessert just doesn't appeal to me.
All pies, that is, with the exception of pumpkin pie. While pumpkin pie is still not my favorite dessert ever, I always felt it was the lesser of evils. And every year at Thanksgiving I had a slice of pumpkin pie and skipped all the other pies that seemed to be devoured in a matter of minutes.
So, yes, I admit that not liking pies is probably not the most normal thing. Please excuse my desire to have my desserts chocolate laden with enough peanut butter that it gets stuck to the roof of my mouth. Oh, and caramel. Caramel is always a plus with desserts.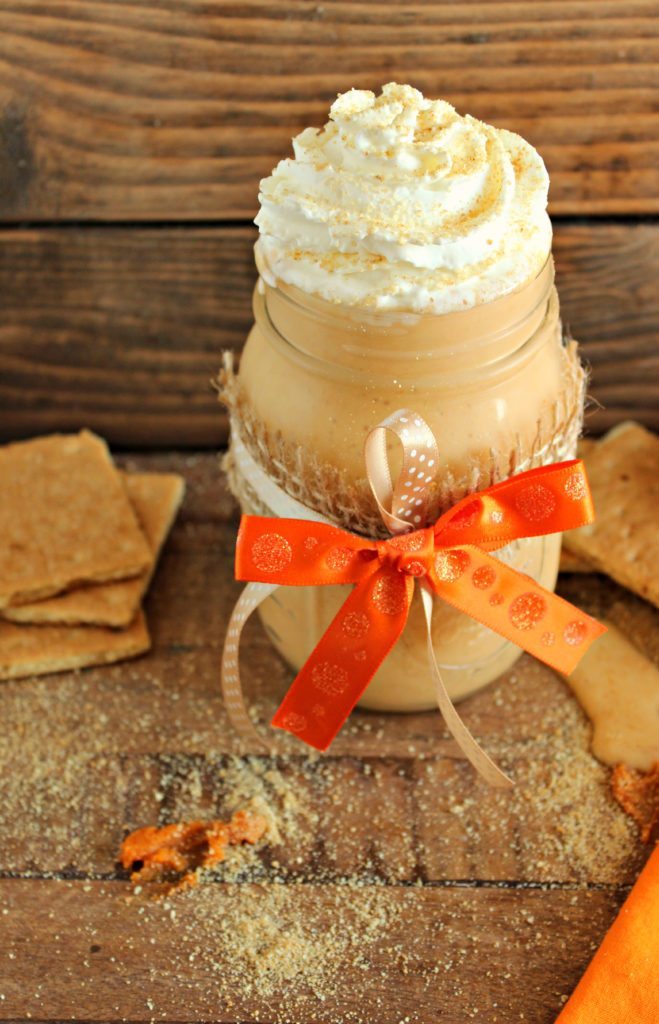 But in the spirit of the holidays and the apparent requisite of all food blog to be bogged down with pumpkin recipes at this time of the year, I've created the perfect twist on pumpkin pie. And you know how I was saying pumpkin pie is an okay dessert to me? Well this shake is fantastic!
This pumpkin pie shake is thick enough to pass for a milkshake, but healthy enough for breakfast! There's yogurt, pumpkin, some vanilla protein powder, and even a frozen banana in the mix. Which by the way, a frozen banana barging into a pumpkin shake? I know, appalling. But just trust me on this one. It gives it the creaminess and consistency of a real milkshake.
The night before you want this shake, slice a ripe banana into coins, stick them in a plastic baggie, throw it in the freezer and it will be ready to make your shake great in the morning or after a workout.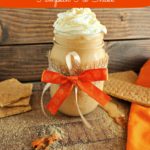 Pumpkin Pie Protein Shake
Ever wonder what a pumpkin pie would taste like blended up into a milkshake? Just wait til you try this (secretly healthy) pumpkin pie protein shake!
Ingredients
1

cup

unsweetened vanilla almond milk

or milk of choice

1

frozen banana

cut up in coins and frozen

1/2

cup

pumpkin puree

3

tablespoons

vanilla protein powder

1

container (6 ounces)

vanilla yogurt

I used Yoplait light

1/2

teaspoon

pumpkin pie spice

1/2

teaspoon

truvia

or sub sweetener of choice

1/4

teaspoon

vanilla extract

1

cup

ice
Instructions
Combine all of the ingredients and blend until smooth.

Optionally garnish with graham cracker crumbs and enjoy immediately.
Here are some more delicious pumpkins: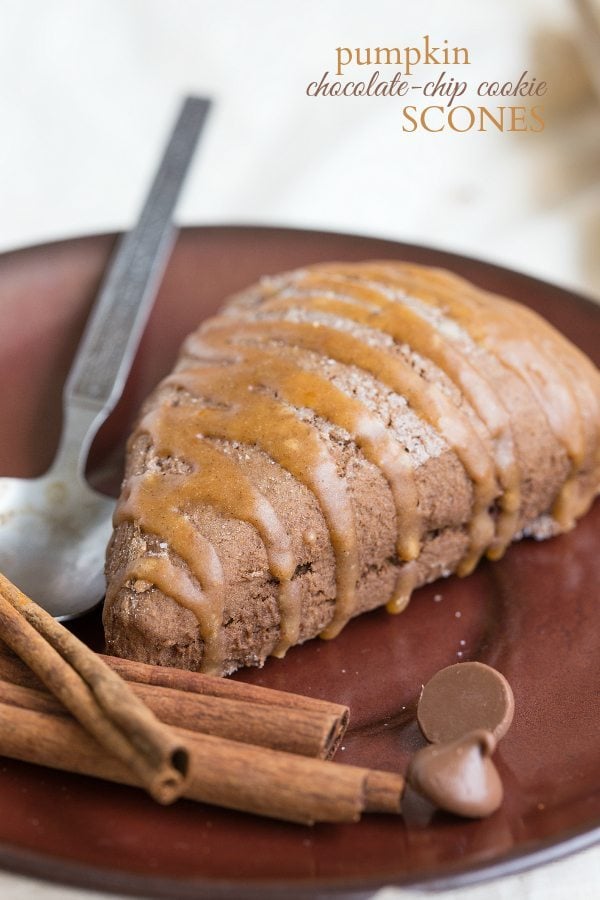 Pumpkin chocolate-chip cookie scone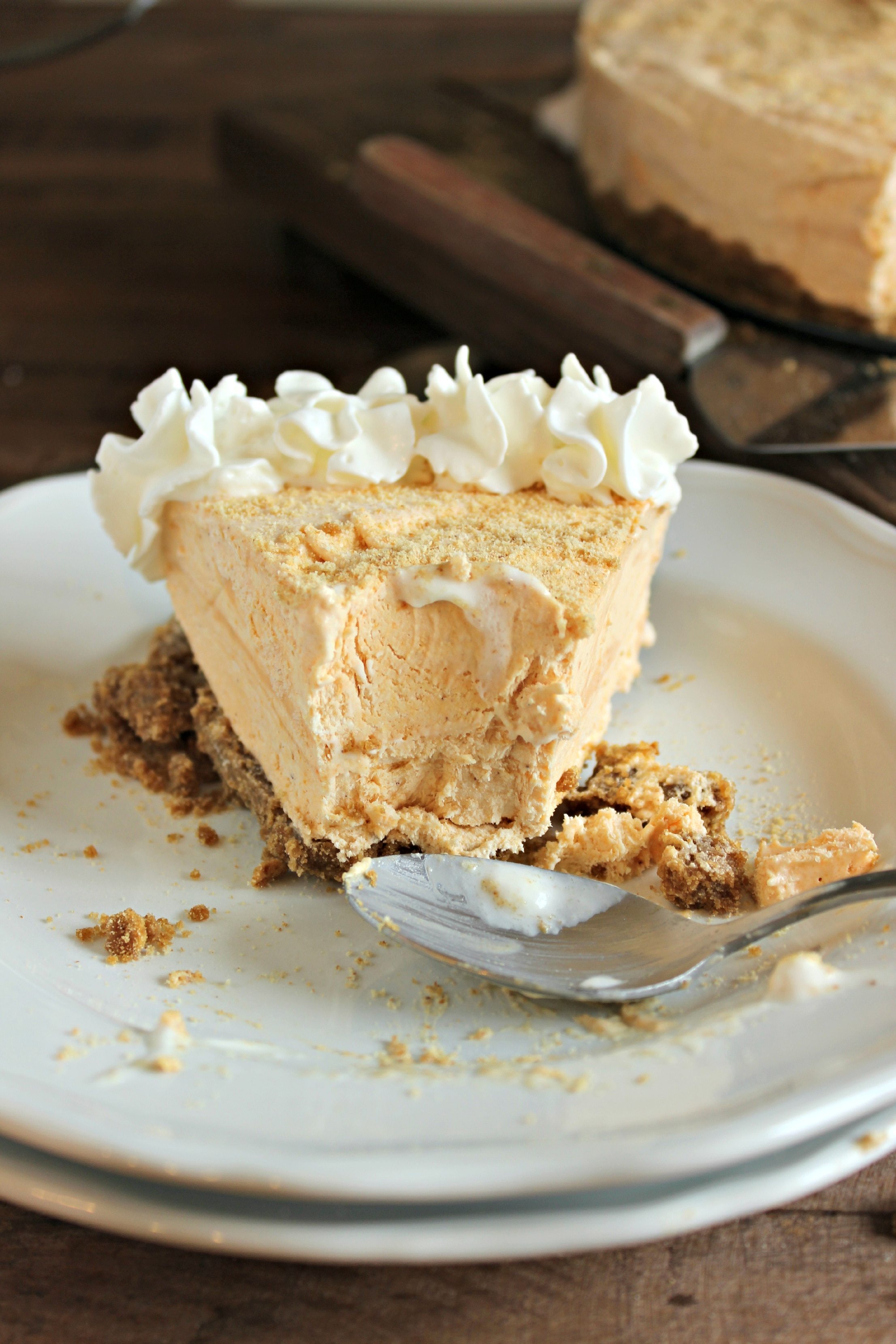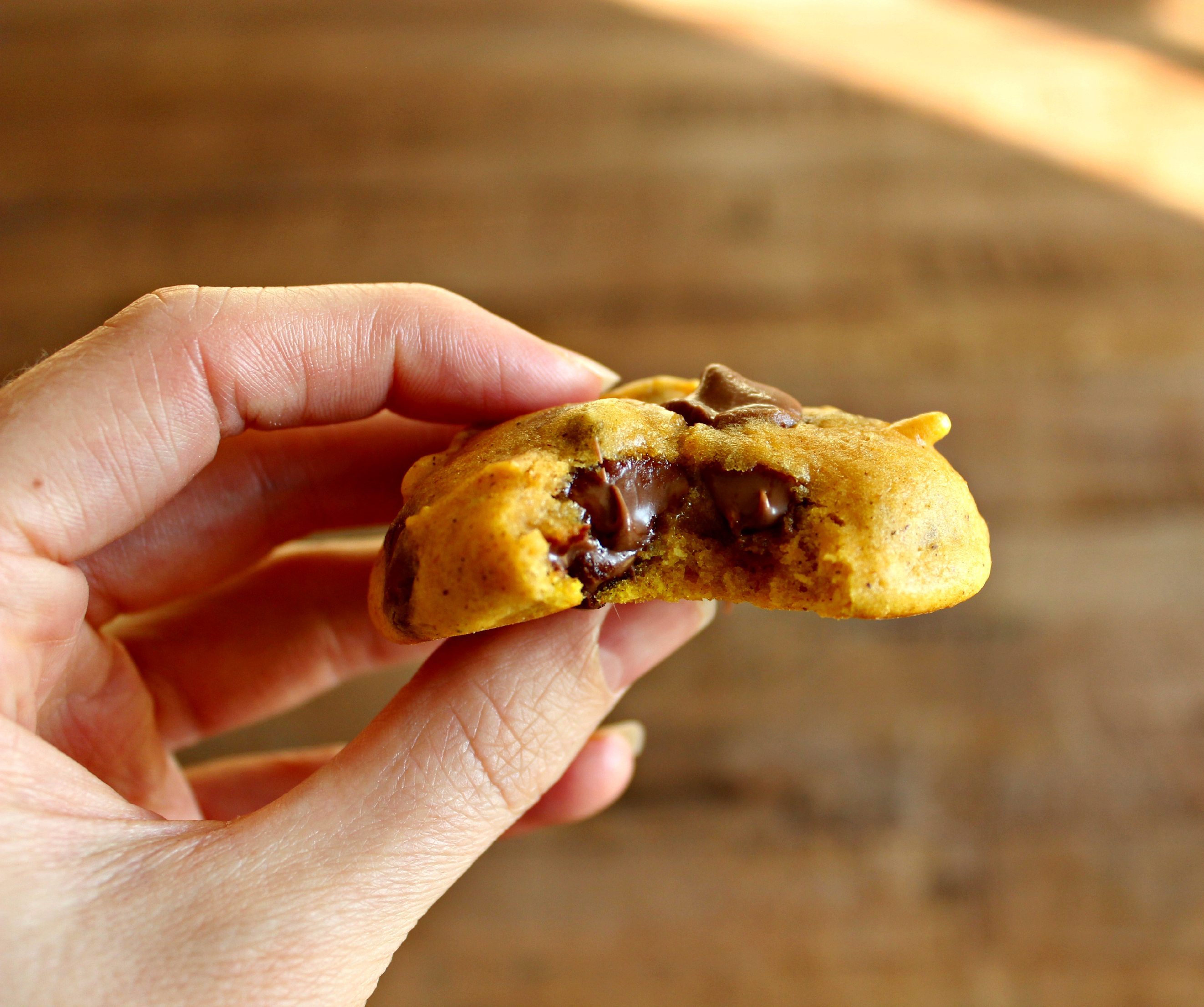 Single Serving Size Pumpkin Chocolate Chip Cookies
Pumpkin waffles with caramel syrup