Lemon cheesecake cookies that are soft and chewy with a simple lemon glaze.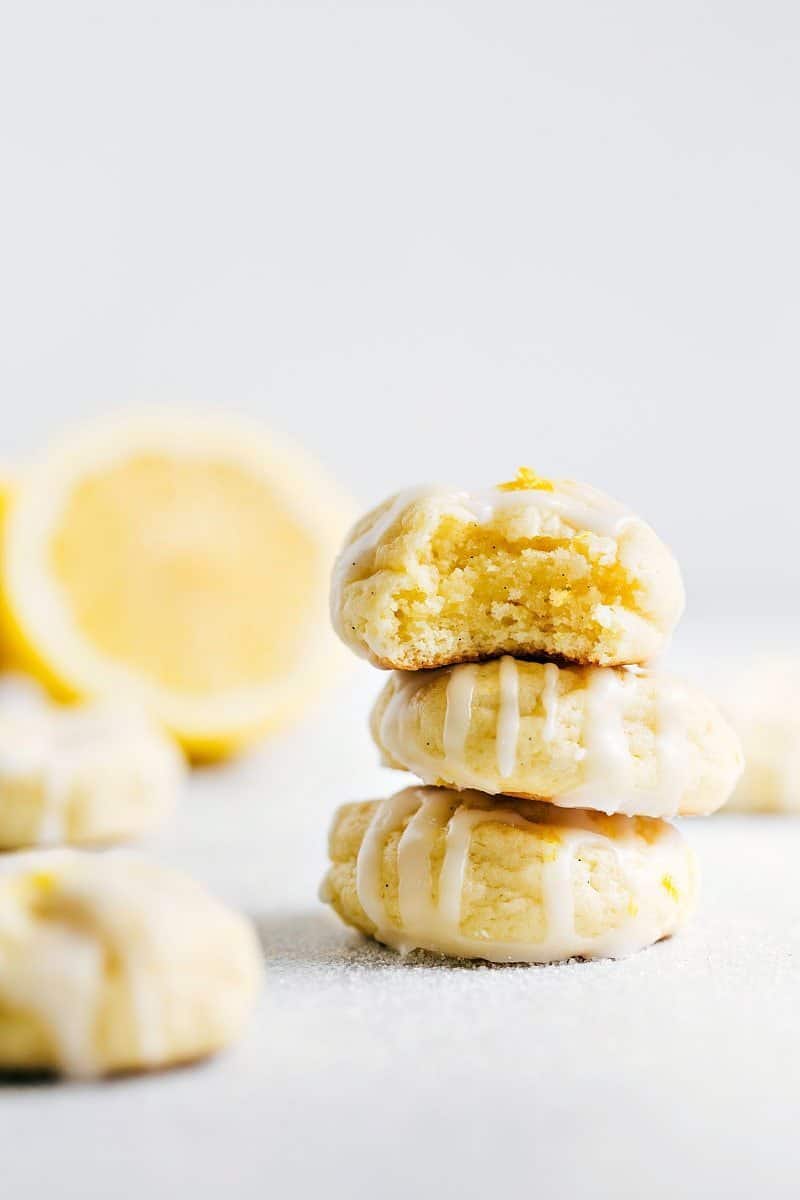 These aren't your typical cookie, but they may just become your new favorite dessert! If you like cheesecake, lemon-flavors, and/or soft cakey cookies you are going to go crazy for these lemon cheesecake cookies!
They really taste like a miniature cheesecake in cookie form and they are so different from your typical chocolate-chip or peanut butter cookies.
These cookies are a bit more high maintenance than other cookie recipes, but it's well worth the effort and time! These cookies do take a lot of advance planning (getting ingredients to room temperature + chilling the dough), so be prepared for that.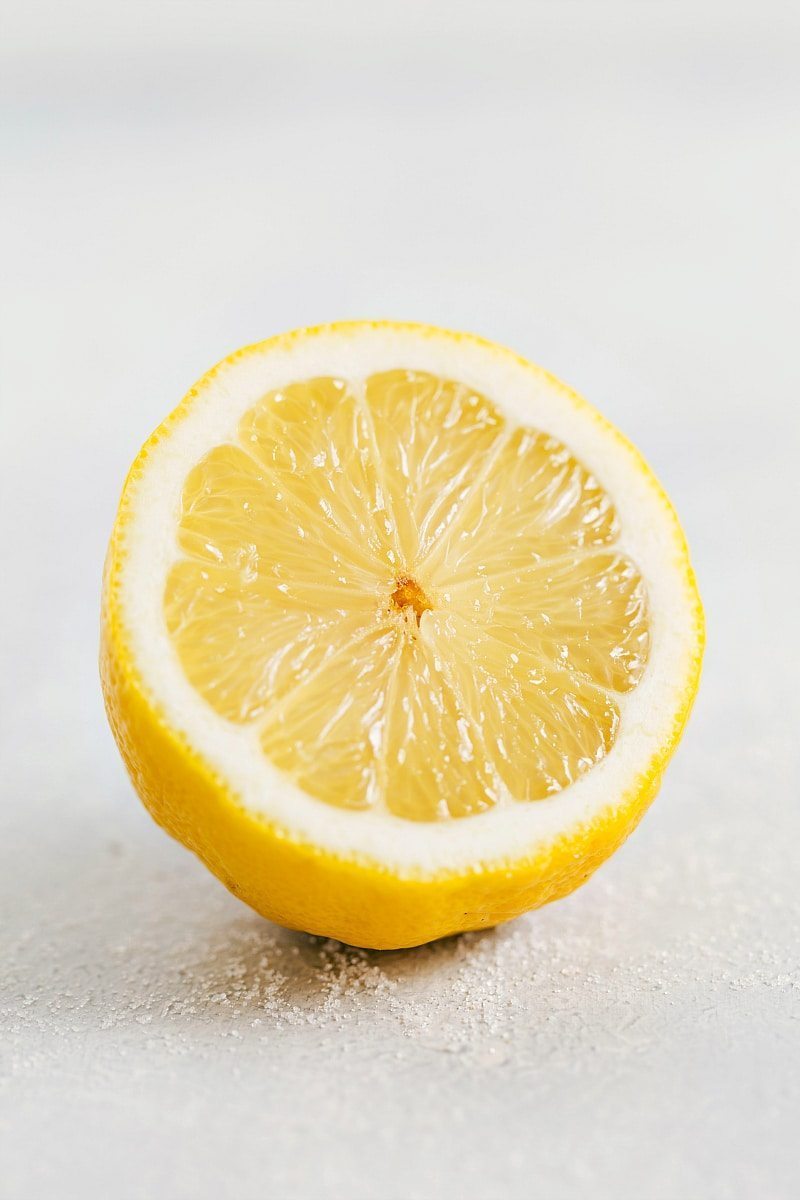 Here is a quick run-down of the my top tips for success when making these cookies:
No substitutions: I've made this recipe many times to perfect it and I can't guarantee success if you change out or leave out ingredients.
Room temperature ingredients: it's really important that the cream cheese, butter, and egg are at room temperature. You don't want to melt the butter or cream cheese or these cookies don't set up properly. Leave them out for 45 minutes to an hour and you'll be golden.
Under-bake: If you over-bake these cookies the taste and texture is off. They turn into biscuit-like cookies that just aren't that great. By keeping them slightly under-baked, they will be soft and have a similar texture to cheesecake.
Measure correctly: if you roll out the balls too big, you're going to have a cookie that is (again) off in texture and flavor. I use a tablespoon measuring spoon to measure out the balls — it's filled completely (not over-filled and not under-filled) and that gets the best results. These cookies are small and that is intentional! Even if they look larger in these photos (I have a super up-close lens), they really aren't. Use a tablespoon measuring spoon for each cookie ball for the best results
Let them cool completely: most cookies are the absolute BEST right out of the oven, but these are not. They really are best when they are completely cooled and even better when they've been chilled! Make sure to wait for them to cool all the way and the glaze to set before serving or enjoying them.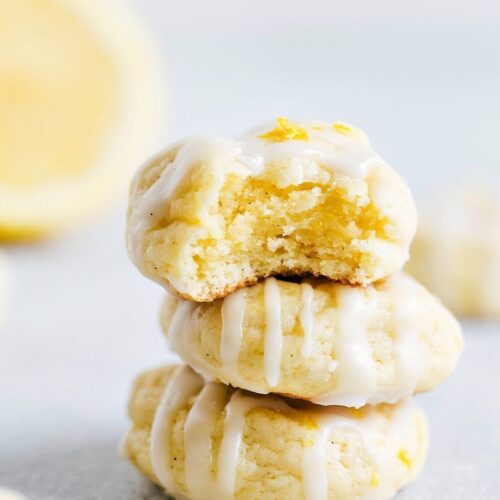 Soft Lemon Cheesecake Cookies
The softest lemon cheesecake flavored cookies
Ingredients
3/4

cup

white sugar

1/4

cup (4 tablespoons)

butter

4

ounces

full-fat cream cheese

1

large

egg

1

teaspoon

vanilla extract

1

teaspoon

lemon extract

2

teaspoons

fresh lemon juice

1

tablespoon

lemon zest

1 and 1/4

cup

white flour

1/2

teaspoon

baking powder

1/4

teaspoon

salt

1/2

teaspoon

cornstarch

2

tablespoons

lemon flavored pudding mix,

dry

1/2

cup

powdered sugar

2-3

teaspoons

fresh lemon juice
Instructions
**Make sure the butter, cream cheese, and egg are all at room temperature before starting. Don't melt any of these ingredients in the microwave!**

In a large bowl, cream together the sugar and butter until light and fluffy.

Add in the cream cheese and continue to beat until the batter is completely smooth. Beat in the egg, vanilla extract, lemon extract, lemon juice, and lemon zest.

In a separate bowl, combine the flour, baking powder, salt, cornstarch, and pudding mix. Stir together and then add to the wet ingredients. Mix until JUST combined being careful to not over-mix (to avoid dense cookies).

Cover the dough and refrigerate for 20 minutes.

Preheat the oven to 350 degrees F.

Using a 1 tablespoon measuring spoon, measure in the cookie dough to just fill up the spoon (not heaping; these are small cookie balls)

Bake at 350 degrees F for exactly 8 minutes and then remove from the oven. Remove to a cooling rack and let cool completely. (These are best after they are totally cooled and even better chilled.) Be very careful to not overbake these as they go from a thick soft cheesecake texture to a biscuit like texture.

Once cooled, prepare the glaze by whisking together the lemon juice and powdered sugar. Add the lemon juice just until a thick glaze can come together. Spoon the glaze over the cookies and allow to set.
Recipe Notes
Prep time includes 20 minutes chilling time
More Cookie Recipes: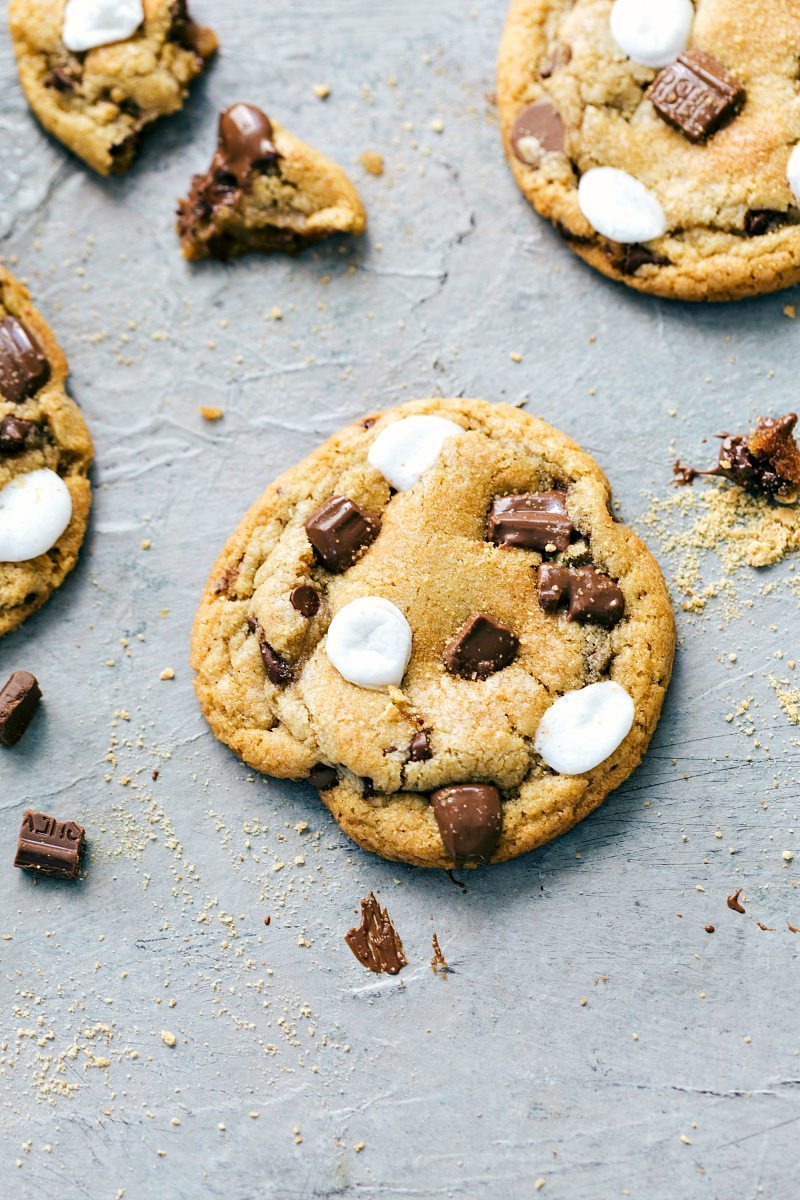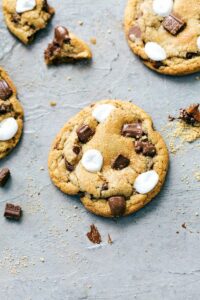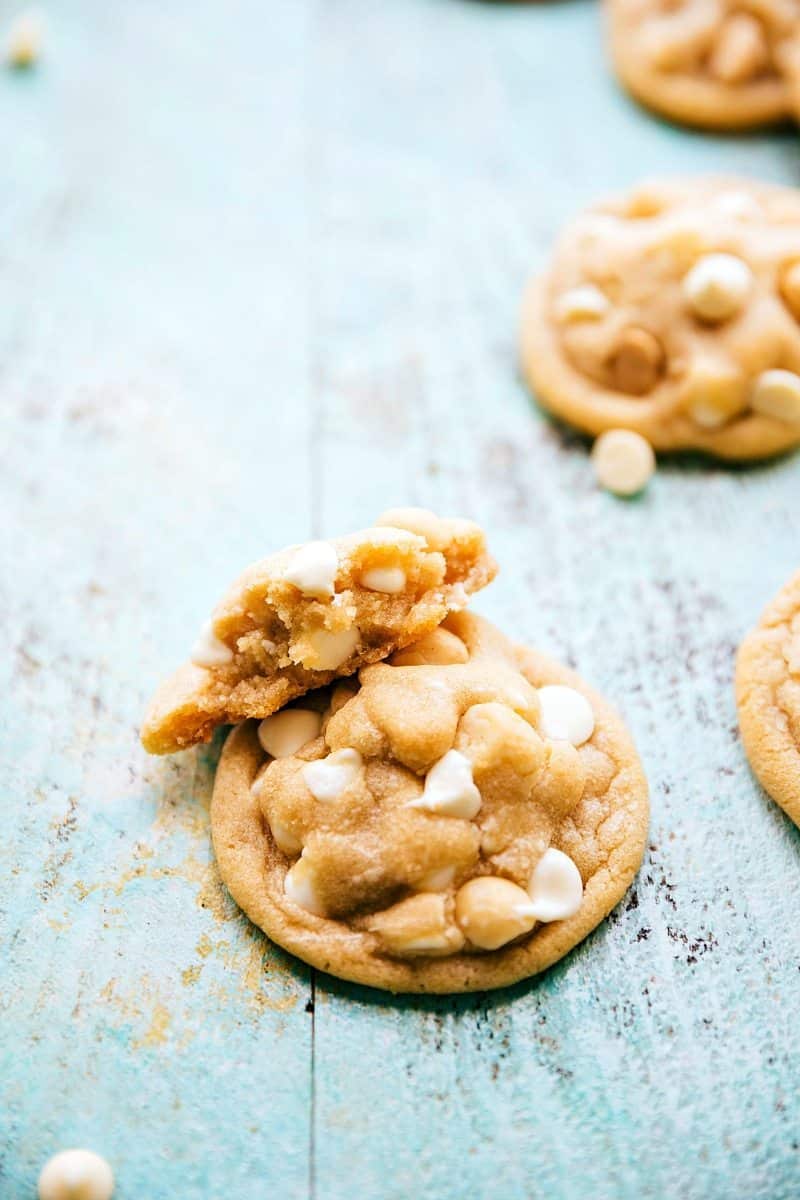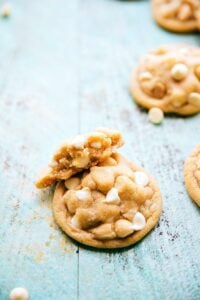 White Chocolate Macadamia Nut Cookies