Low carb taco lettuce wraps with taco seasoned meat and black beans. Load up your lettuce wraps with your favorite taco toppings such as cheddar cheese, taco sauce, tomatoes, cilantro, sour cream, avocado, fresh lime juice, etc.
Serve these taco lettuce wraps alongside this easy cucumber salad, cilantro lime rice, or roasted vegetables.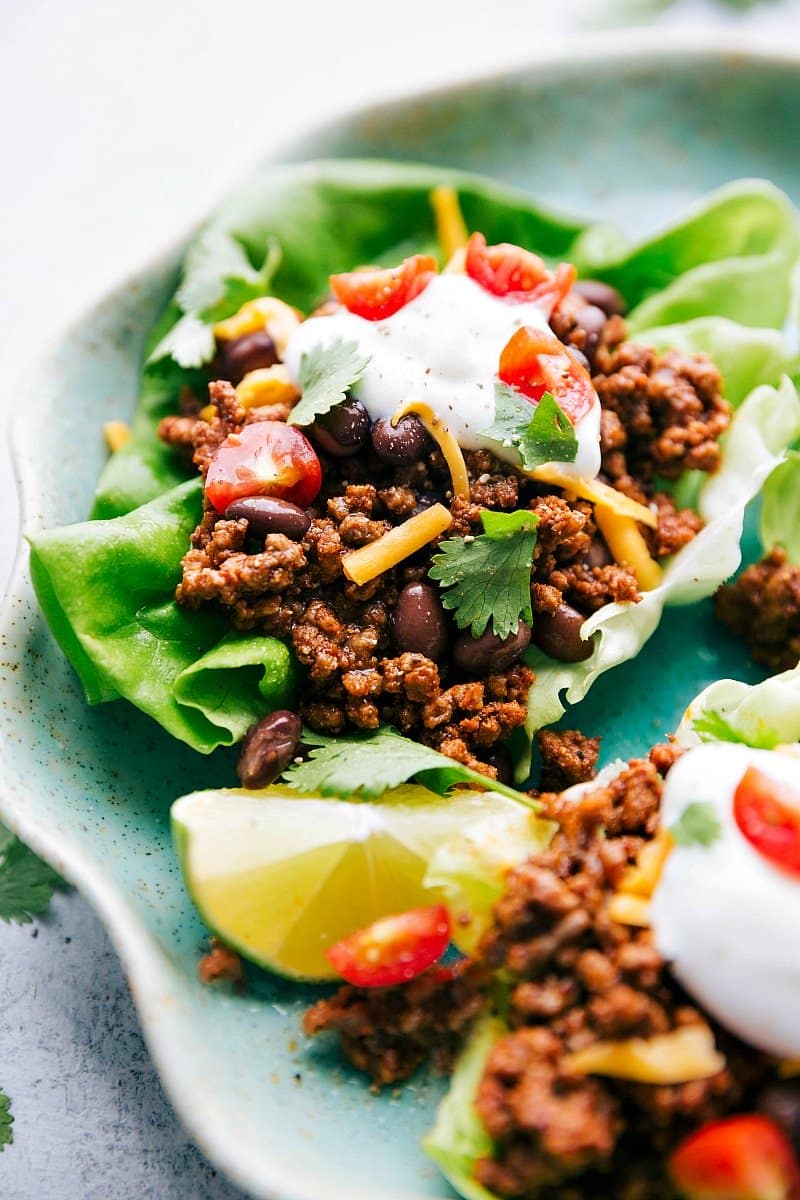 There are no shortage of taco recipes on this site with some of my favorites being these chicken tacos, shrimp tacos, and these healthy tacos. And when so many of you requested lower carb recipes on my instagram poll, I decided it was time to put tacos into a low carb lettuce wrap meal!
While these taco lettuce wraps are low carb, they are not lacking in flavor or texture. With robustly flavored taco meat, crisp pieces of lettuce, sharp cheddar cheese, cool sour cream, and all your favorite taco toppings, these wraps are the best!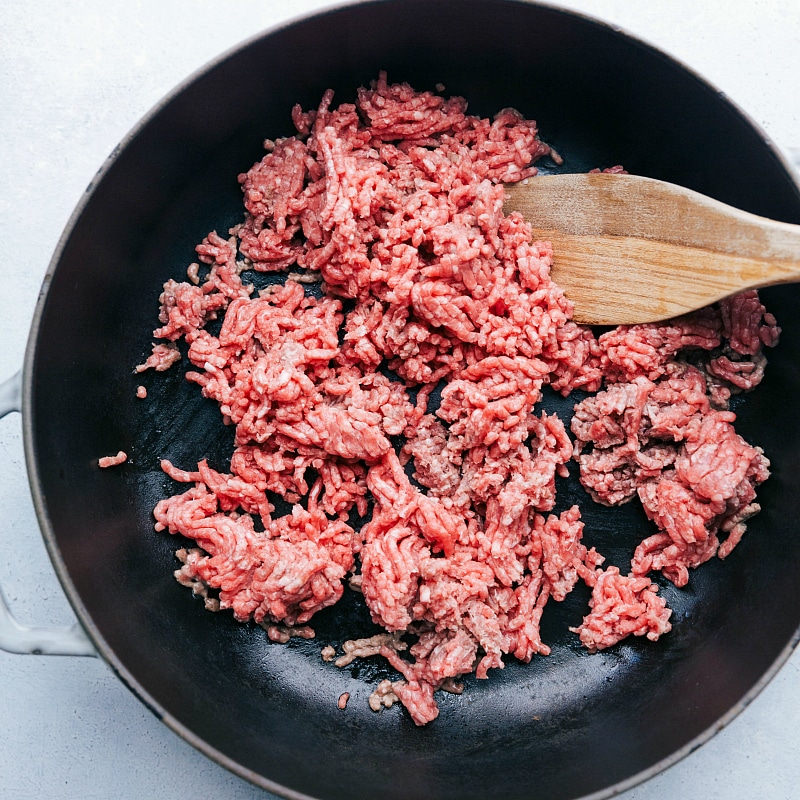 Which lettuce is best for wraps?
My favorite lettuce for this wrap is butter lettuce (also known as Boston or Bibb). It has a nice flavor, the perfect amount of crispness, and rolls up nicely.
Green leaf and iceberg also work nicely in a lettuce wrap. I typically use Iceberg for Asian style wraps because it adds a nice crispness. However, iceberg lettuce tends to be harder to wrap as it breaks easily. In a pinch, romaine lettuce is also a workable option.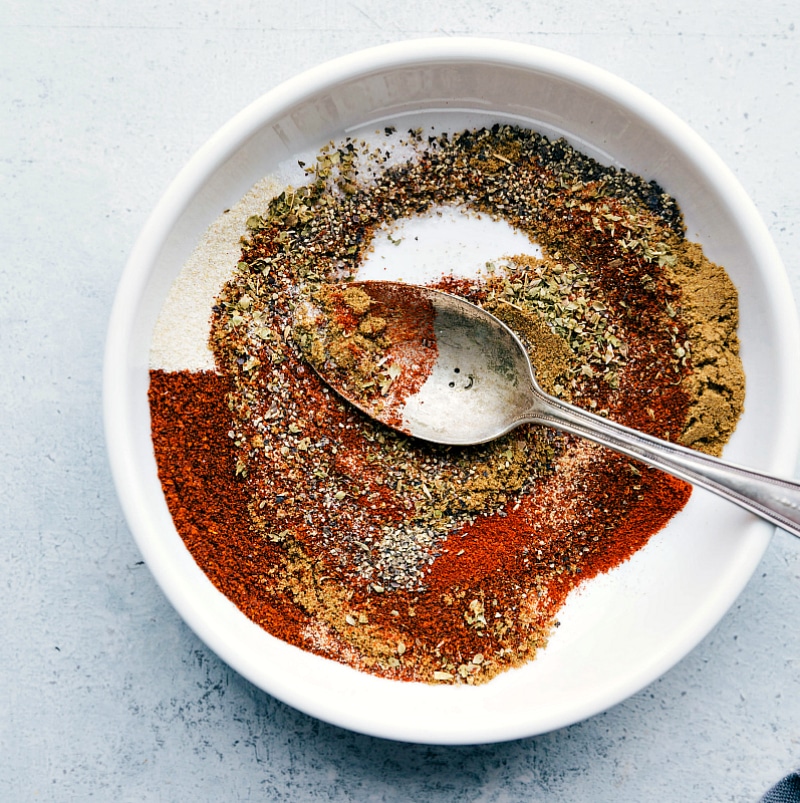 Once you've got the base for these taco lettuce wraps, it's about filling it up and topping it off!
Taco meat filling
To fill up these lettuce wraps, I use lean ground beef with my homemade taco seasoning and tomato sauce. Making homemade taco seasoning is extremely easy and quick. Trust me — it's so much better than pre-made mixes! If you do opt to use packets instead, I recommend McCormick's taco seasoning (not sponsored).
You can replace the tomato sauce with picante sauce which is what I do in this taco bowl recipe.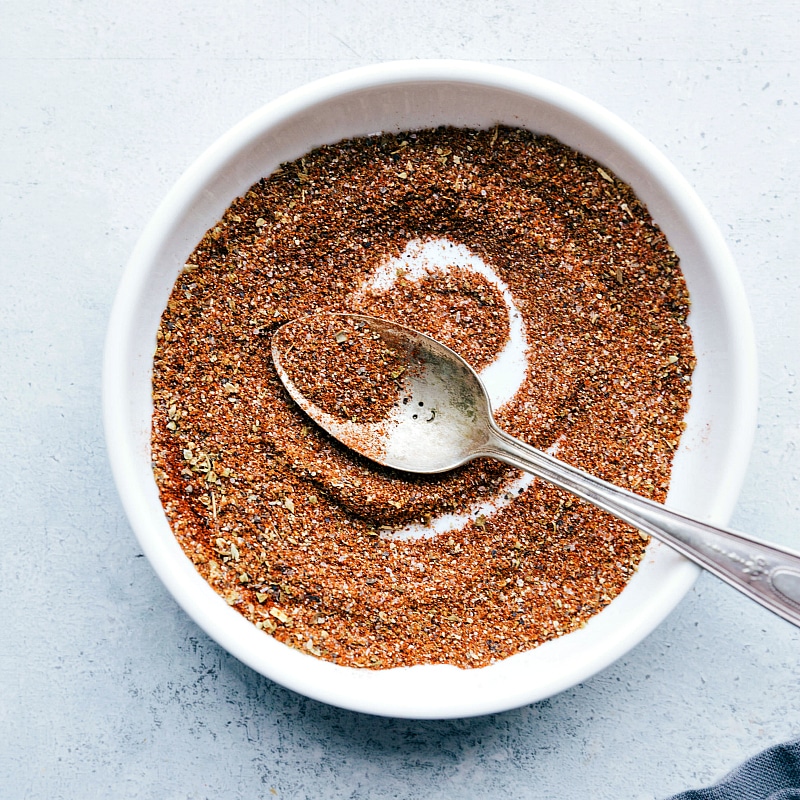 After the base meat filling is done, it's all about the toppings! Below are some of our favorite toppings, but get creative with what you like best.
Taco lettuce wrap toppings
Cheese (monterey jack, extra sharp cheddar cheese, or pepper jack) (Taco lettuce wraps with cheddar are my personal favorite.)
Chopped tomatoes or salsa (try this mango salsa for a fun pop of flavor)
Sour Cream (fat free or low fat works great!)
Crema Mexicana by Cacique is another one of our favorites (not sponsored)
Cilantro
Fresh Lime Juice
Avocado or guacamole
Beans
Cooked white rice
Taco sauce or hot sauce
Crispy tortilla strips
Creamy cilantro sauce (like the one found in this honey lime chicken recipe)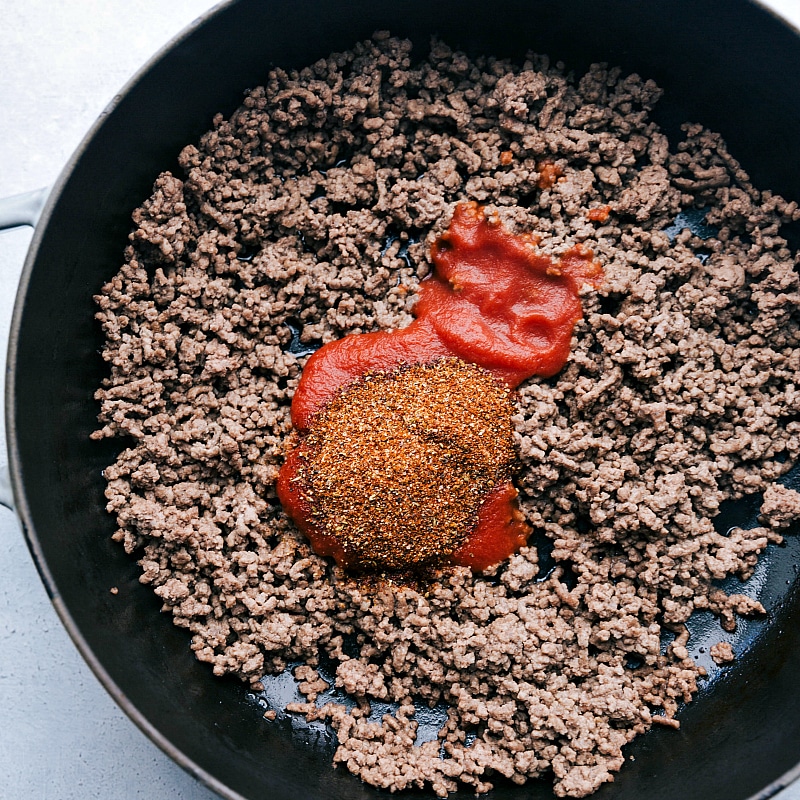 Keto taco lettuce wraps
These beef taco lettuce wraps are keto friendly. Make sure you grab ground beef with a high fat ratio and omit any toppings that don't fit in your diet.
Other diet considerations
Gluten free: as is, this recipe is naturally gluten free. Be sure to check all the labels of spices and sauces to ensure the products were processed in a gluten-free facility.
Dairy free: leave off cheese and sour cream (or use dairy free alternatives) when topping these wraps.
Vegetarian: replace the beef with cooked quinoa and add in some black beans and corn to the filling. Toss this updated filling with the same taco seasonings. (Here's some delicious vegetarian quinoa tacos — add this filling to lettuce wraps!)
Lettuce tacos vegan: similar to above — make the quinoa filling and add it to lettuce wraps. Be sure to leave off the cheese and sour cream (or use vegan alternatives)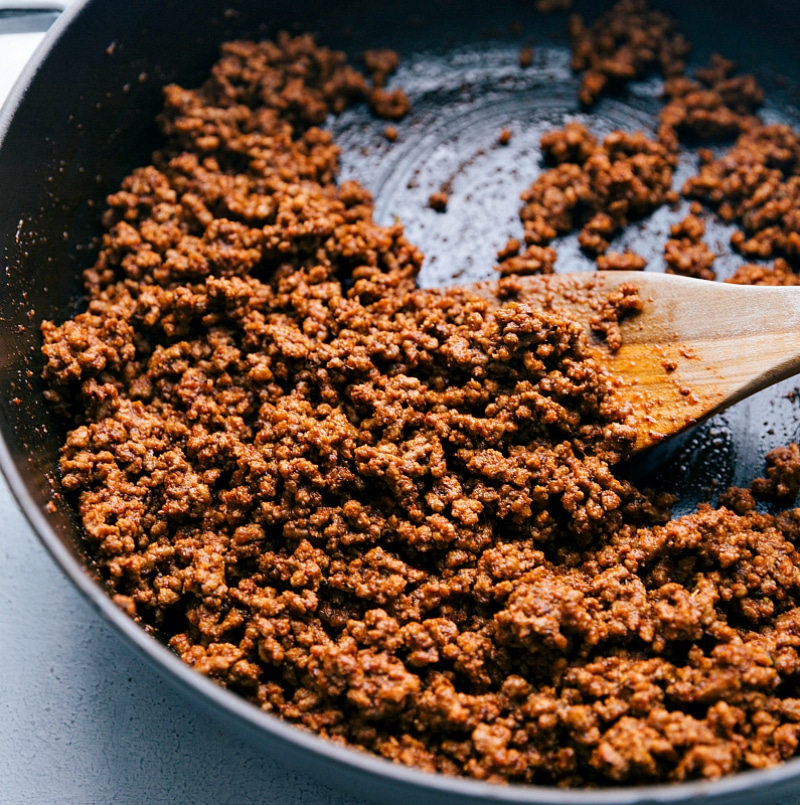 Variation ideas
Add fresh grilled corn on the cob (cut the corn off and add it as a topping). See this elote post to learn how to perfectly grill corn on the cob!
Use ground turkey instead of ground beef. You could also try ground chicken (I haven't personally tried ground chicken in this recipe). When substituting different ground meats just keep in mind they have different moisture contents and flavor intensities. You may need to add in a bit more or less tomato sauce and additionally compensate with more spices.
Meal prep
The taco filling can be made in advance and stored separately from the lettuce and veggie toppings.
When ready to enjoy, warm the taco filling separately in the microwave or over the stovetop and then pile into your lettuce and add your toppings.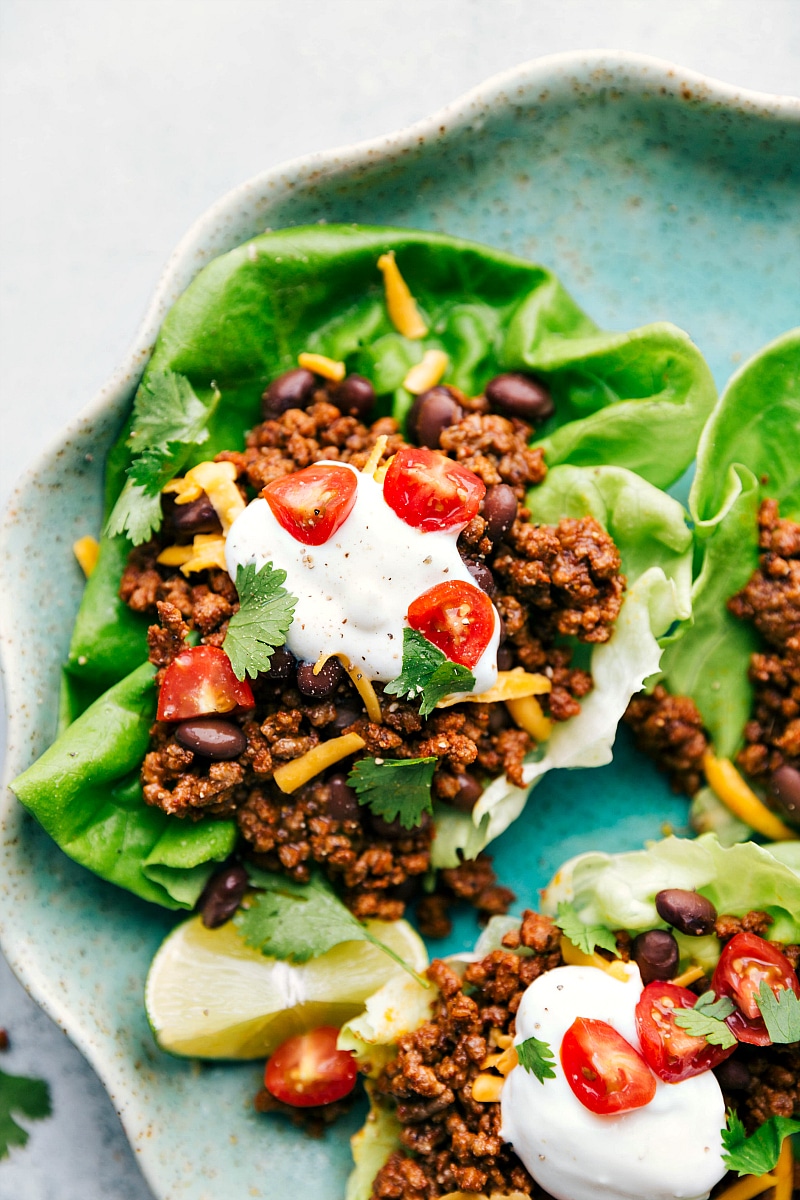 More delicious low carb recipes: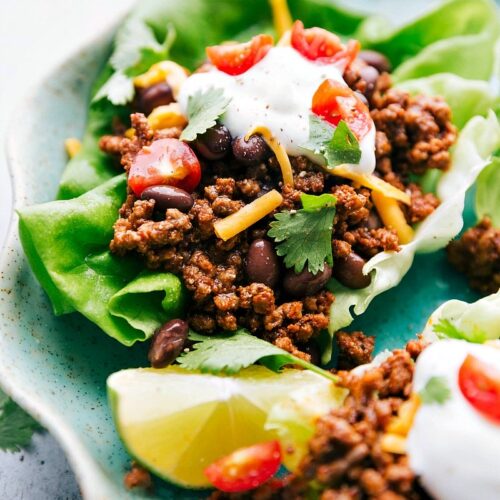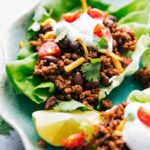 Taco Lettuce Wraps
Low carb taco lettuce wraps with taco seasoned meat and black beans. Load up your lettuce wraps with your favorite taco toppings such as cheddar cheese, taco sauce, tomatoes, cilantro, sour cream, avocado, fresh lime juice, etc.
Keyword:
Taco Lettuce Wraps
Ingredients
1

tablespoon

olive oil

2

cloves

garlic,

finely minced

1/2

cup

diced yellow onion

1

pound

ground beef or ground chuck

1

tablespoon

chili powder

1

teaspoon

EACH: paprika and cumin

1/4

teaspoon

ground cayenne pepper

(optional, omit if sensitive to spice)

1/2

teaspoon

EACH: oregano, roasted garlic powder, salt, and pepper

1/2

cup

tomato sauce

1

cup

black beans,

drained and rinsed

10-12

firm large pieces

lettuce

(I like boston/butter lettuce best)

Toppings such as freshly grated cheese (monterey jack or extra sharp cheddar), freshly chopped cilantro, fresh lime wedges, chopped cherry tomatoes, thinly sliced avocado or guac, sour cream, etc.
Instructions
PREP: begin by washing and drying the lettuce wraps. Set aside. Prepare everything for cooking the beef filling, because the process goes quickly! Mince the garlic, dice the onion, and stir together all of the seasonings. Drain and rinse black beans.

BEEF: Heat oil in a large skillet (cast iron if possible) over high heat. Add onion and cook for 2-3 minutes or until lightly golden. Add in the garlic and cook for 30 seconds.

BEEF CONT.: Add ground beef and cook for 2-4 minutes, breaking it up into small pieces as you go, until meat is no longer pink. If there is a lot of extra grease (from higher fat percentages of beef), drain off. Add in all the seasonings: chili powder, paprika, cumin, cayenne pepper, oregano, garlic powder, salt, and pepper. Stir for another 2-3 minutes or until beef is completely cooked through. Add in the tomato sauce and stir until thickened, another 1-2 minutes. Stir in the drained and rinsed black beans. Remove from heat and set aside to slightly cool.

ASSEMBLE: Set out washed and COMPLETELY dried (don't want watery tacos!) lettuce pieces. Divide the beef evenly between the 10-12 lettuce pieces (depending on how much beef you want in each taco). Add your favorite toppings. We love extra sharp cheddar cheese, chopped cherry tomatoes, chopped cilantro, and sour cream. Other great options: avocado or guacamole, fresh corn, hot sauce or taco sauce, crispy tortilla strips, etc. Drizzle fresh lime over everything and enjoy.