Deliciously thick cinnamon pumpkin waffles with a sweet caramel syrup. These waffles make the perfect Fall breakfast!
I warned you all about the amount of pumpkin recipes I have stockpiled. I was just waiting for September to start, and here they all come. Except I promise my blog won't be all pumpkin for the next month! Friday I will be back and with something completely un-pumpkin-related. It's actually something made in the slow cooker and it's delish. Although, it's pretty Fall-focused too. Hint – it's soup. And sweet potatoes <3.
I can't promise there won't be tons of Fall for the rest of this month. Because Fall is my absolute favorite season and I am SO excited it's right around the corner. AKA in twenty more days!
When I started my blog last year, I started in November – kind of at the end of Fall-ish season. It was full fledged winter weather by that time. So, I have to make up for it this year with all the Fall recipes…right?
And these waffles are one you are going to want the second your Fall celebrating starts. I call it a celebration because I'm obsessed with this season. Have I said that enough times yet?!
So these waffles are moist, dense, and yet still light and airy. It probably makes no sense to describe them as being both dense and airy, but they are just that – dense in the amount of waffle and thickness per bite, but light in the actual bite and chewing of the waffle. And the spices are perfection – just the right amount of cinnamon to pumpkin ratio. These aren't overpoweringly pumpkin, but the flavor is definitely there.
The thing that makes these waffles though is definitely the syrup. Oh my gosh this syrup.
When the husband and I lived in Utah, our favorite place to grab breakfast or lunch was a place called Kneaders. In fact I've talked about this place several times on the blog. We were obsessed. And when I was pregnant, I happened to crave their french toast about three times a day. Conveniently, there was a Kneaders literally right down the street from where we lived. And thankfully the husband was very supportive of this craving (he loved this place too!) so we found ourselves there way more than I'd like to admit.
Their famous french toast was made with super thick cinnamon bread that was covered in a caramel syrup. When trying to replicate this recipe, I searched online and found that Kneader's had actually posted their famous french toast recipe. (!!!) So, I used the recipe for this awesome syrup on these waffles and now I can't decide if I like the pumpkin waffles or the french toast better. I am completely in love with this syrup and it is a must try recipe.
Oh yeah, and on that French Toast, Kneaders always served a huge dollup of whipped topping. The whipped topping was like the cherry on top. It would get all melty and creamy as it blended with the delicious caramel syrup. Yeah, it is a must have addition for these waffles too!
Grab out your pumpkin, you are going to love these!
Cinnamon-Pumpkin Waffles with a Caramel Syrup
Ingredients
2 and 1/2

cups

flour

scoop and level

4

teaspoons

baking powder

2-3

teaspoons

cinnamon

1 and 1/2

teaspoon

allspice

1/4

teaspoon

nutmeg

1/4

teaspoon

ground cloves

1/2

teaspoon

salt

1/3

cup

brown sugar

lightly packed

4

medium

eggs

1

cup

buttermilk

or regular milk

1 and 1/2

teaspoon

vanilla extract

1 and 1/4

cup

canned pumpkin

not pumpkin pie filling

4

tablespoons

butter

melted
Syrup
1

cup

brown sugar

lightly packed

1

cup

heavy cream

1

cup

light karo syrup

1

teaspoon

vanilla extract

Optional: whipped topping
Instructions
In a large bowl, stir together the flour, baking powder, cinnamon, allspice, nutmeg, ground cloves, salt, and brown sugar.

In another bowl, lightly beat the eggs with a fork. Add in the buttermilk and mix well. Stir in the vanilla, pumpkin, and melted butter.

Slowly add the dry to the wet mixing until just combined. Do not overmix or the waffles will be dense and less airy/light.

In a preheated waffle maker, place the mixture into the waffle iron and cook according to waffle maker's instructions.

For the syrup, combine all of the ingredients into a blender and blend until smooth. Transfer to a saucepan and simmer, stirring occasionally, until the sugar is completely smooth.

Remove the cooked waffles from the waffle iron and transfer to a plate. Cover with the caramel syrup and a dollup of whipped topping. Enjoy immediately.
Craving more pumpkin?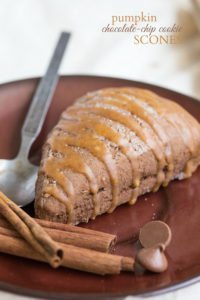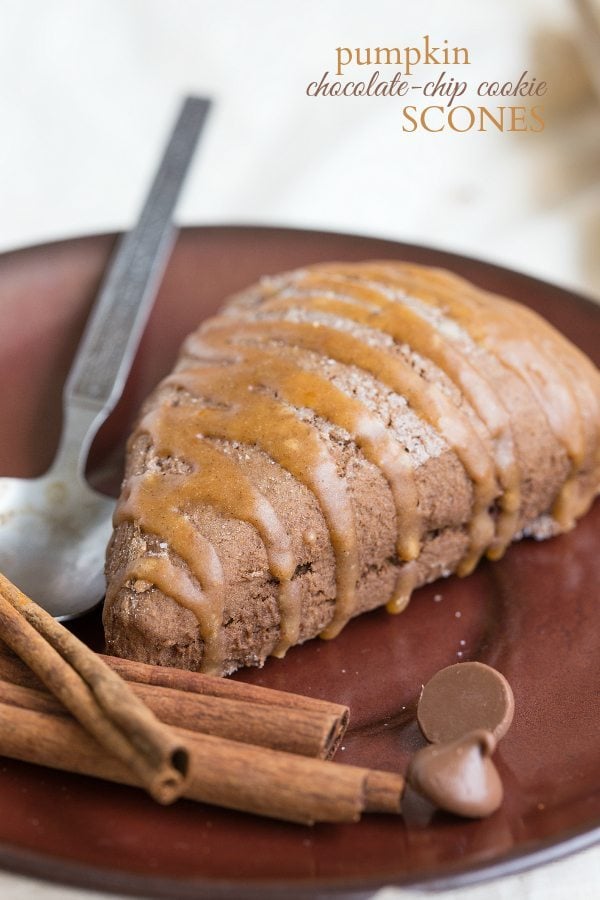 Pumpkin chocolate-chip cookie scone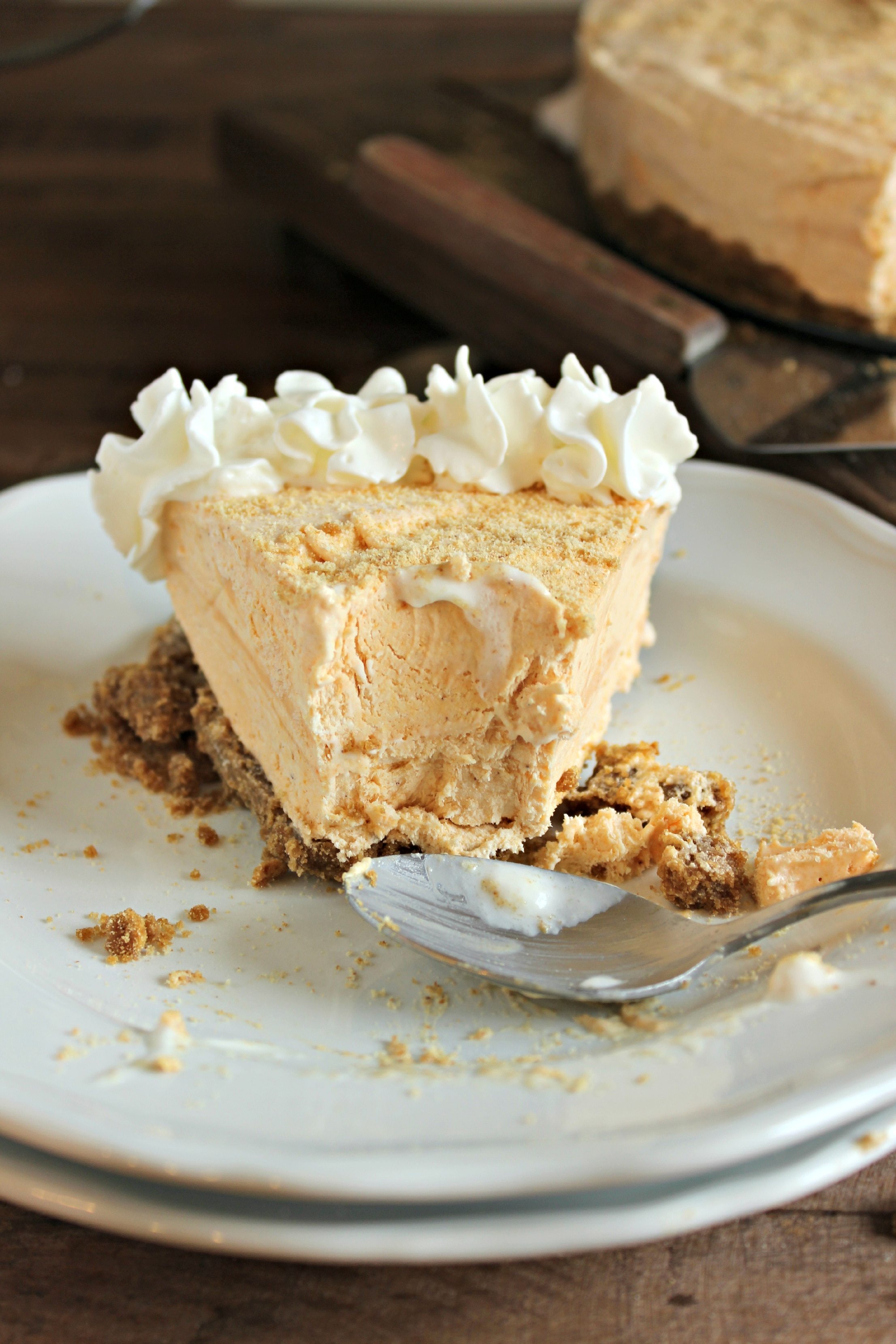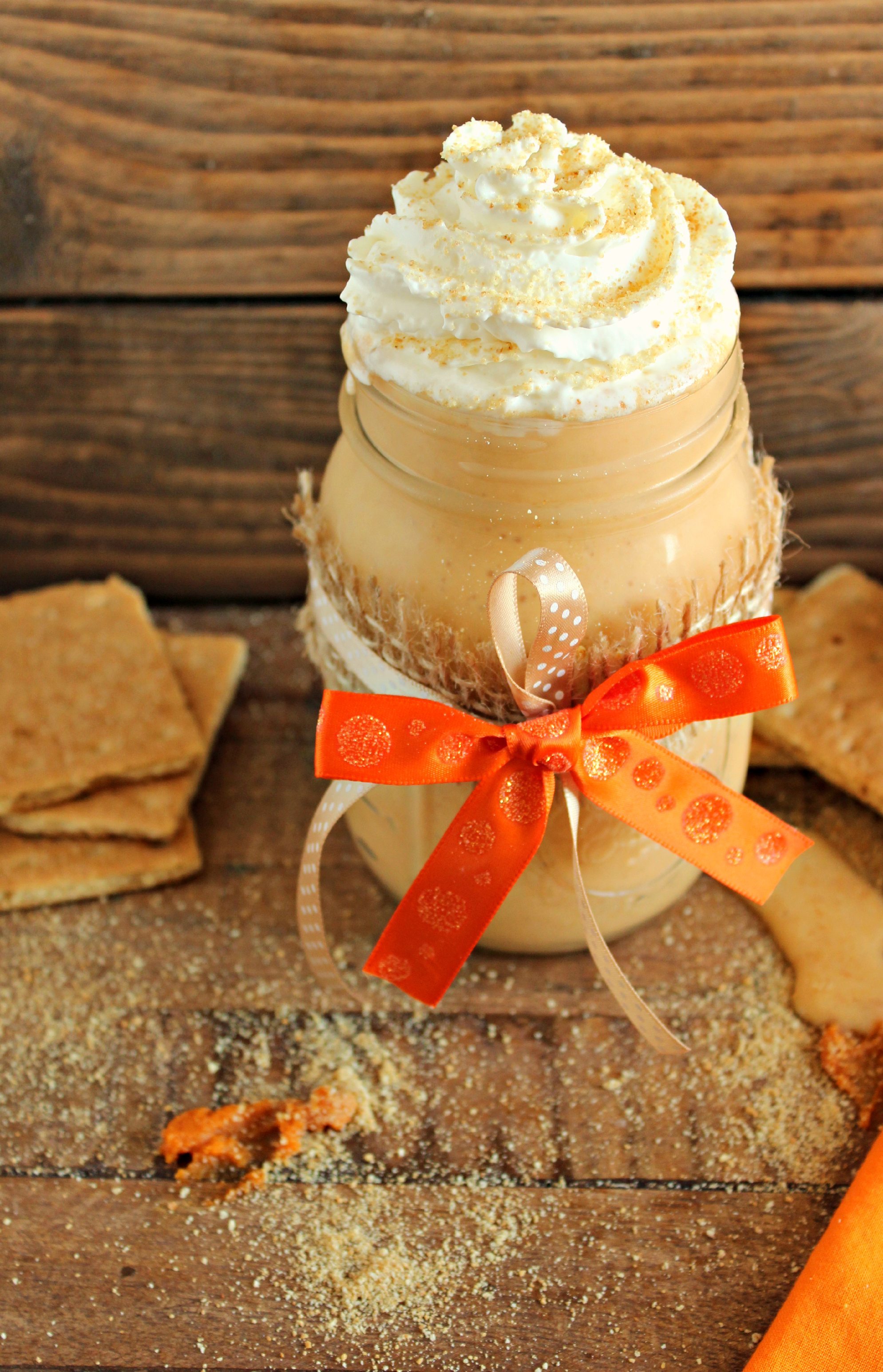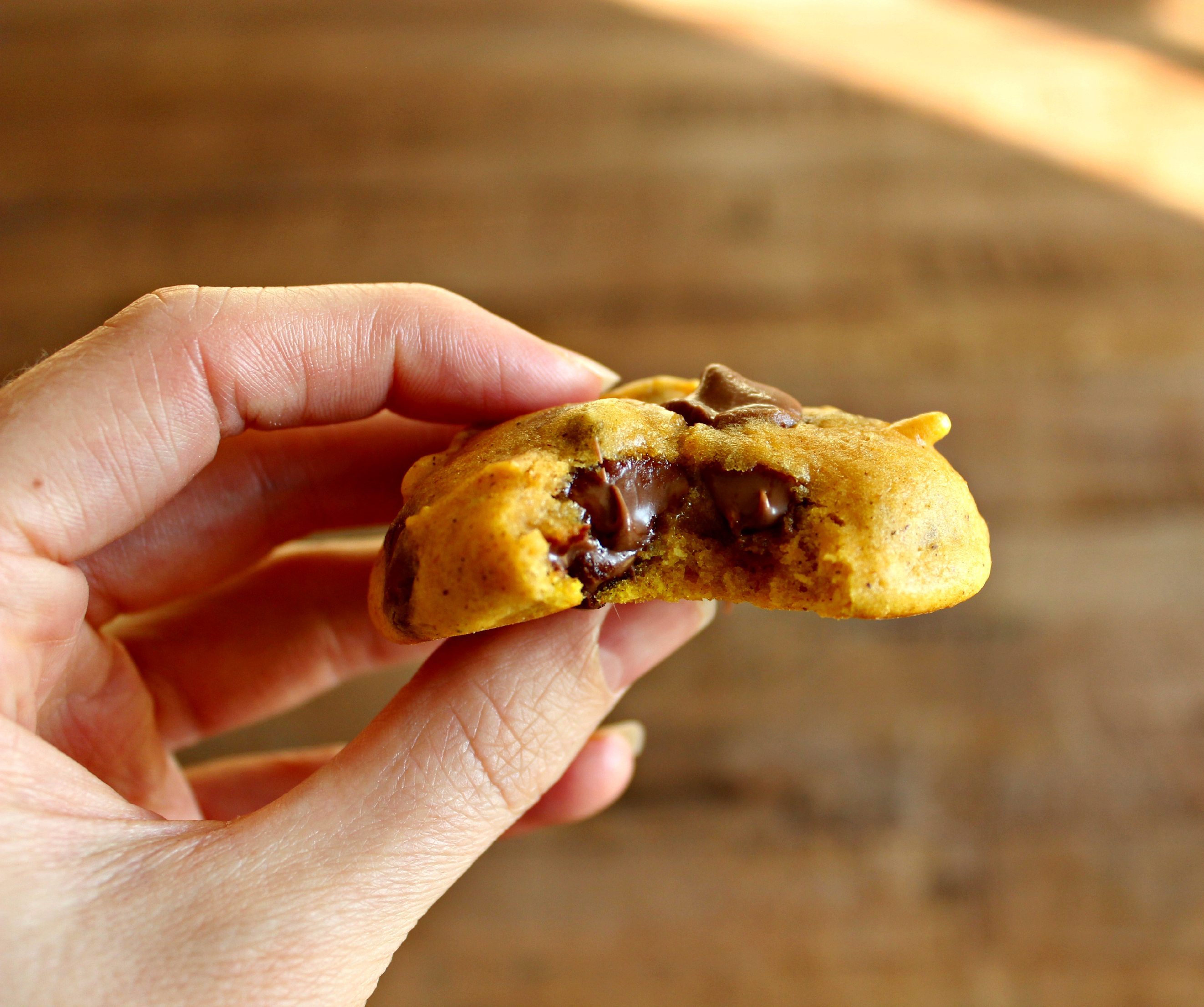 Single Serving Size Pumpkin Chocolate Chip Cookies