Whisk 3 simple ingredients together to get a delicious chicken dipping sauce similar to the famous Chick-Fil-A sauce!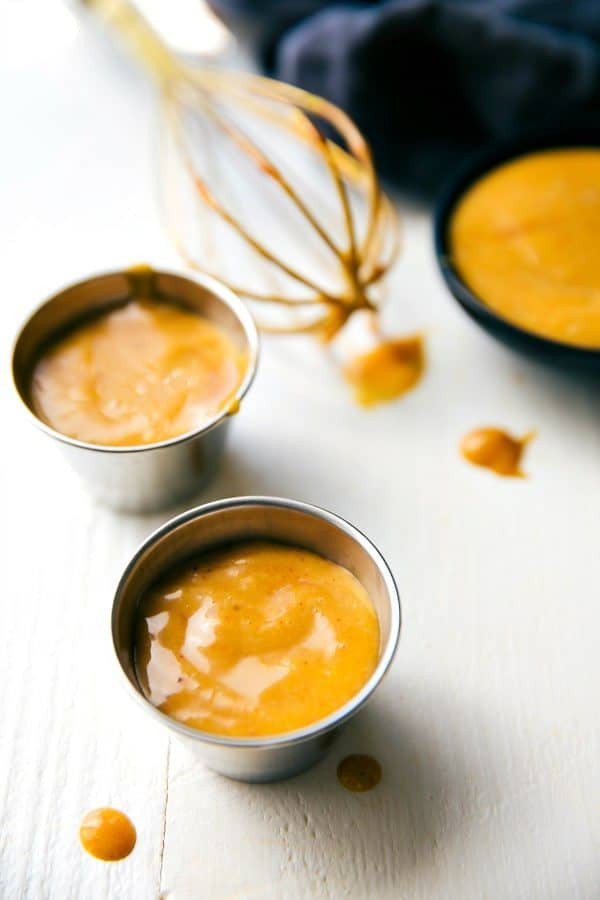 Chick-Fil-A Sauce
Sweet, tangy, creamy, and totally delicious. That's been my experience with the famous Chick-Fil-A sauce.
And if you're being honest with me, how many of those little packets have you smuggled home so you can use the sauce on other dishes? It's okay, I won't tell:)
Well the good news is now you won't have to. There are a few different Chick-Fil-A Sauce copycat recipes out there, but I guarantee this one is the simplest. Who can beat only 3 ingredients?
And here's the best part: it's mouth-watering delicious. Just because it's simple to make doesn't mean you have to skimp on taste.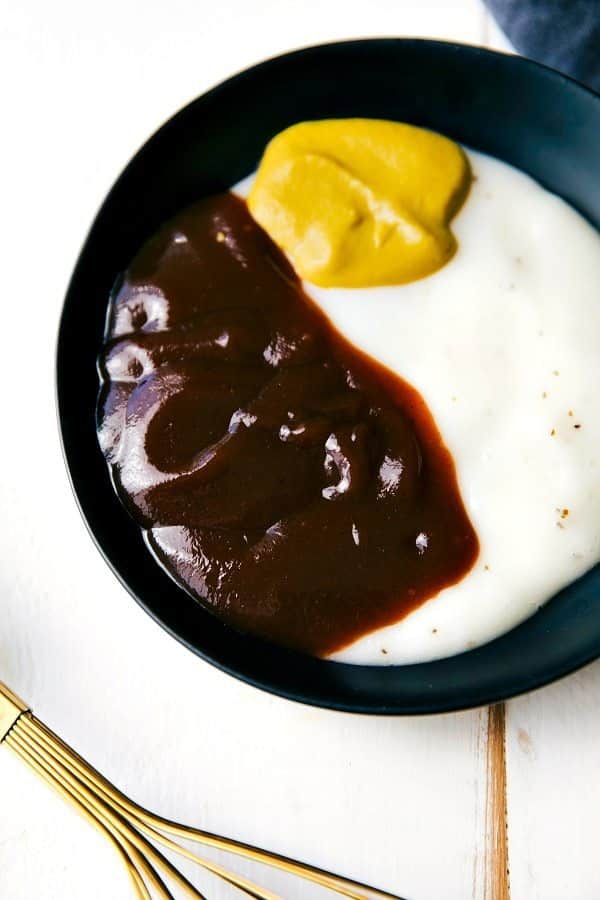 So What Are The 3 Required Ingredients?
The three magical ingredients for this delicious Chick-Fil-A Sauce? Coleslaw dressing, yellow mustard, and honey BBQ sauce. That's it.
Since the ingredients are so simple, it must be difficult to make, right? Mmmh not exactly… All you do is put the ingredients into a bowl and then whisk them together. Sorry to disappoint…
I'm not even kidding you. So… is this even considered a recipe? Well that's up to you to decide, but whatever it is you'll be glad you found it because it's so good 🙂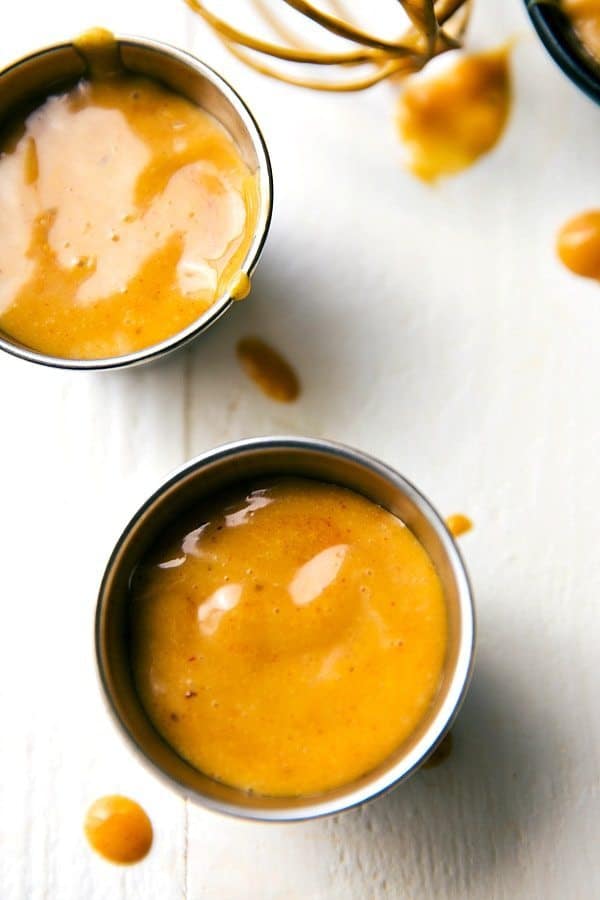 What Can I Use This Sauce On?
This Chick-Fil-A Sauce is primarily a chicken sauce – so use it on grilled chicken, baked chicken, chicken tacos, etc. This really does pair well with most chicken dishes!
One last thing I'll mention here: for the coleslaw dressing, it's important to use a really high quality coleslaw dressing. You can generally find these in the produce section of the grocery store near other refrigerated dressings and dips. My 2 favorite coleslaw dressings right now are Marie's and Litehouse.
ENJOY!
Recipes to use this dip on: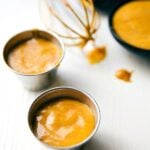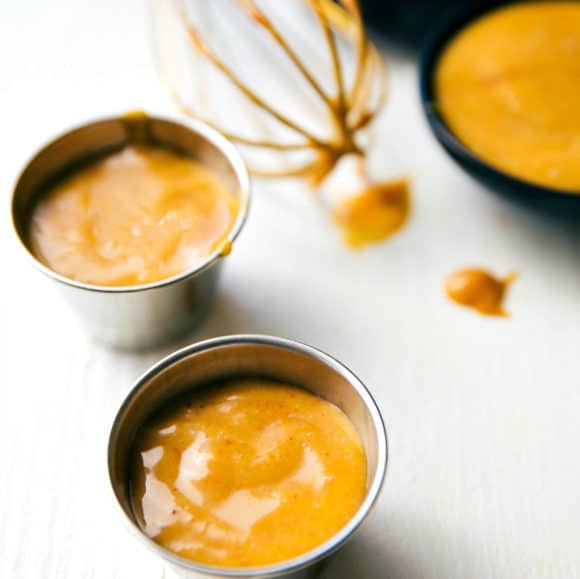 Chick Fil A Copycat Sauce (3 ingredients)
Ingredients
1

cup

coleslaw dressing

found near chilled dressings/dips in the grocery store

2

tablespoons

prepared yellow mustard

1/4

cup + 2 tablespoons

Honey BBQ Sauce
Instructions
Whisk the three ingredients to combine.

That's it!

Store in an airtight container in the fridge.