Five ingredient easy chocolate caramel pretzels decorated to look like Turkeys. A cute treat that can double as a fun table decoration!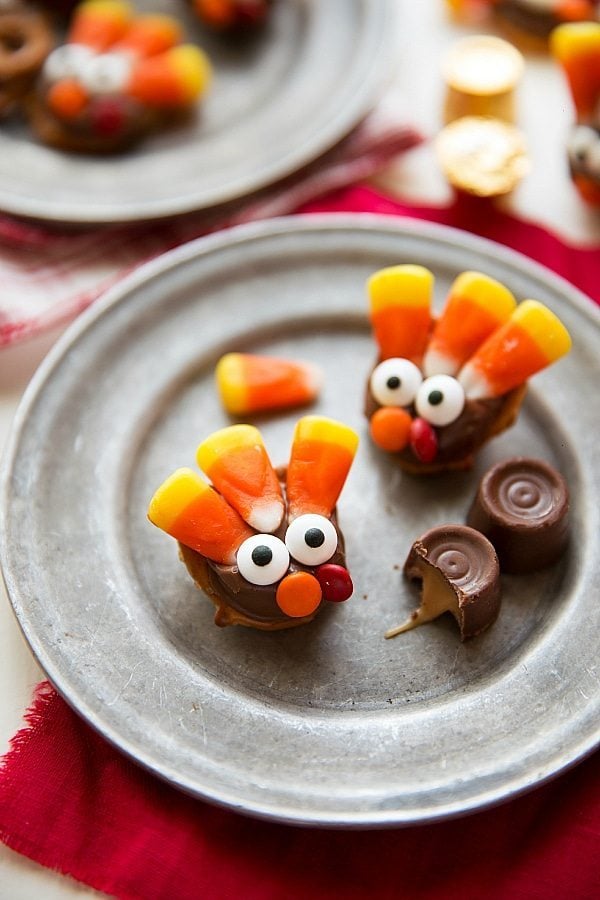 Can you believe that Thanksgiving is THIS week? As in four more days people ?!
I think with two kiddos time is flying by even quicker. Especially having a newborn again. I'm staring at him for what seems like a minute and suddenly like three hours have passed. Except not really because the toddler is way too busy to let me have three hours of newborn staring time. He's always on the go. And extremely bossy these days. He tells me what to do, he tells the baby what to do (and subsequently gets extremely frustrated when the babe does not obey), and he tells the dog we are babysitting for our in-laws what to do (again, frustrated because the dog isn't super obedient either).
I'm pretty certain I'm the only one in his good graces since I'm the only one that does what he says and plays his games how he likes them to be played.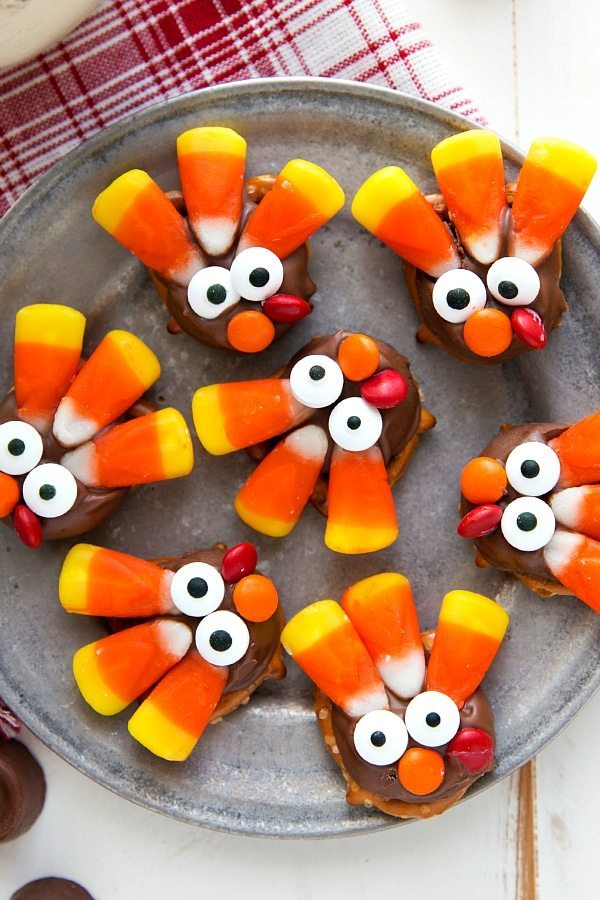 So just in case you too have a very bossy (albeit cute) toddler and the sweetest little two-month-old, OR things are just absolutely crazy and you need a quick treat, I've got just the last minute treat you need for this Thanksgiving. Just FIVE ingredients, four minutes in the oven, and 10 minutes *top* of assembly. The other great thing about these little turkey treats is that they can double as a table decoration! Scatter a few turkey pretzels around the table and voila, edible table decor (AKA my favorite type of decor!)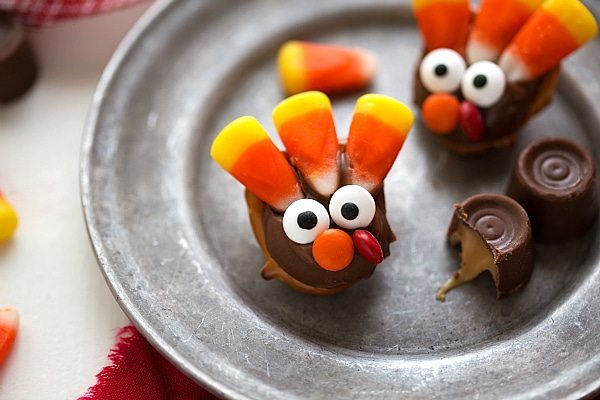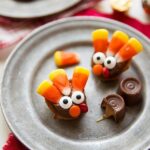 Turkey Chocolate Caramel Pretzels (Video)
Servings
:
20
turkey pretzels
Ingredients
20

pretzels

20

chocolate caramel candies

I use Rolos

40

edible eyes*

1 bag

miniature M&Ms baking bits

1 bag

candy corns
Instructions
Preheat the oven to 300 degrees F.

Lay out the pretzels in an even layer on the tray.

Place a rolo in the bottom third of each of the pretzels.

Bake for 3-4 minutes or until the rolos are soft enough to press down.

Press in three candy corns for feathers at the top of the rolo. In the center, press in 2 edible eyes.

Attach an orange mini M&M "beak" and a red mini M&M next to the beak.

Enjoy the same day (these are best fresh and not great by the next day. I'd say the furthest they could be made in advance in about 4 hours.)
Recipe Notes
*I find the edible eyes in a craft store in the baking aisle OR in the grocery store in a cake decorating/baking aisle near sprinkles and other cake decorations.
Here are some more delicious recipes to add to your Thanksgiving menu: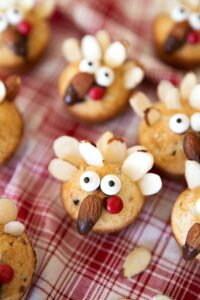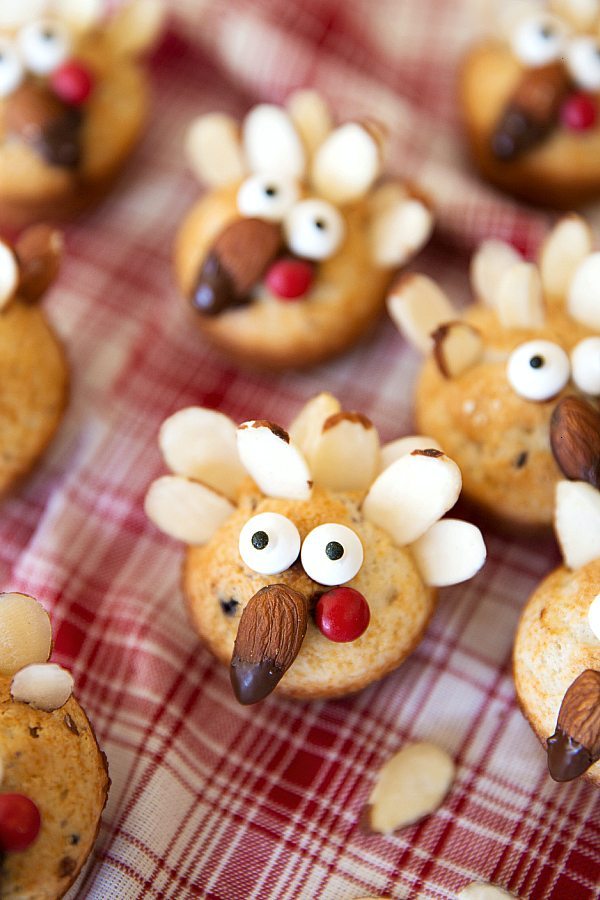 Snack-sized mini muffins decorated like turkeys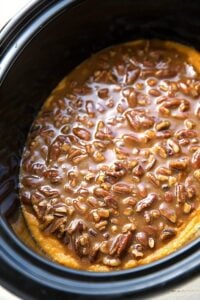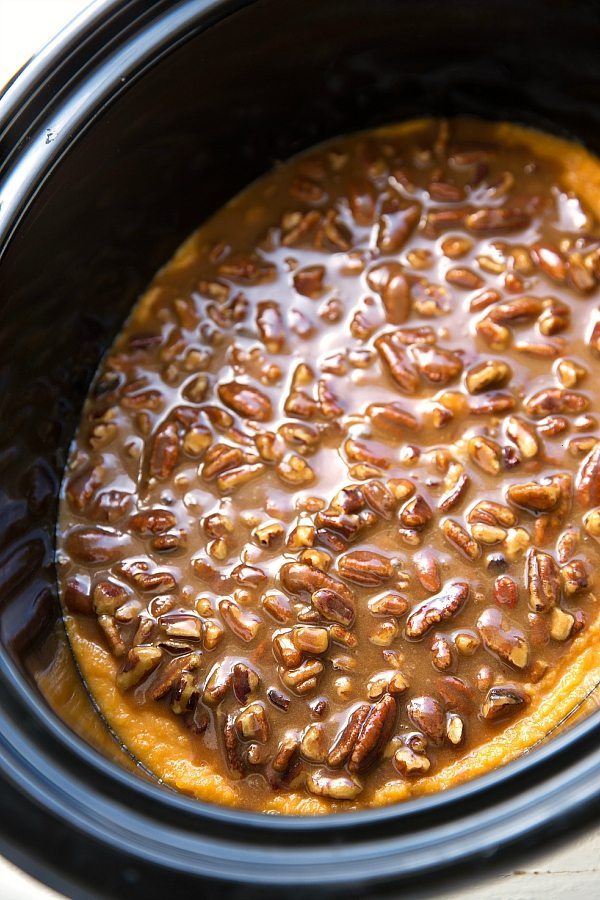 The best crockpot sweet potato casserole
Roasted Sweet Potato and Wild Rice Salad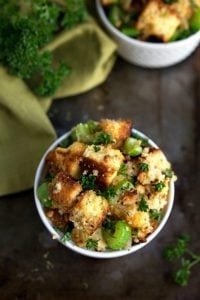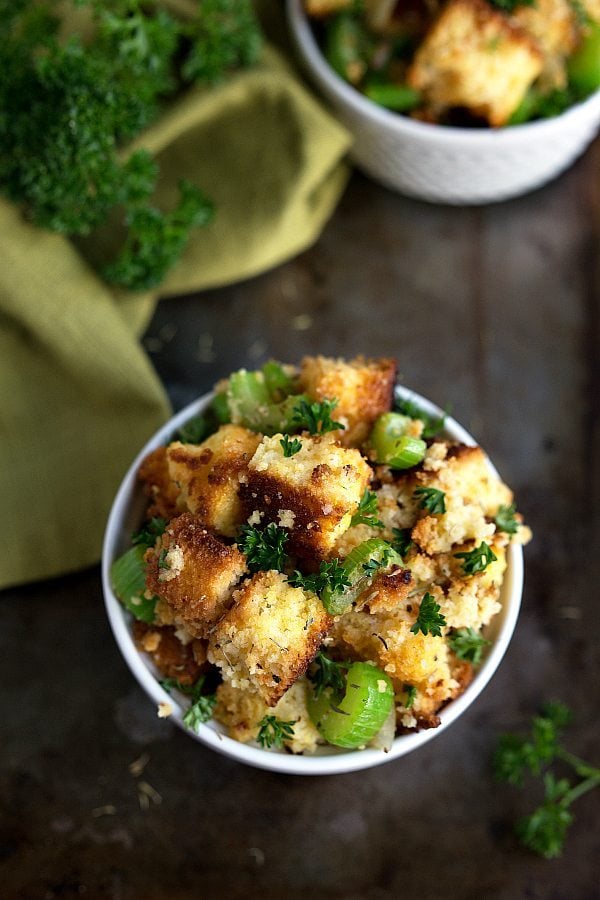 Traditional Southern Cornbread Dressing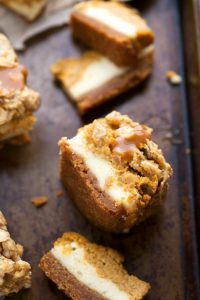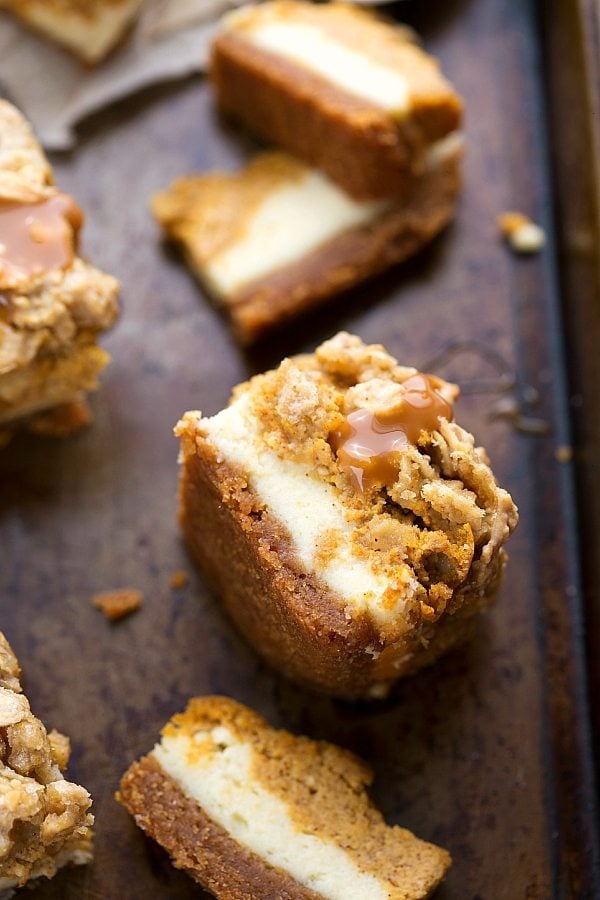 Delicious Caramel Pumpkin Cheesecake bars with a Streusel Topping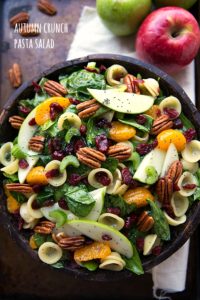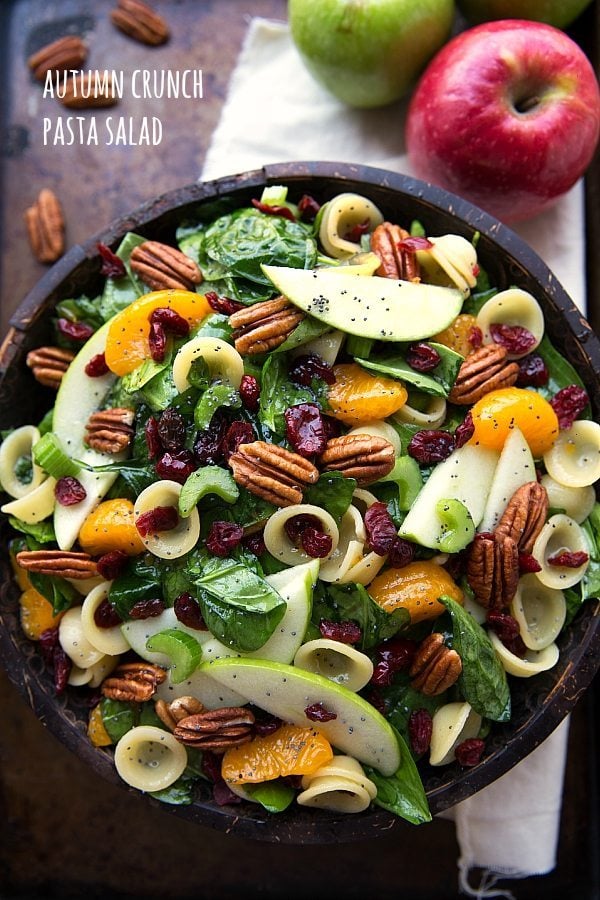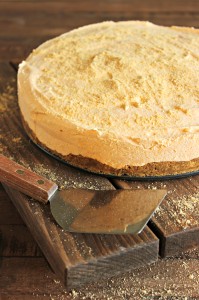 No Bake Frozen Pumpkin Pie Cheesecake
Crockpot Double Mashed Potatoes (2 side dishes made in one crockpot!)