A very simple to make (and delicious to eat!) Thanksgiving treat – miniature Nutter Butter "Turkey" cookies made with Nutter Butters, candy corn, edible eyes, and a miniature red candy.

So…are you guys over my turkey-decorated treats? I really hope not! Especially because I have another one coming ? that I'm so excited for.
These cookies however, well, these ones are my favorite! Mostly because Nutter Butters happen to be one of my favorite snack cookies. You guys know my obsession with peanut butter by now, right?! ALSO these cookies only require six ingredients and are so very, very fast to whip together. And (last shameless plug to convince you that you need to make these NOW) … how much fun would they be on your Thanksgiving table this year?!

Also, don't you still have some candy corns left-over from Halloween to use up? Okay. So when I said last shameless plug, I just hadn't gotten to this paragraph yet. And it needed another one ?

Anyyyyways. Here's a quick graphic ⬆️⬆️⬆️ showing you how these get assembled. The "glue" holding everything together is just cream cheese frosting. If you want these to stay true to being quick and easy, you can use pre-made cream cheese frosting.
However, if you want to make your own, here's a link to my favorite cream cheese frosting. And no need to dye it a different color 🙂
I pipe the frosting on with a piping bag onto the different pieces of the turkeys, BUT you don't have to get that fancy. Just a plastic bag will work fine. Fill it up with frosting, snip off the tip with scissors, and it's ready to go.
I've also been asked a lot where I find those cute eye candies. I generally find them in a grocery store on either the baking aisle (right by the sprinkles) or on a cake-decorating aisle (by pre-made sugar cake decorations). If you don't have luck in the grocery store, I've also found the same eyes at various craft stores. They are generally with the baking stuff as well.
Ready for a 30-second assembly video? Actually I think its a few seconds longer, but it will give you the general idea ? ALSO, I'm pretty bad with the whole music thing on these videos (remember still learning!! like everything for videos!) but the husband actually made the song that goes on this video. So props to his skills! He actually made me a few (I know, lucky girl ❤️) so you'll be hearing his tunes in the next few videos I have coming for you!

Turkey Cookies (Video)
Ingredients
1

container

cream cheese frosting or homemade

1 package

(16 ounces, 32 cookies total)

Nutter Butter Sandwich cookies

1 package

(8 ounces)

mini Nutter Butter bites

64

edible eye candies

1 bag

(21 onces)

candy corns

32

miniature red candies

I like mini M&M's
Instructions
Fill a plastic bag with the frosting OR use a frosting bag fitted with a #3 tip.

Attach two edible eye candies to the mini Nutter Butter bite-sized cookies.

Take some of the broken up candy corns and cut off the yellow and white part with a sharp knife. (Old candy corns do not cut well so make sure you have fresh candy corns.)

Cut the orange part in half and shape with your fingers to make a beak.

Frost the bottom of the "beak" and attach it to the mini Nutter Butter below the edible eyes.

Frost the side of a miniature red candy and attach it to the side of the "beak."

Pipe frosting on the bottom of the large Nutter Butters and attach the mini Nutter Butter "face."

Frost the back of 3 candy corns and attach them to the top of the large Nutter Butters.

Allow to frosting to dry and set.
Here are some more delicious recipes to add to your Thanksgiving menu:
Three ingredient cornucopia cookies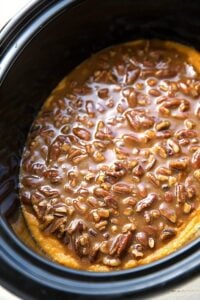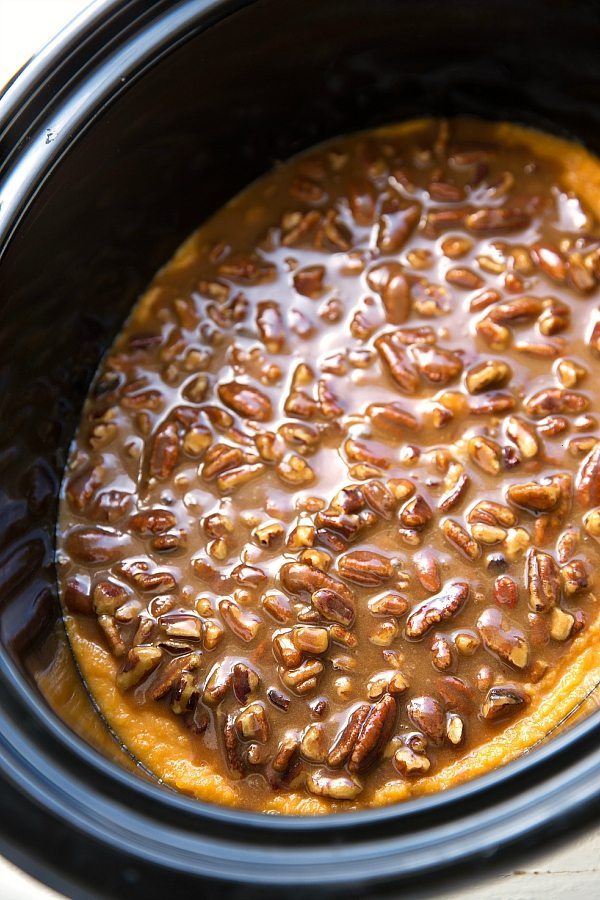 The best crockpot sweet potato casserole
Roasted Sweet Potato and Wild Rice Salad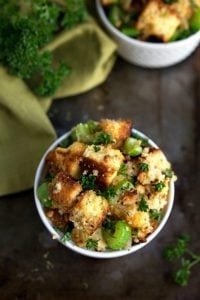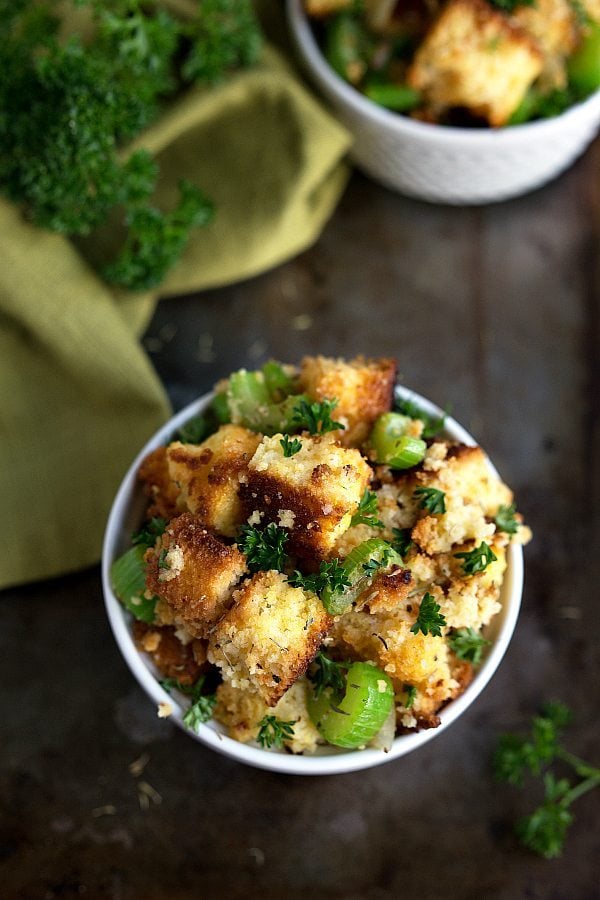 Traditional Southern Cornbread Dressing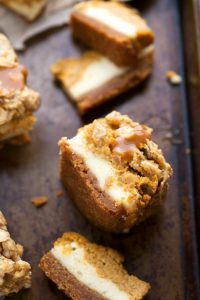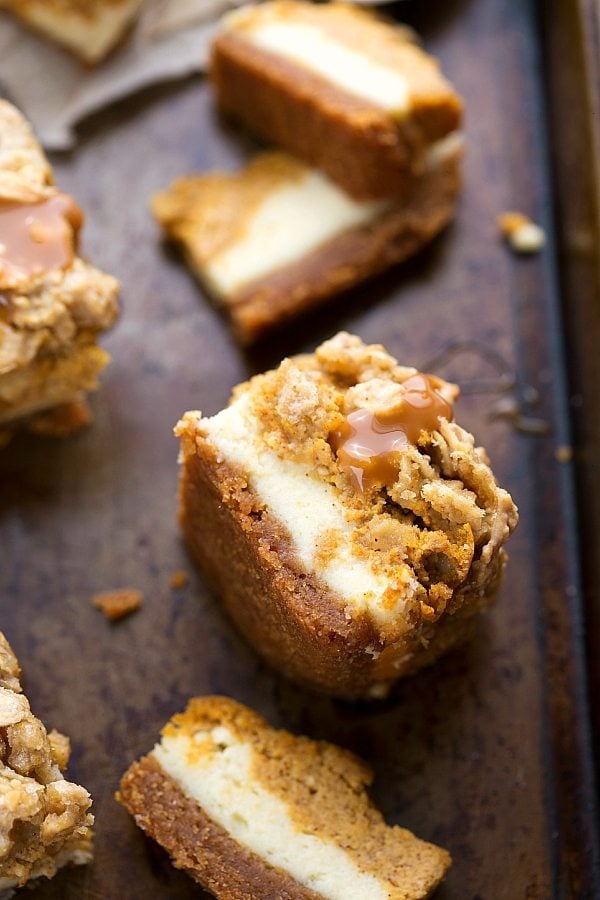 Delicious Caramel Pumpkin Cheesecake bars with a Streusel Topping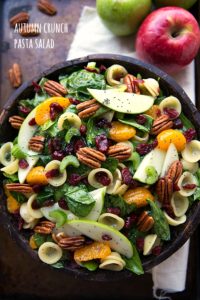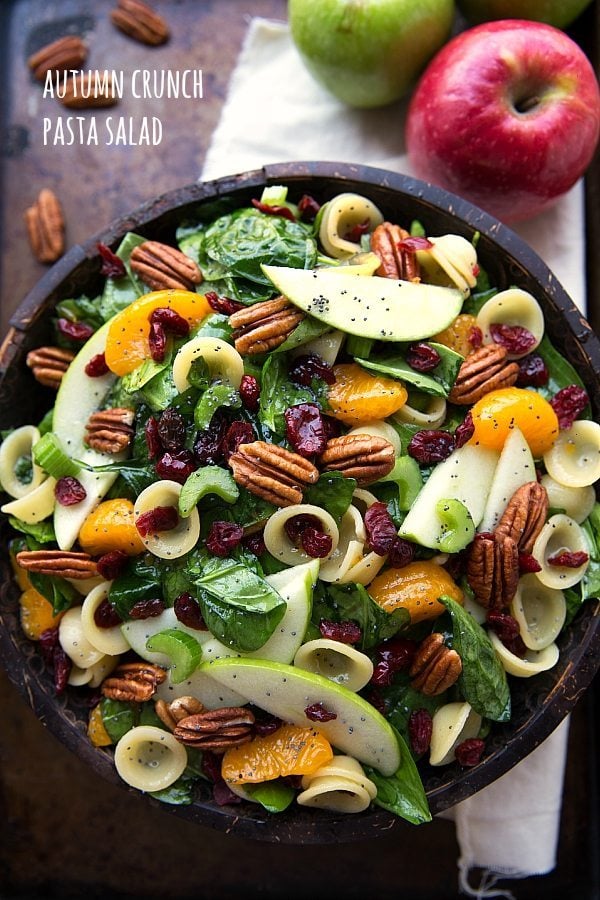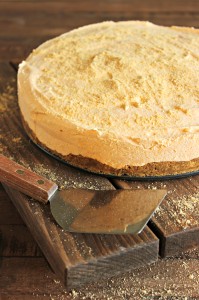 No Bake Frozen Pumpkin Pie Cheesecake
Easy Slow Cooker Potatoes Au Gratin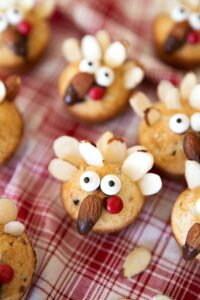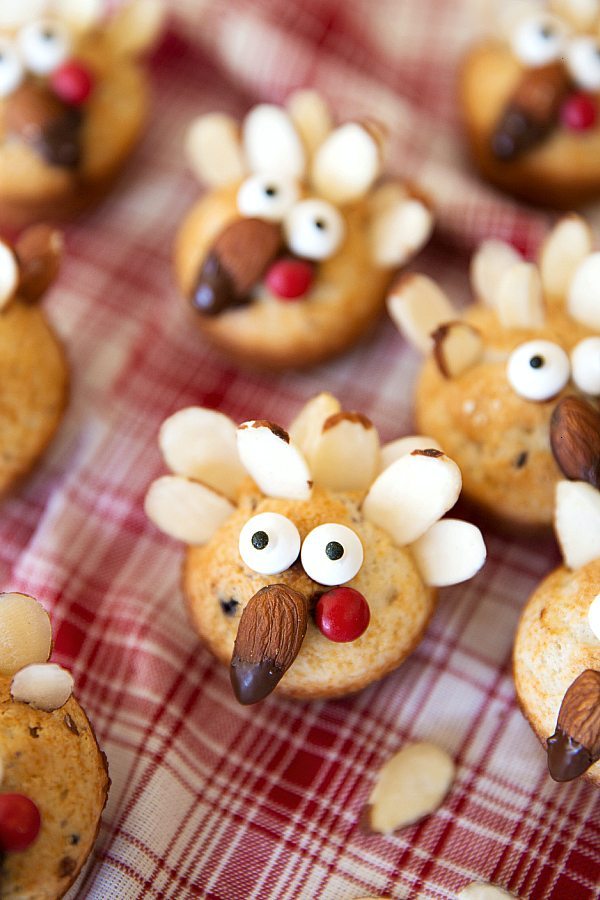 Crockpot Double Mashed Potatoes