These cute miniature turkey muffins are an easy to make festive treat for Thanksgiving. (Recipe video right above written recipe.)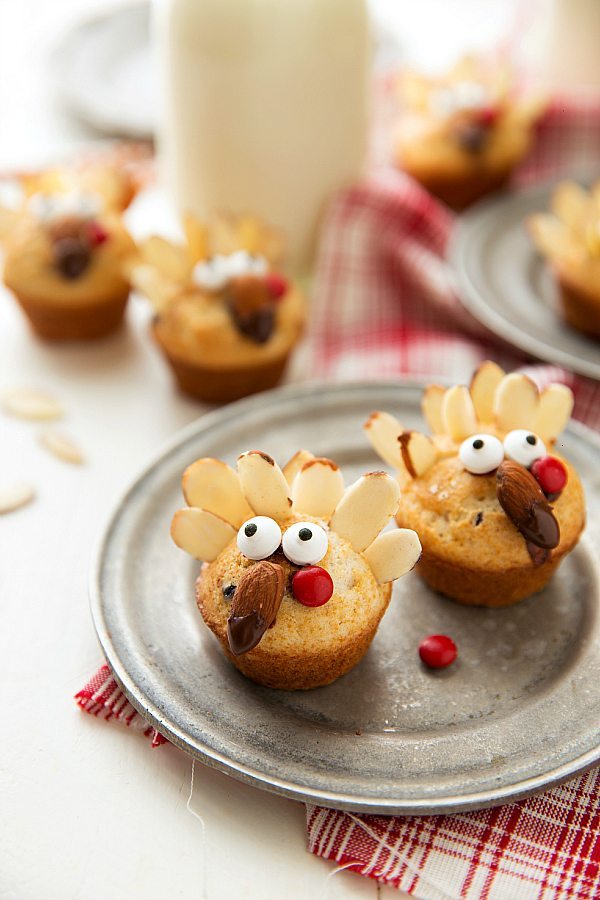 So if you've been reading my blog (hi!!!?) for even just a month you've probably learned a few things about me. One of those things being I'm not a very patient person. And it's not even like I've even had to say it out right because with a little deductive reasoning I'm sure you've discovered this fact.
Because yes, I was posting pumpkin recipes when it was still summer time and temps were in the 80s (is that some sort of internet crime?). I was posting Halloween recipes before we even hit the month of October. And now Halloween hasn't even finished and there are TURKEY treats.
Yeah. I'm already gearing up for Thanksgiving and have been for a while. ? Patience is, unfortunately, not a trait I possess. However, I will tell you that being a mother of a certain 2-year-old right now that may or may not be re-defining the definition of "terrible twos" is teaching me just how important a trait like patience is. So, maybe, just maybe, someday I will be posting recipes in their actual appropriate season and you all can be so proud with me that I have perhaps gained a little bit of patience. But until then. Turkey muffins everyone!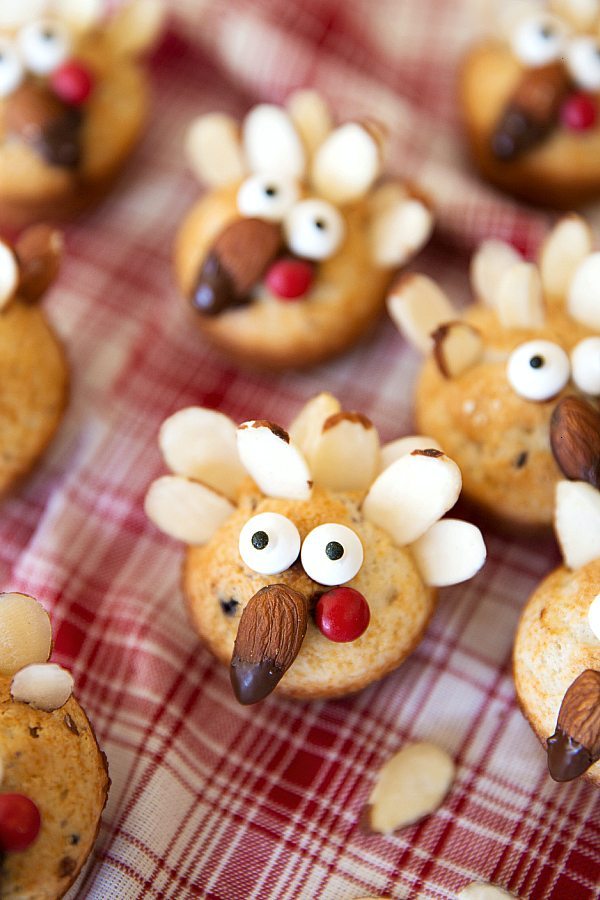 Aren't they so very cute?! And they are very easy to make. So easy, that I made a video to show you all! Preface though: it is my first video ever. Like, I've never made any other type of video in my life so this was a huge learning curve for me. And will continue to be! There is lots I want to learn and improve on as I start to increase videos on Chelsea's Messy Apron. So you will see, it's not the best video ever, but hopefully my video-making skills will quickly improve and you won't have to endure too many not-so-awesome videos. ☺️?
My vision is to bring you recipe videos that show how simple (or sometimes not so simple) the recipes I create are. They will hopefully all be around or under one-three minutes because I know how short attention spans are. Ahem *Clears Throat* My extremely short attention span is what has inspired the quick videos. (Remember how I was telling you I didn't have much patience?)
I'd love to hear your thoughts though. Recipe videos…what would you like to see? 🙂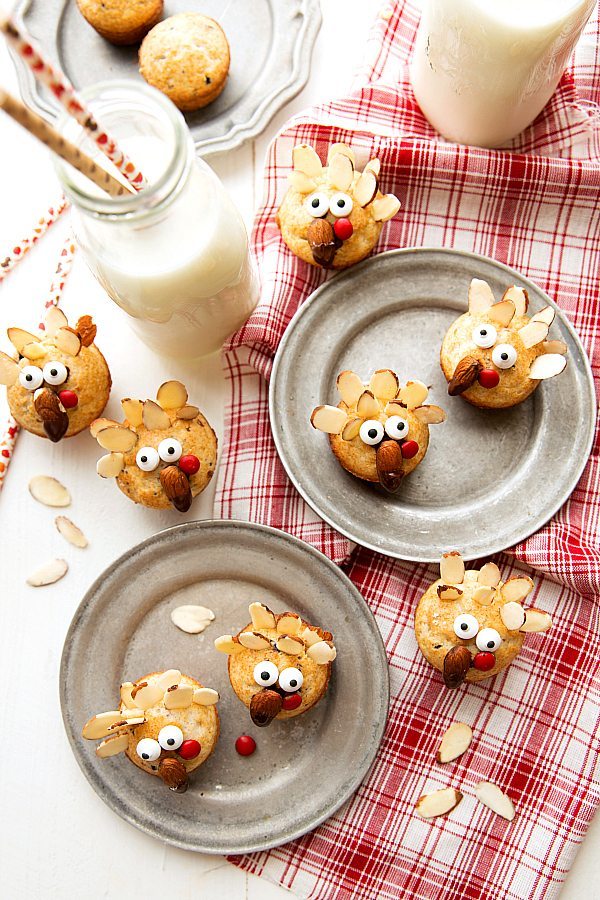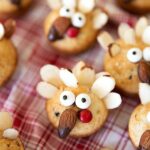 "Turkey" Muffins
Servings
:
12
miniature muffins
Ingredients
1 package

(7 ounces)

muffin mix

I used Martha White blueberry muffin mix (choose your favorite flavor)

1/2

cup

milk

I used 1%

1/4

cup

dark, milk, or semi-sweet chocolate chips

I used dark

12

whole almonds

1 bag

(4 ounces)

bag sliced almonds*

12

miniature red candies

24

edible candy eyes**
Instructions
Preheat the oven to 400 degrees F. Grease a miniature muffin tin (I used a tin with 12 cavities) and set aside.

Use the muffin mix + 1/2 cup milk and follow the package directions to make miniature muffins.

Bake, remove from the muffin tin, and allow to cool.

In a small microwave safe bowl, melt the chocolate chips (or chopped chocolate) in bursts of 15 seconds stirring for 15 seconds in between each burst until the chocolate is completely melted.

Dip the top of the whole almonds in the chocolate to create a "beak" for the turkey. Place the almond on a sheet of parchment paper and allow the chocolate to set-up.

Scoop the remainder of your chocolate into a small plastic bag. Cut off the tip of the bag and set aside for a minute.

Position the sliced almonds on the back half of the muffins to create turkey feathers. Press each almond into the muffin.

Using the bag filled with chocolate, pipe chocolate on to the back of the edible eyes and attach to the muffin. Hold long enough to let the chocolate harden.

Pipe chocolate on the back of the almond beak and attach to the muffin.

Pipe chocolate on the back of the miniature red candy and attach to the muffin. Press and hold the almond and candy in place until it hardens enough and stays put.

Enjoy the muffins with 2-3 days storing them in an airtight container.
Recipe Notes
*Make sure the bag of sliced almonds is big enough that you can be choosy with the almonds you use as a lot are broken up and don't look as pretty. **I find edible eyes in a craft store (baking aisle) or grocery store near cupcake liners, sprinkles, etc. on the baking aisle.
Here are some more delicious recipes to add to your Thanksgiving menu: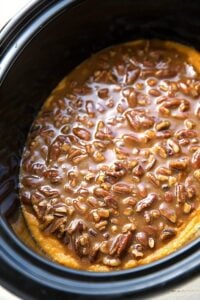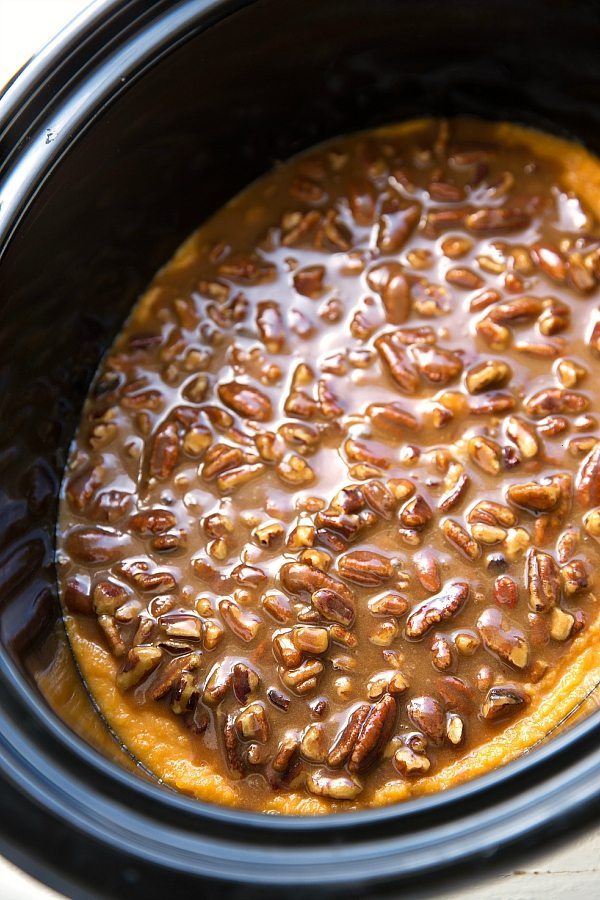 The best crockpot sweet potato casserole
Roasted Sweet Potato and Wild Rice Salad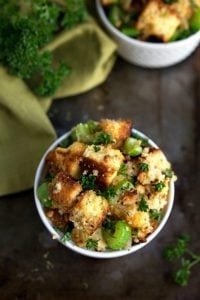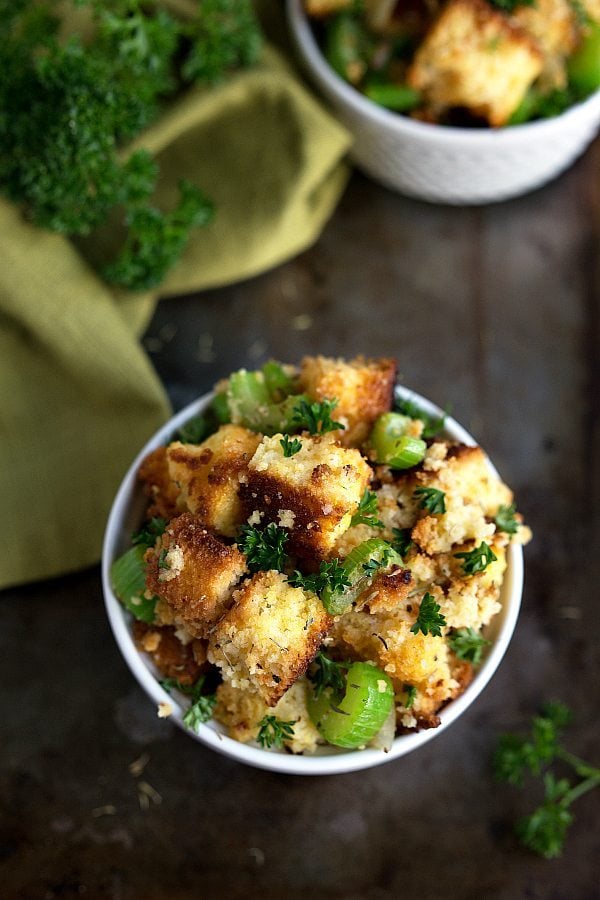 Traditional Southern Cornbread Dressing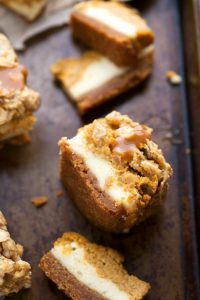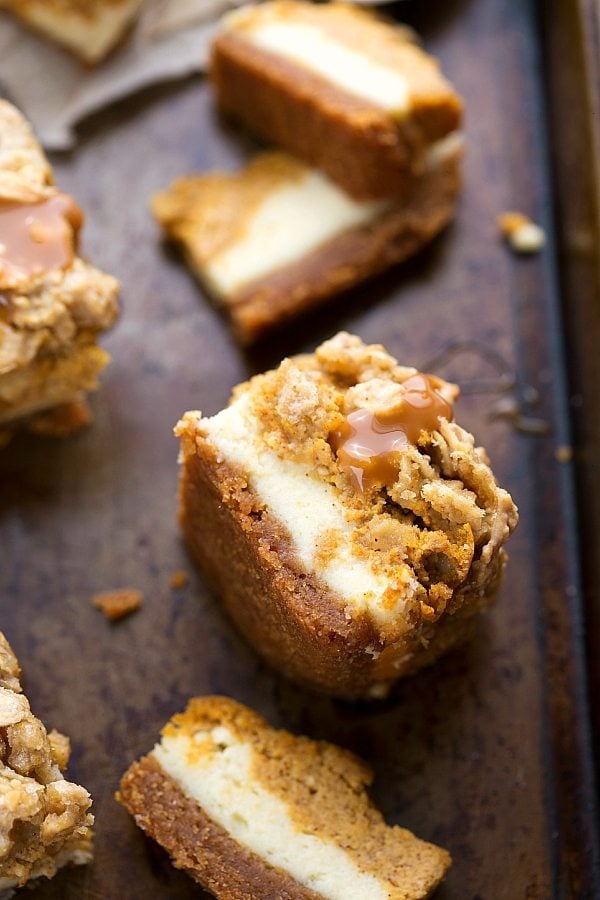 Delicious Caramel Pumpkin Cheesecake bars with a Streusel Topping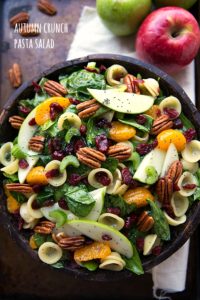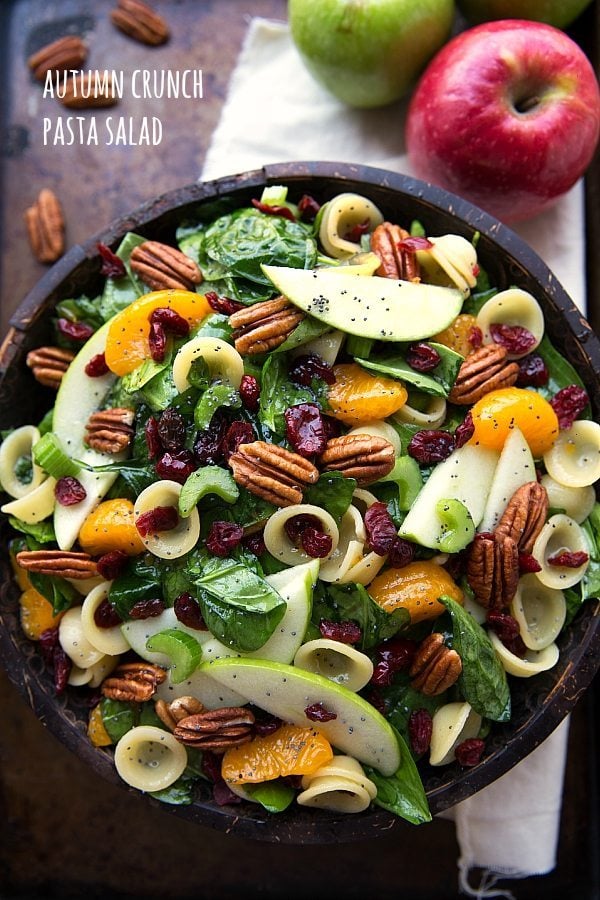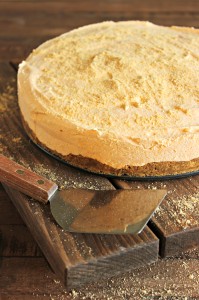 No Bake Frozen Pumpkin Pie Cheesecake
Easy Slow Cooker Potatoes Au Gratin