Special thanks to Genova for sponsoring this post. As always, all opinions in this post are my own.
Super quick and easy to make spicy tuna salad wraps with plenty of veggies!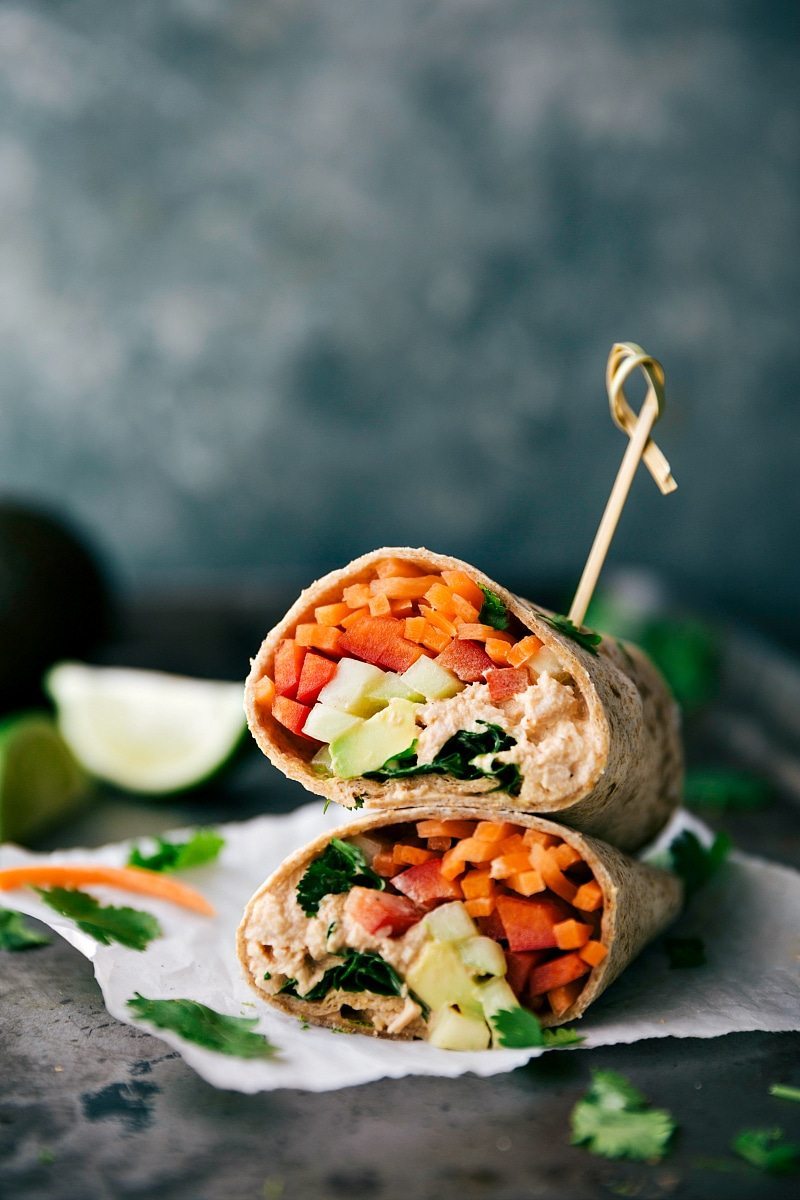 I'm super excited to share this wrap recipe with you all! I've mentioned it before, but tuna is one of our super frequent, go-to lunches. This avocado tuna salad gets made all the time in my home and it gets piled on bread, in tortillas, or on big pieces of lettuce. I swear I could never get sick of that avocado tuna salad, but coming up with these wraps has been a fun change as of late.
These wraps are a unique Asian twist on the typical tuna salad and they are quickly climbing to the top of my favorites.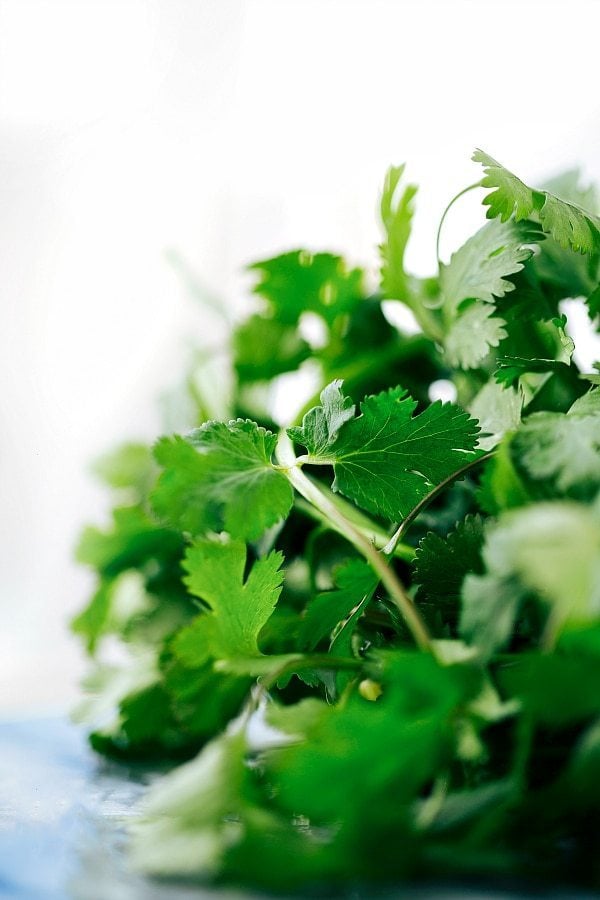 I'm super excited to be partnering with Genova again this year (last year I shared these sushi stacks and this macaroni salad using Genova tuna fish). Their tuna is hands down my favorite and you can always count on it to be high quality.
Speaking of the quality, a really neat thing Genova recently introduced is digital traceability to the tuna fish cans. Each can has a 10-15 digit number on the bottom that you can enter on their site to find out the following: a description of the tuna, where the tuna was caught, what fishing method was used, what fishing vessel caught the tuna, where the tuna was processed/canned, and how Genova supports sustainability. How awesome is that?!
They've also introduced a new Easy-Open can making the tuna even more convenient and time-saving.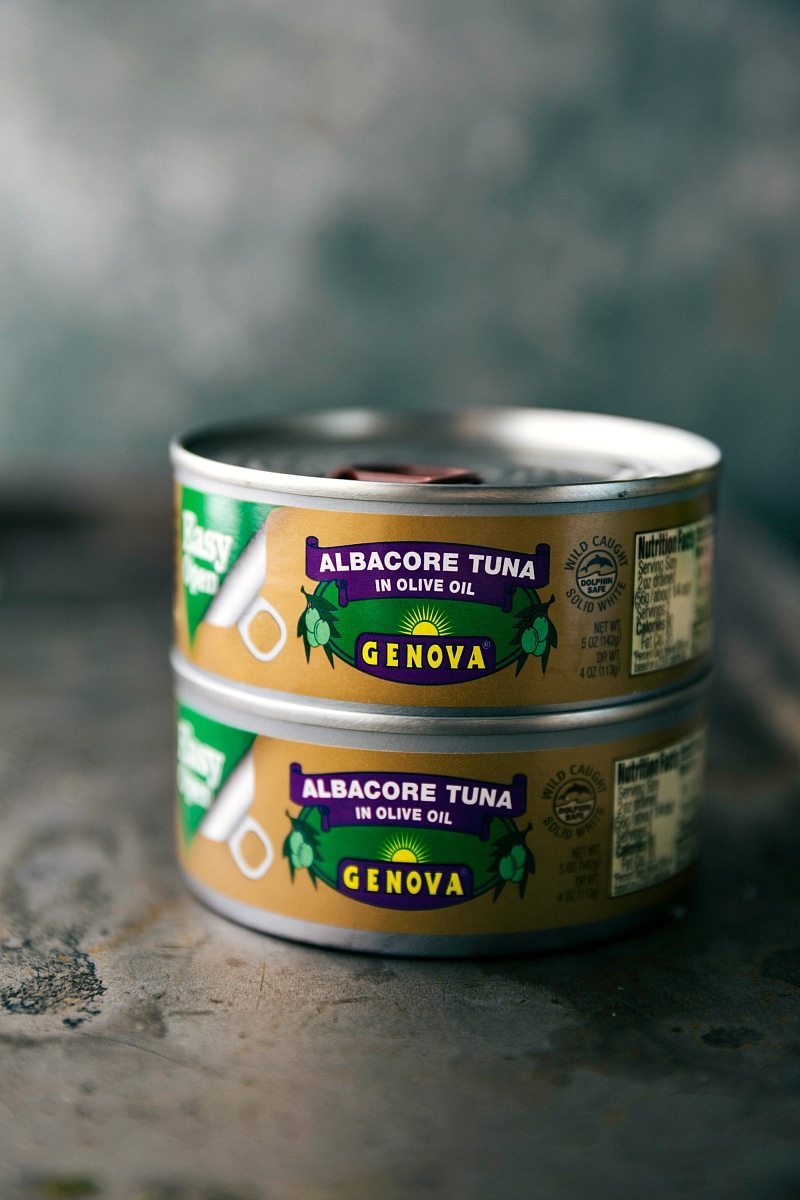 That delicious albacore tuna is drained and then tossed in a slightly spicy (but not spicy enough to deter my 3-year old) Sriracha mayo and lime dressing and then placed on a tortilla. Whatever tortillas you like best work here! (We use whole-wheat tortillas)
Then you top 'em high with plenty of veggies — carrots, red pepper, cucumber, avocado, and cilantro. These veggies are the perfect complement to the tuna. There's crunchiness + softness + SO MUCH FLAVOR.
Seriously, I think you all are really going to love these!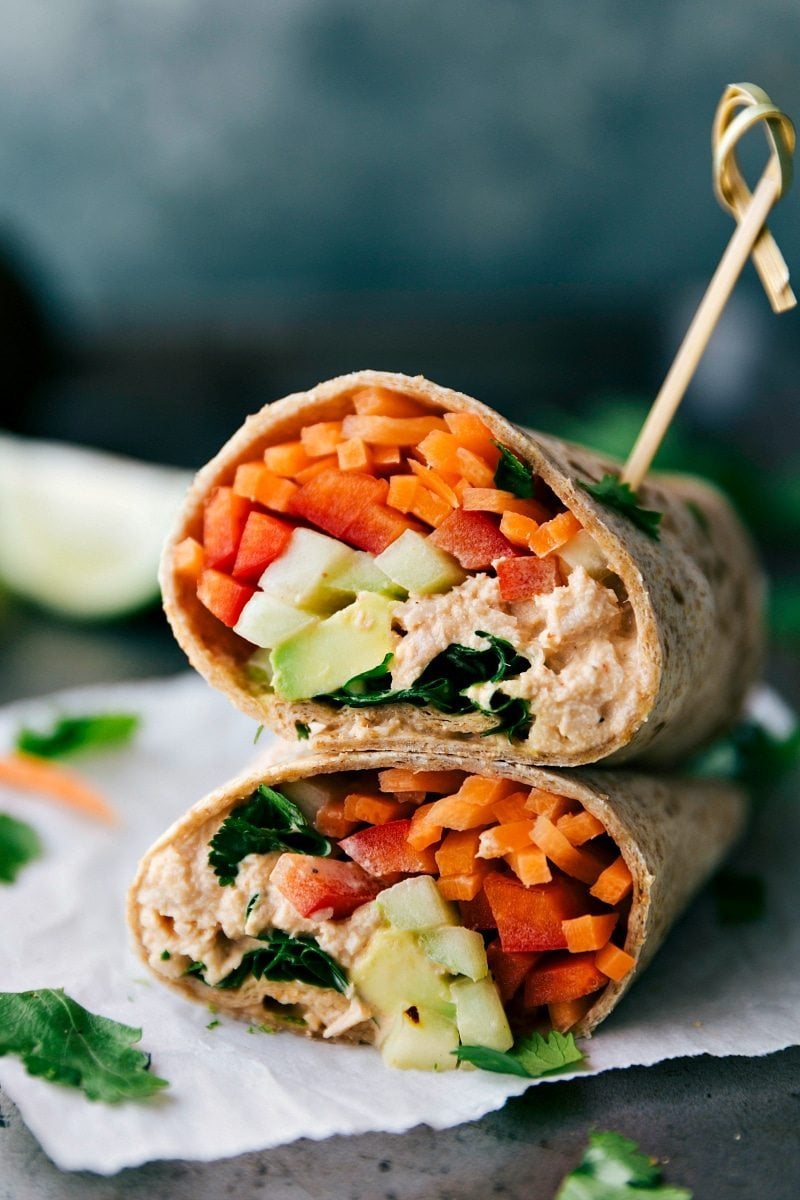 More seafood: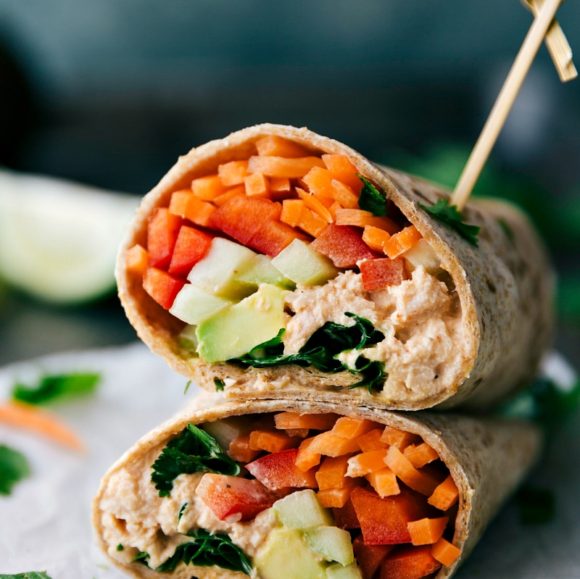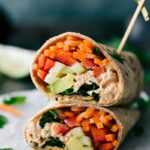 Sriracha Tuna Salad Wraps
Super quick and easy to make spicy tuna salad wraps with plenty of veggies!
Ingredients
2

cans (5 ounces each)

Genova Albacore Tuna in Olive Oil in Easy Open Cans

1/3

cup

regular real mayo

2 and 1/2

teaspoons

Sriracha

1

regular

lime

1/2 teaspoon zest, 2 and 1/2 tablespoons juice

1

teaspoon

white sugar

1-2

large

avocados

1

heaping cup

matchstick carrots

1

cucumber

1

red pepper

1

bunch

cilantro

4

large

tortillas

Optional: salt and pepper, fresh lime
Instructions
Thoroughly drain the tuna.

In a bowl, combine the mayo, Sriracha, lime zest, lime juice, and white sugar. Add in a pinch of salt and pepper to taste and whisk until smooth. Add in the tuna and gently stir until combined.

Prep the veggies: thinly slice the avocados, cut the cucumber into matchsticks, thinly slice the red pepper, and coarsely chop a large handful of cilantro.

Lay out the tortillas. Divide the tuna mixture evenly among the tortillas.

Top the tuna with even amounts of sliced avocado, matchstick carrots, cucumber, red pepper, and cilantro.

Add some salt and pepper and fresh lime juice if desired.

Roll up tightly and enjoy immediately. (Do not make these in advance as the tuna will get the tortilla soggy.)