You won't believe how easy it is to make homemade oatmeal creme pies!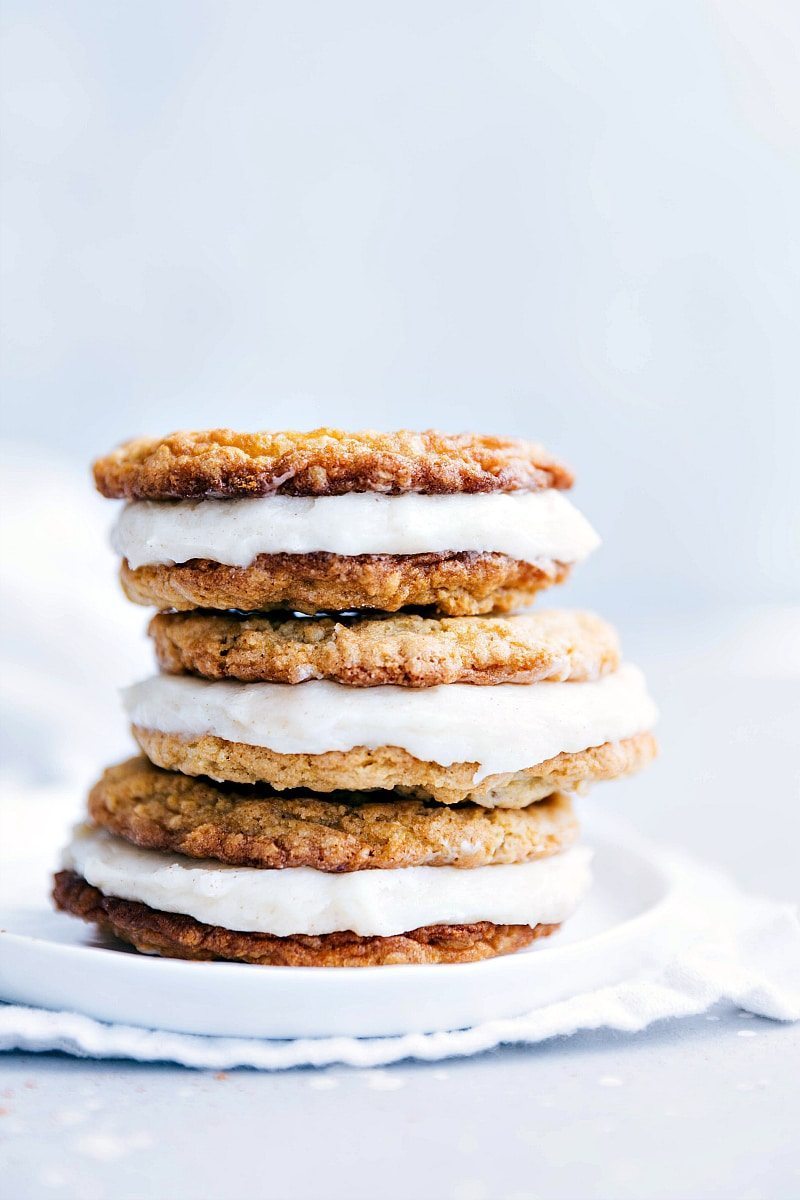 These homemade oatmeal creme pies have quickly climbed to one of my favorite treats. As an oatmeal cookie fanatic (unless there are raisins in it…) there aren't too many things better than two oatmeal cookies in one treat. And especially when the middle of those two cookies is a thick creme filling 🙂
These cookies are a "copycat" of the famous Little Debbie Oatmeal Creme Pies, but as you already know, homemade is always the best! And making these cookies from scratch is crazy easy to do. The cookies are simple and straightforward and the creme filling is even easier to make. 🙂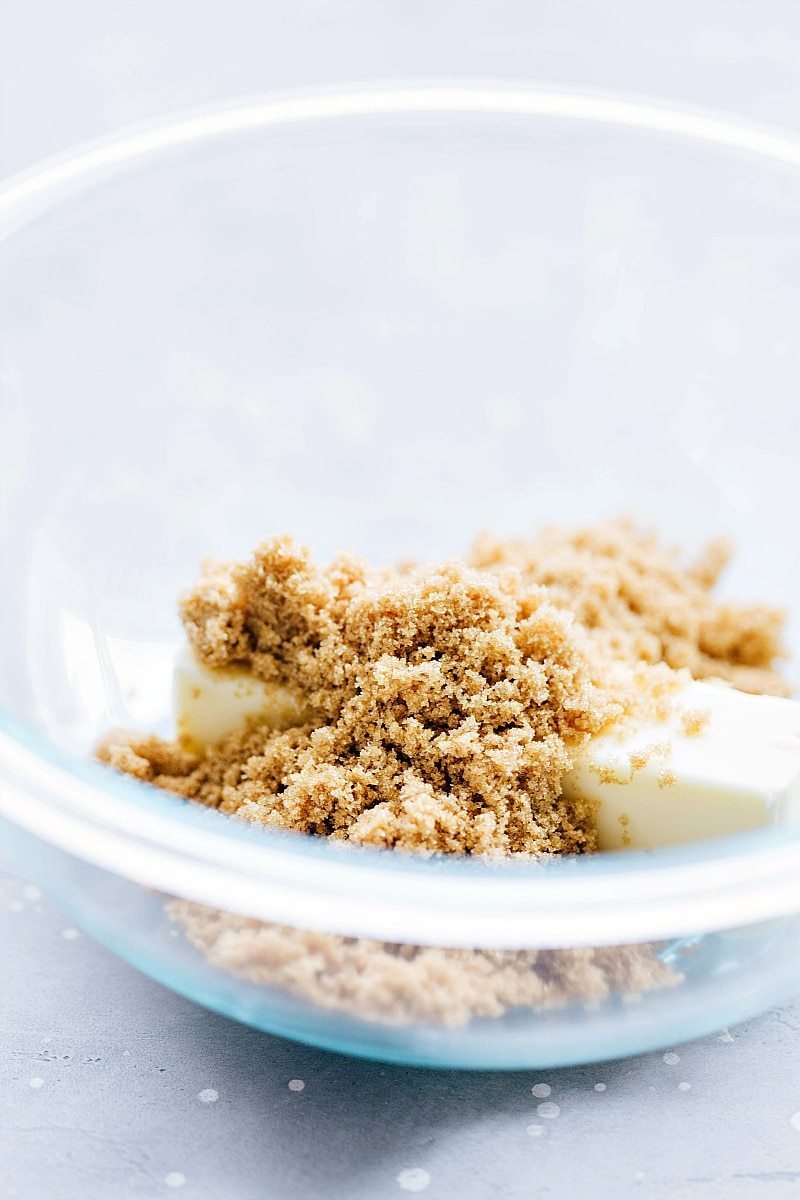 To make these oatmeal cookies the BEST, here are some cookie baking tips:
Right temperature ingredients: make sure the butter is softened and not melted. Have the eggs out to room temperature as well! It's important to have the eggs at room temperature as they will be able to disperse more evenly into the batter which will result in more even cooking and a lighter texture (eggs trap air). To bring eggs quickly to room temperature, just place them in a bowl of warm water for 5-10 minutes!
Slightly underbake: if you overbake these cookies they get hard, crunchy, and the filling just spills out when you try to take a bite. You want the edges to be slightly crispy but the entire middle should be soft and chewy. To do this it's important to have even sized balls of dough, press down the dough before baking, and watch them carefully as they bake (through the glass; don't open the oven!). As soon as the edges are a light brown they are done! Test a couple at a time to make sure you've got the baking time down before you bake a larger batch.
Bake a few at a time: I only bake 6 cookies at a time to give them PLENTY of space to spread. If there are too many balls of dough packed on the sheet they will run into each other and you won't get a very nice looking cookie sandwich.
Cool the cookies COMPLETELY before frosting: if the cookies are any bit warm the filling with melt and get too soft. You want the cookies completely at room temperature before frosting!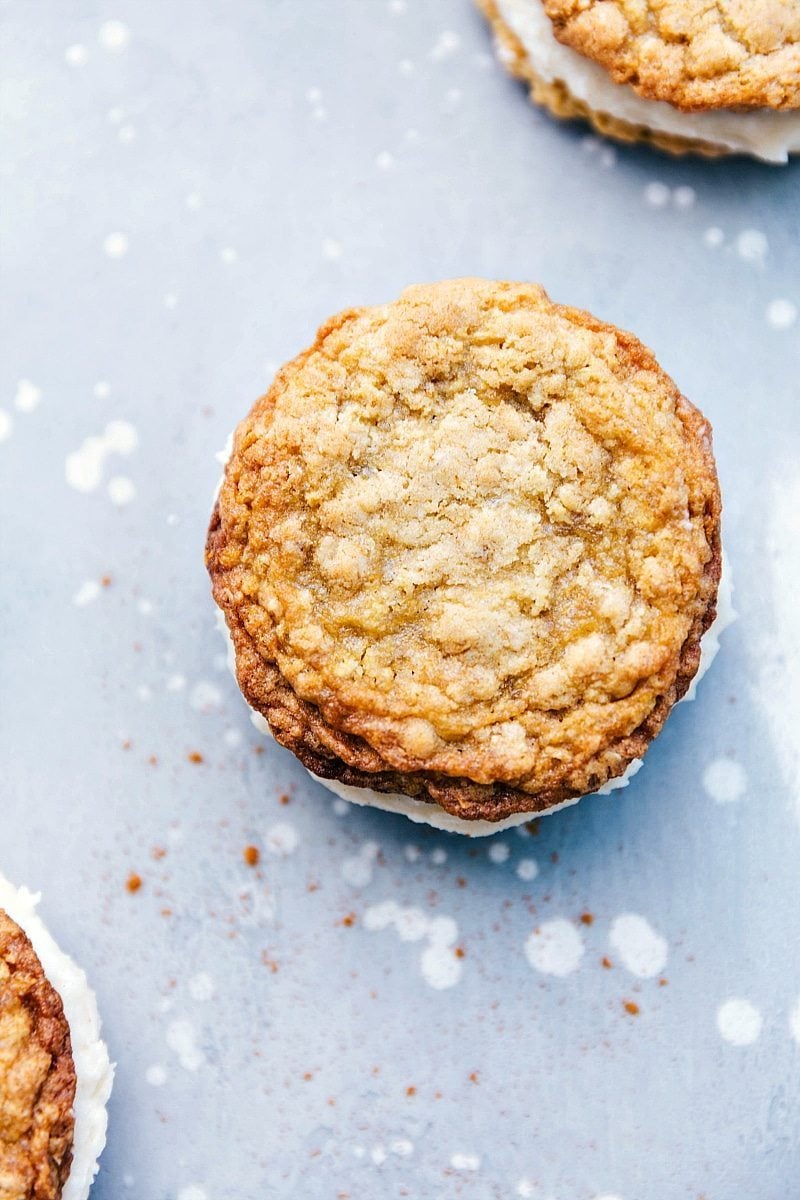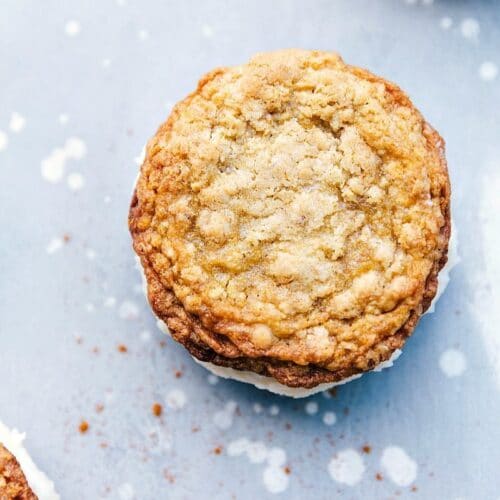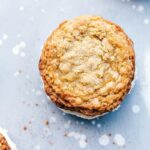 Oatmeal Creme Pies
You won't believe how easy it is to make homemade oatmeal creme pies!
Servings
:
20
creme pie cookies
Ingredients
Oatmeal Cookies
16

tablespoons (2 sticks, 1 cup)

unsalted butter,

softened to room temperature

1

cup

light brown sugar,

lightly packed

1

cup

white granulated sugar

2

large

eggs

1 and 1/2

teaspoon

pure vanilla extract

2

cups

white all-purpose flour

(spooned and leveled*)

2

cups

QUICK oats

(not old fashioned oats)

1

teaspoon

baking soda

1

teaspoon

baking powder

1

teaspoon

ground cinnamon

1/4

teaspoon

nutmeg,

optional

1/2

teaspoon

salt
Creme Filling
12

tablespoons (3/4 cup, 1 and 1/2 sticks)

unsalted butter,

at room temperature

2 and 3/4

cups

powdered sugar

1

teaspoon

pure vanilla extract

1/8

teaspoon

salt

2-3

tablespoons

heavy cream,

depending on desired consistency
Instructions
Oatmeal Cookies
Preheat the oven to 400 degrees F and line a large baking sheet with parchment paper or a silpat liner (very important for these cookies!)

In a large bowl, cream together the softened butter, brown sugar, and white sugar until light and creamy. Beat in the eggs and vanilla extract.

In another bowl, mix together the flour, oats, baking soda, baking powder, cinnamon, nutmeg, and salt. Whisk until combined.

Combine the wet and dry and mix until JUST combined. The dough may seem a little wet, but the oats will absorb a lot of the moisture. Cover and place in the fridge for 20 minutes. Meanwhile, prepare the creme filling frosting.

Form 6 balls of about 1 and 1/2 tablespoons of dough and then flatten the balls. Place very spaced out (these spread a lot) on the baking sheet. Bake for 5-7 minutes (watching carefully) until lightly golden brown at the edges. Be careful to not overbake; these are best slightly underbaked. Remove and allow to cool completely.
Creme Filling/Frosting
In a large bowl, beat together the room temperature butter (do not melt!) and 1 cup powdered sugar. Add in the vanilla and salt. When smooth, add the remaining 1 and 3/4 cup powdered sugar and beat until smooth. Add the heavy cream as needed. Add up to 1/2 cup additional powdered sugar for a thicker filling.

Once the cookies are COMPLETELY cooled, frost one side of each cookie with the creme filling. Sandwich the two together and enjoy! These are best enjoyed within 1-3 days.
More Delicious Cookie Recipes: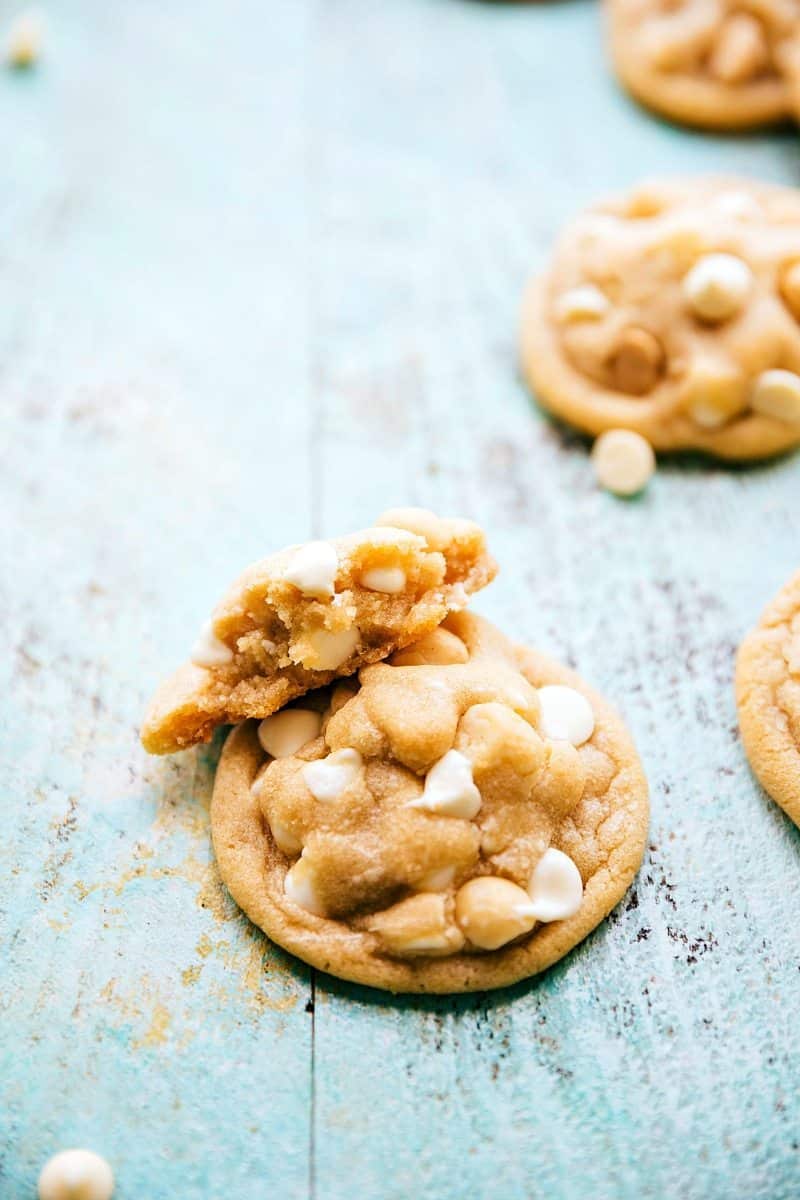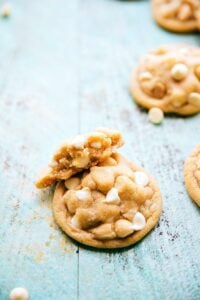 Soft and Chewy Macadamia Nut Cookies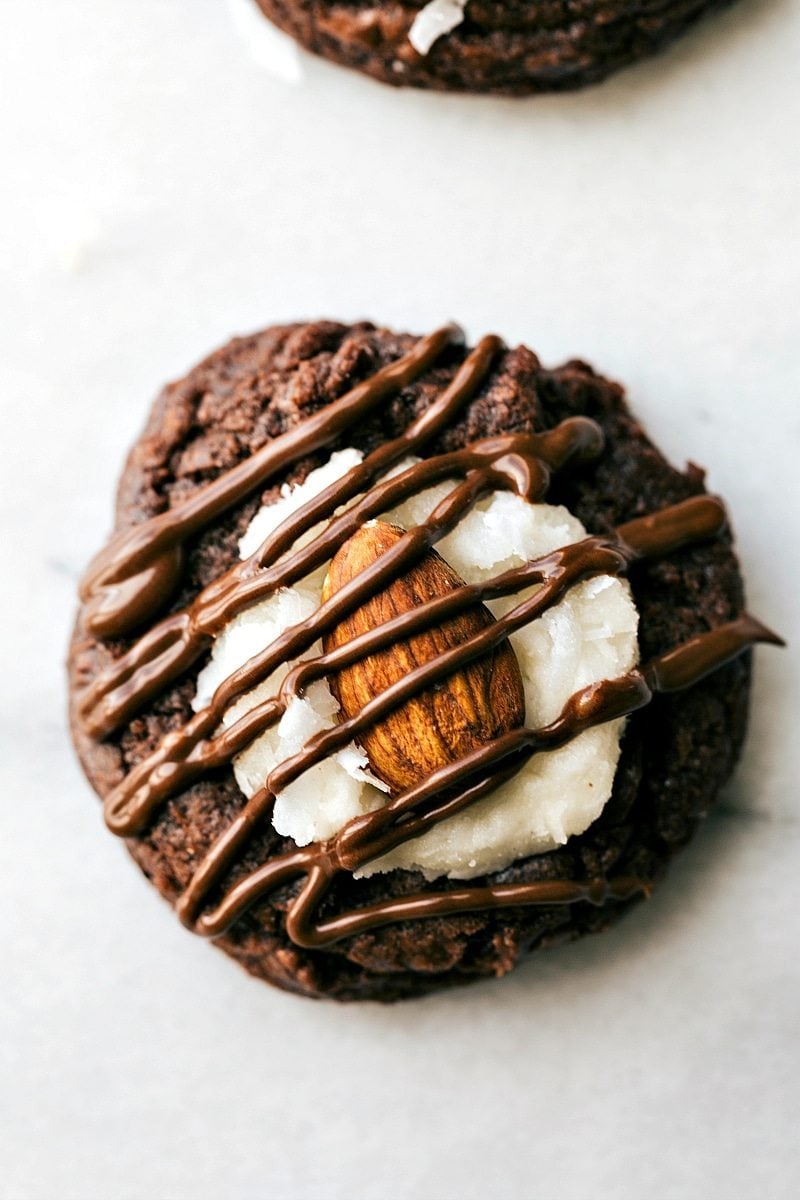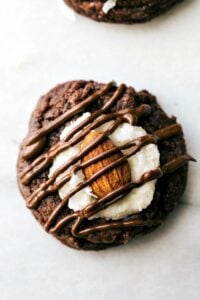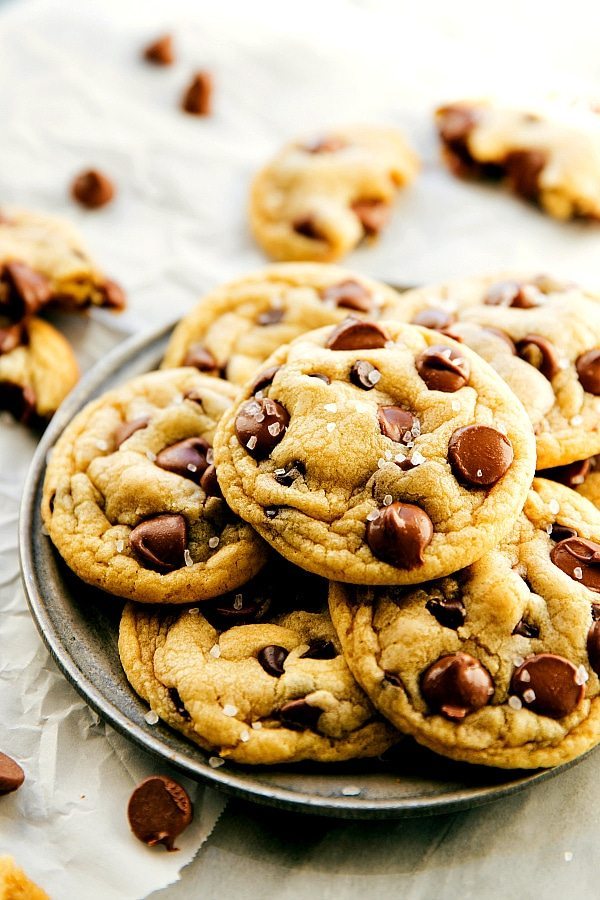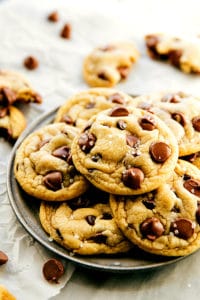 The BEST Half-Batch Chocolate-Chip Cookies