Easy and delicious buckeye brownies. A brownie base with a thick creamy peanut butter filling and a soft chocolate fudge topping layer.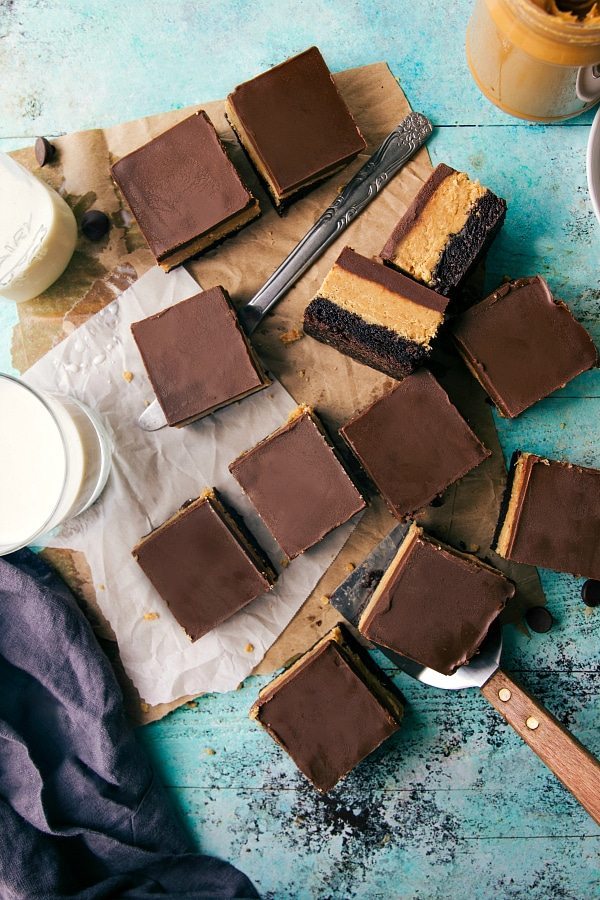 I'm kind of having a moment with layered brownies. Longer than a moment I guess because I've made these mint brownies no short of a dozen times over the last few months and I recently shared a type of peanut butter layered brownie dessert.
This one is pretty different than the last pb + chocolate recipe shared, but the important things are the same — brownie, peanut butter, and chocolate.
The fun thing about these bars is they are basically 2 bars in 1. They've got (1) brownies + (2) the famous no-bake peanut butter bars. You know the ones — peanut butter bars made with crushed graham crackers and powdered sugar and topped with a creamy chocolate layer. Yes, those. On top of brownies.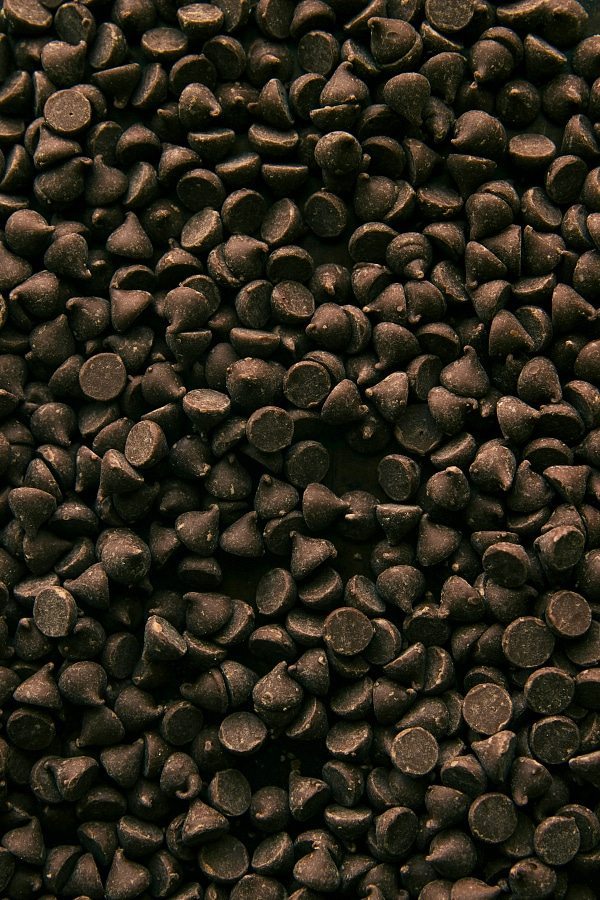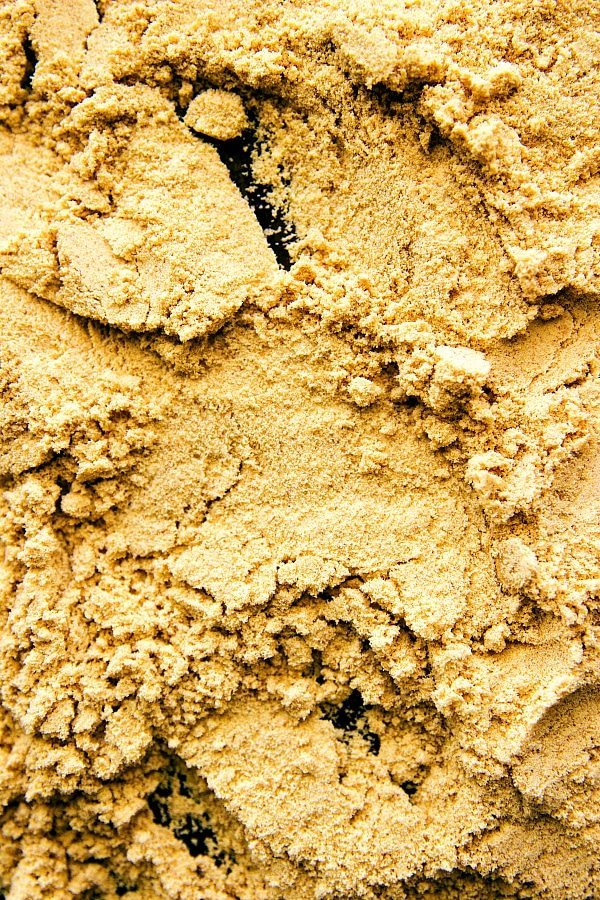 The no-bake peanut butter bars (top layer of this dessert) have been one of my family's favorite treats the last couple of years. They are easy, no baking required, and have 2 of the best ever ingredients — peanut butter + chocolate.
I've never shared a recipe here on CMA for them because they are a dime a dozen in internet worlds and I don't do anything too unique. HOWEVER, adding a brownie base made them completely deserving for their own spotlight here.
Adding a brownie base is a step that doesn't take too much longer to this dessert. It does take a recipe from being no bake to requiring baking time, but trust me, it's worth it.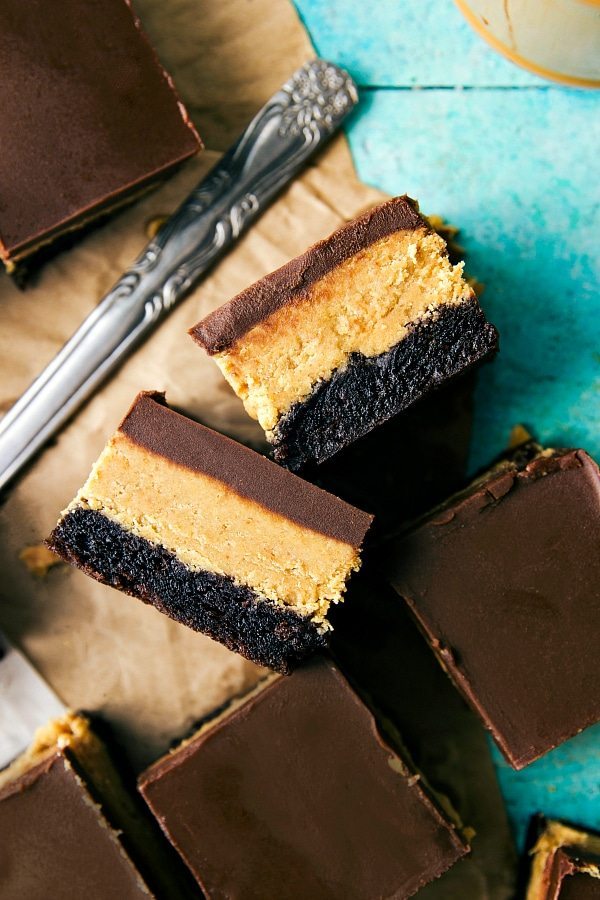 The main reason the brownie base doesn't take too much longer is because you'll use a boxed mix. Three ingredients and a brownie mix and you're already halfway to one of the BEST chocolate + peanut butter desserts.
When the toddler and I finished making these he had a hard time parting with half the batch to give to some friends for a get-together. We're still working on the whole sharing thing. That, and convincing him that no matter how good a treat is, eating the whole batch is not going to make him feel great. He really thinks I'm lying about that one. ?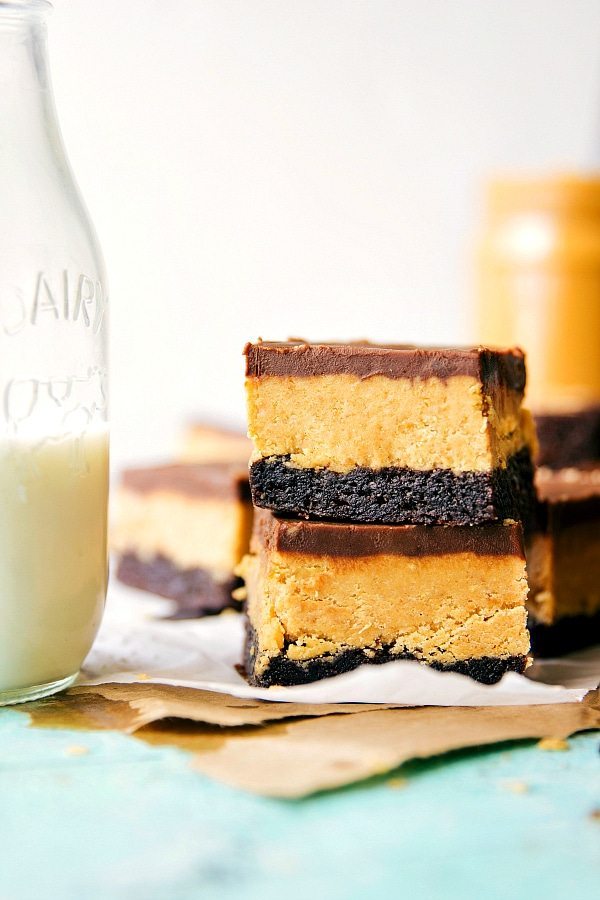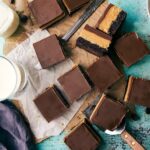 Easy Buckeye Brownies
Ingredients
1

package (18.4 ounces)

Family-Size Chocolate Fudge Brownie Mix

+ ingredients called for

Eggs, Oil, Water
Peanut Butter Layer
2

cups

graham cracker crumbs

about 15-16 graham crackers

1

cup

creamy peanut butter

1

cup

unsalted butter

(2 sticks)

2

cups

powdered sugar

1/2

tablespoon

vanilla extract

2

cups

milk chocolate chips

5

tablespoons

creamy peanut butter
Instructions
Preheat the oven to 350 degrees F. Line a 9 x 13 pan with parchment paper or foil and set aside.

Prepare the brownies according to package directions.

Bake according to package directions. Remove and allow to cool.

Meanwhile, prepare the filling.

Pulse or blend in a food processor or blender the graham crackers.

Pour into a bowl and add in the peanut butter, butter (completely melted), powdered sugar, and vanilla extract.

Stir until all ingredients are well incorporated.

Press the mixture evenly over the brownies.

In another bowl add the chocolate chips and peanut butter.

Microwave in bursts of 15 seconds, stirring in between each burst for 10-15 seconds until the mixture is smooth and creamy.

Pour and spread the mixture over the peanut butter layer until it is even.

Allow the bars to sit until firm (place in the fridge covered.)

Once the chocolate is firm, use an extremely sharp knife to cut into squares.

Enjoy!
More delicious desserts: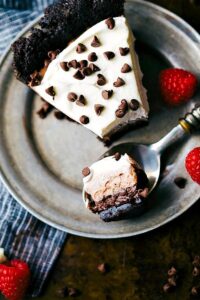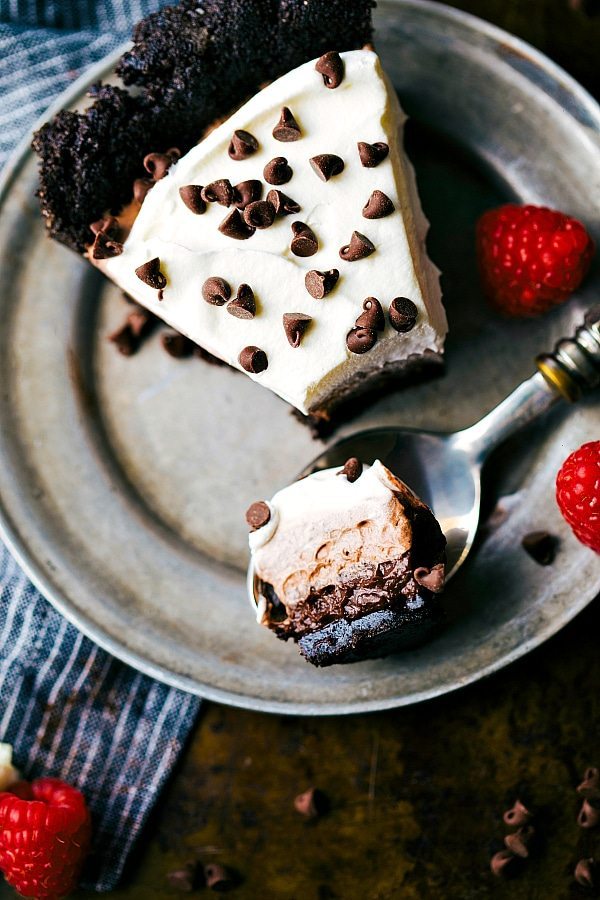 6-ingredient NO BAKE Chocolate Pudding Pie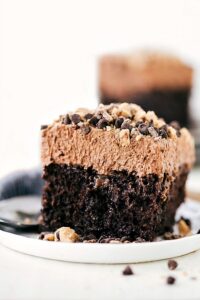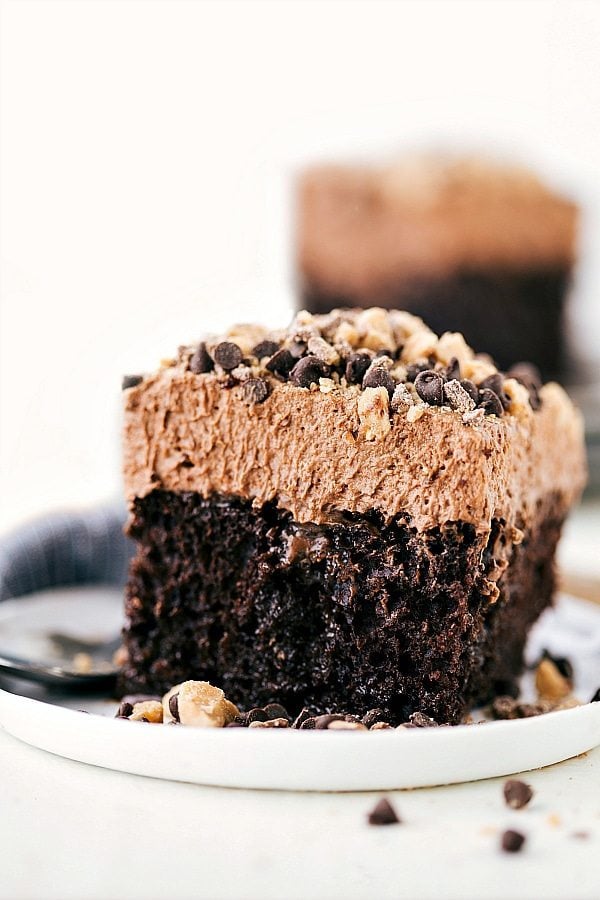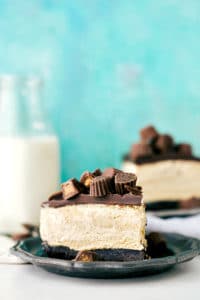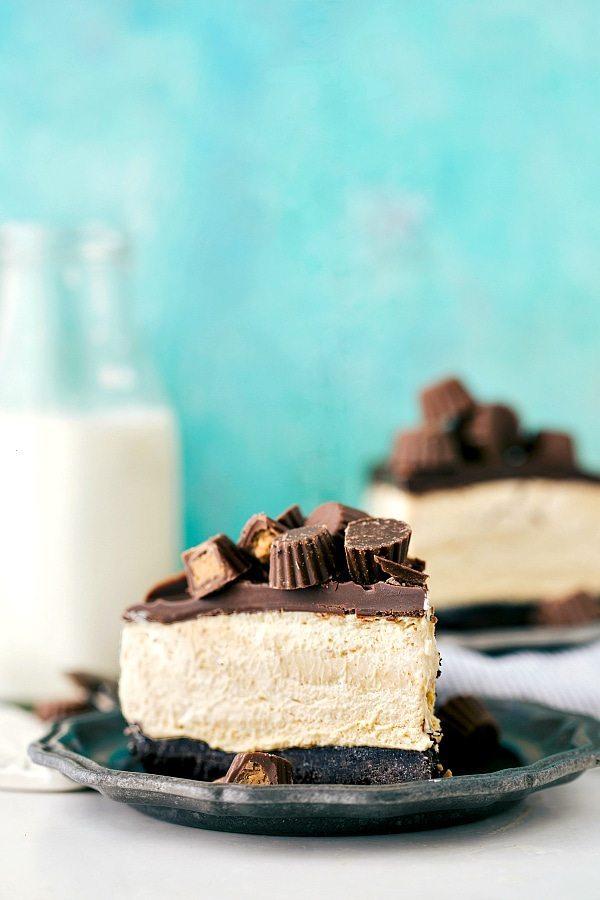 Frozen Peanut Butter Cup NO BAKE Cheesecake