A chicken broth-based soup chock-full with good for you vegetables, shredded chicken, rice, and seasonings. A hearty, healthy, and delicious soup.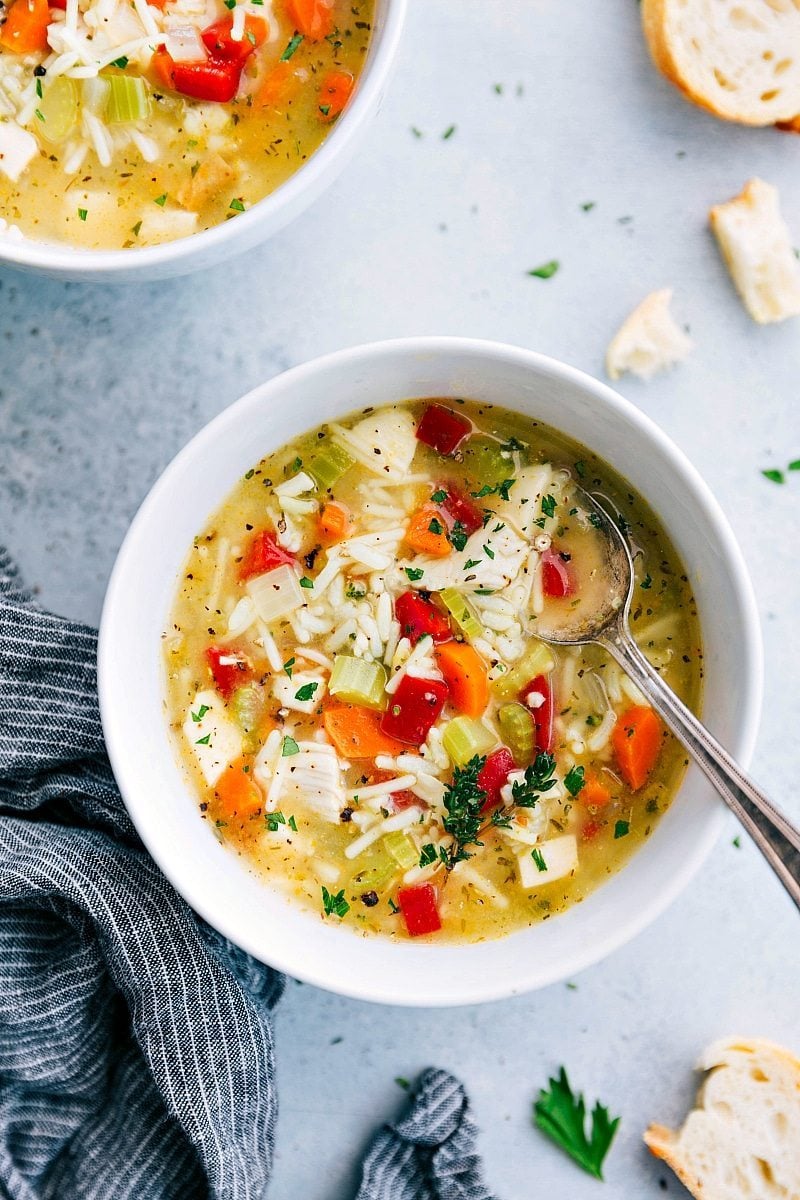 Say hello to one of the easiest EVER 20-minute soup recipes! This soup whips up ridiculously quick & easy AND all in one pot! Not to mention it's super hearty, delicious, and pretty dang healthy 🙂
There are a few short-cuts that make this soup so fast. The first is using rotisserie chicken. We love rotisserie chicken because it's already seasoned and so flavorful plus the chicken is already cooked making this soup whip up even quicker. That said, if you don't mind spending a little extra time you can cook your own chicken for this soup and then shred it and add it in.
The second short-cut is a packet of seasoned rice. This serves two purposes — first, the rice can cook in the soup and second, there are a ton of extra seasoning which eliminates measuring out a whole bunch of seasonings.
The last short-cut that is totally optional is buying some pre-cut veggies. Most grocery stores sell mirepoix which is pre-chopped veggies (celery, onion, and carrots). If you grab that, you'll only need to chop up the red pepper.
If you use all these short-cuts the soup can absolutely be ready in 20 minutes or less. And if you don't use all the short-cuts, you can still have a soup ready pretty quickly. Enjoy 🙂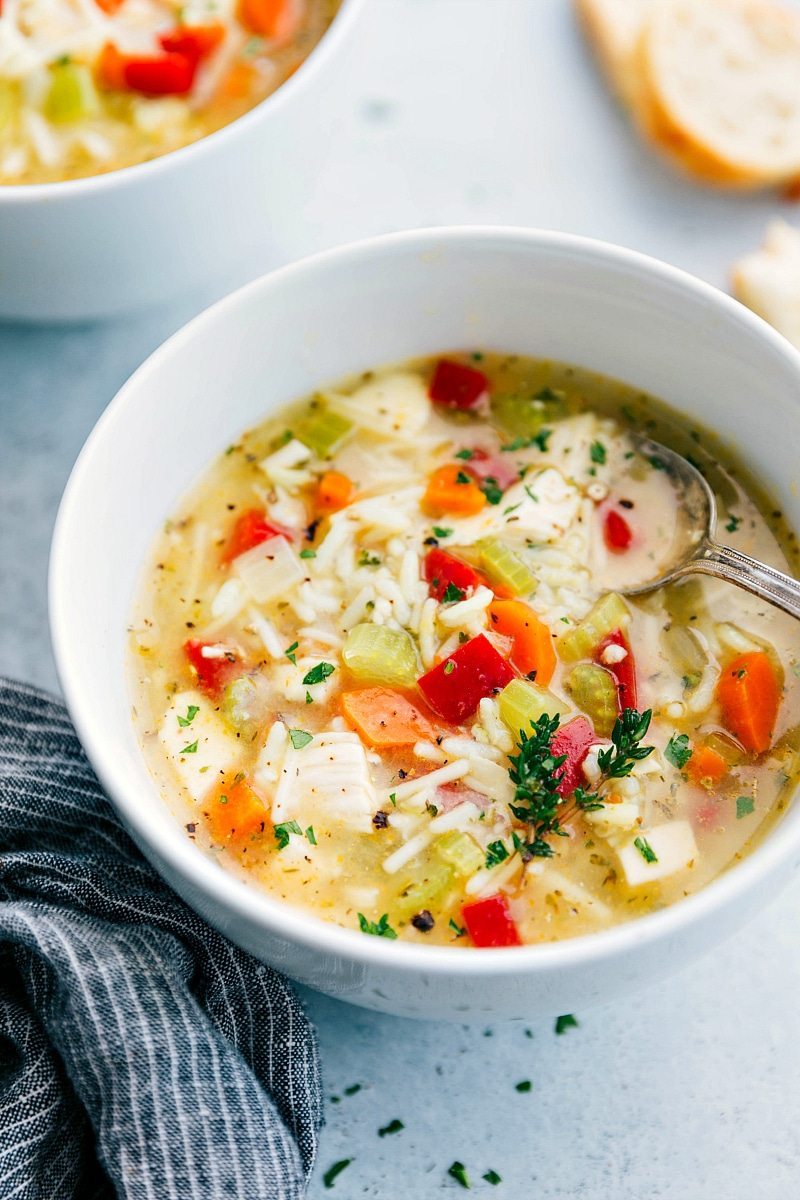 The one thing to note with this recipe — if you want to have leftovers, cook the rice separately and add it individually to each bowl. If you don't, it bloats up in the liquid and gets "soggy" after being stored in the fridge.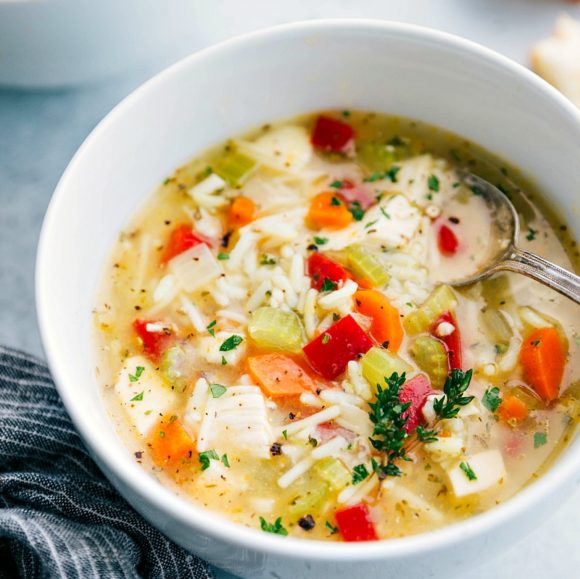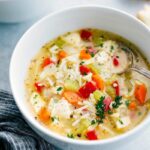 Chicken, Vegetable, and Rice Soup
A chicken broth based soup chock-full with good for you vegetables, shredded chicken, rice, and seasonings. A hearty, healthy, and delicious soup.
Ingredients
1 and 1/2

tablespoons

unsalted butter

1

tablespoon

olive oil

1

medium

red bell pepper,

chopped

1/2

of 1

yellow onion,

diced

1

large

carrot,

finely diced

2

large

stalks celery,

finely diced

1/2

teaspoon

dried thyme leaves

2

(14.5 ounces EACH)

reduced-sodium chicken stock (or chicken broth)

(stock has a richer flavor)

1 and 1/2

cups

water

1

package

Knorr Rice Sides - Chicken Flavor Broccoli

2

cups

prepared rotisserie chicken,

chopped or shredded

Salt and freshly cracked pepper

Optional: fresh parsley, fresh thyme, Parmesan cheese
Instructions
Heat butter and olive oil in a dutch oven over medium-high heat. Once the butter is melted, add the chopped pepper, diced onion, diced carrot, diced celery, and thyme. Stir occasionally, until vegetables are tender, about 8-10 minutes.

Add broth or stock, water, and the package of rice sides. Bring to a boil. Reduce heat and cook covered 10 minutes or until rice is tender.

Meanwhile, shred or chop the rotisserie chicken.

Stir in chicken and serve immediately. Season to taste with salt and pepper. Top with fresh parsley and fresh thyme if desired. Add some parmesan cheese to each bowl if desired.

Best enjoyed the same day it is made or the rice tends to bloat.

More Delicious Soup Recipes: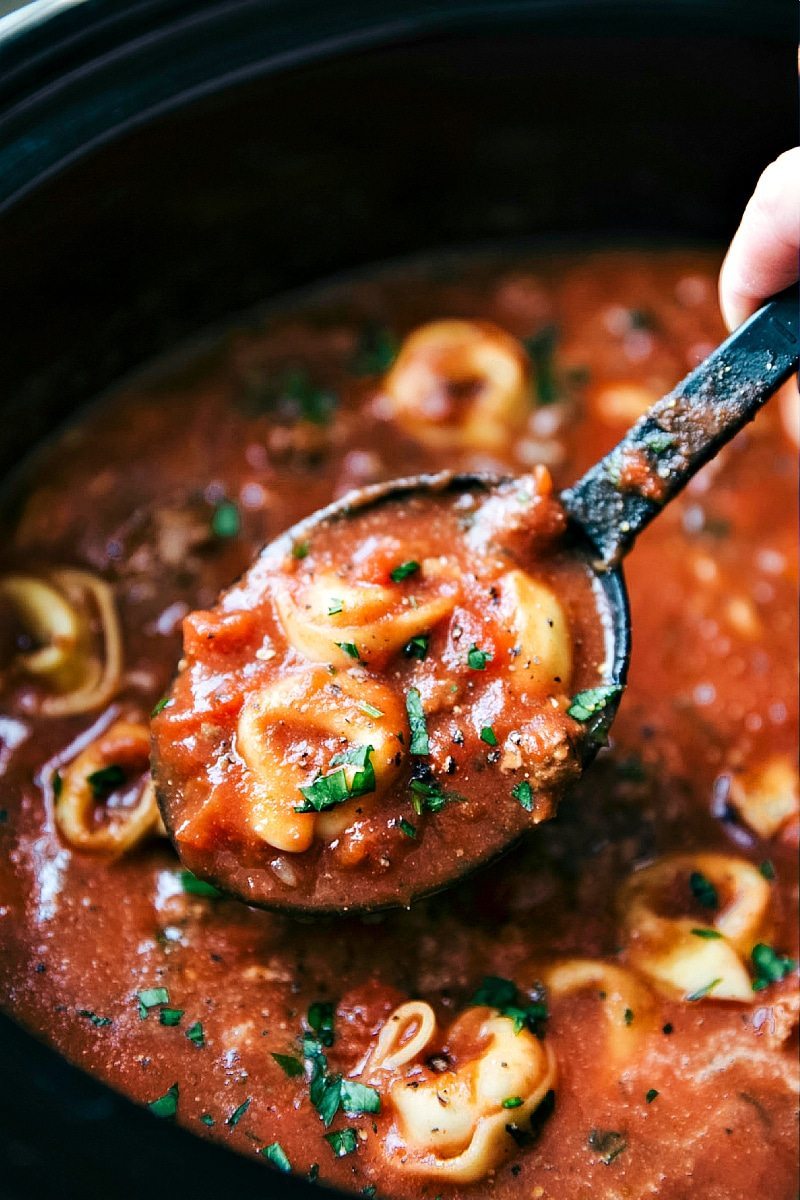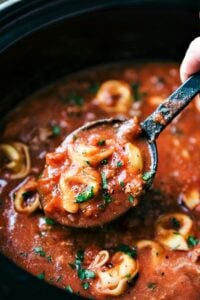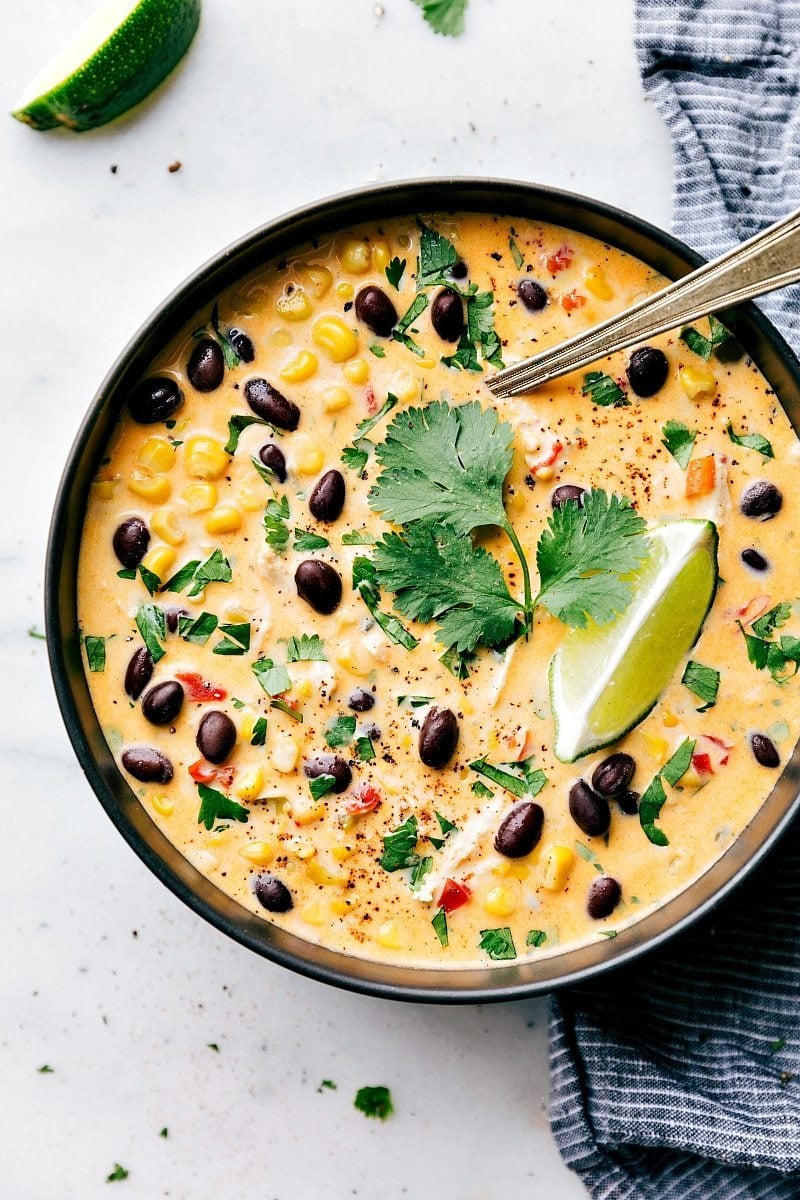 Crockpot Mexican Street Corn Chowder