A good-for-you mixed greens salad topped with leftover turkey (or chicken), red onions, dried cranberries, and sunflower seeds.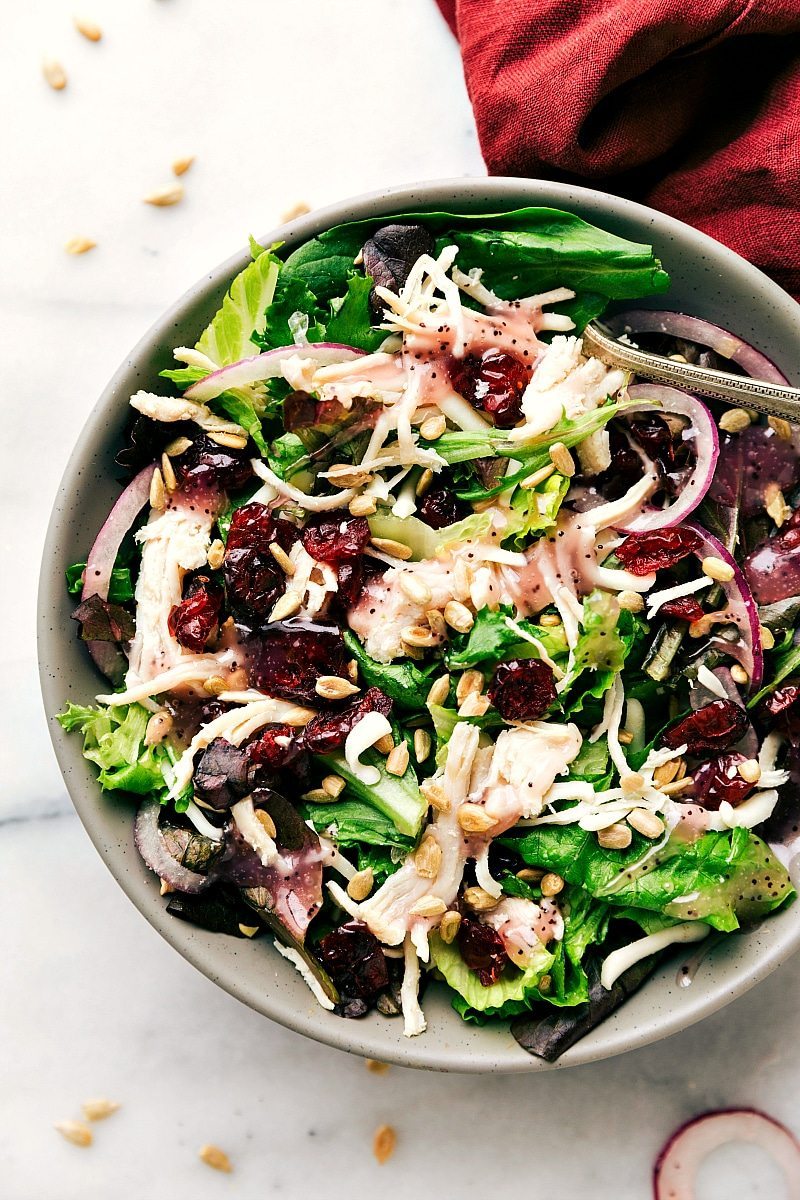 PIN this salad to your Thanksgiving boards!
How are you doing on those Thanksgiving leftovers? Still have some?
I still have a bunch, but we had a small Thanksgiving get together so maybe that's why. Whether you have leftovers or not though — you are going to want to make this turkey salad! And if you are out of turkey you can leave out the meat all together or substitute with some shredded chicken.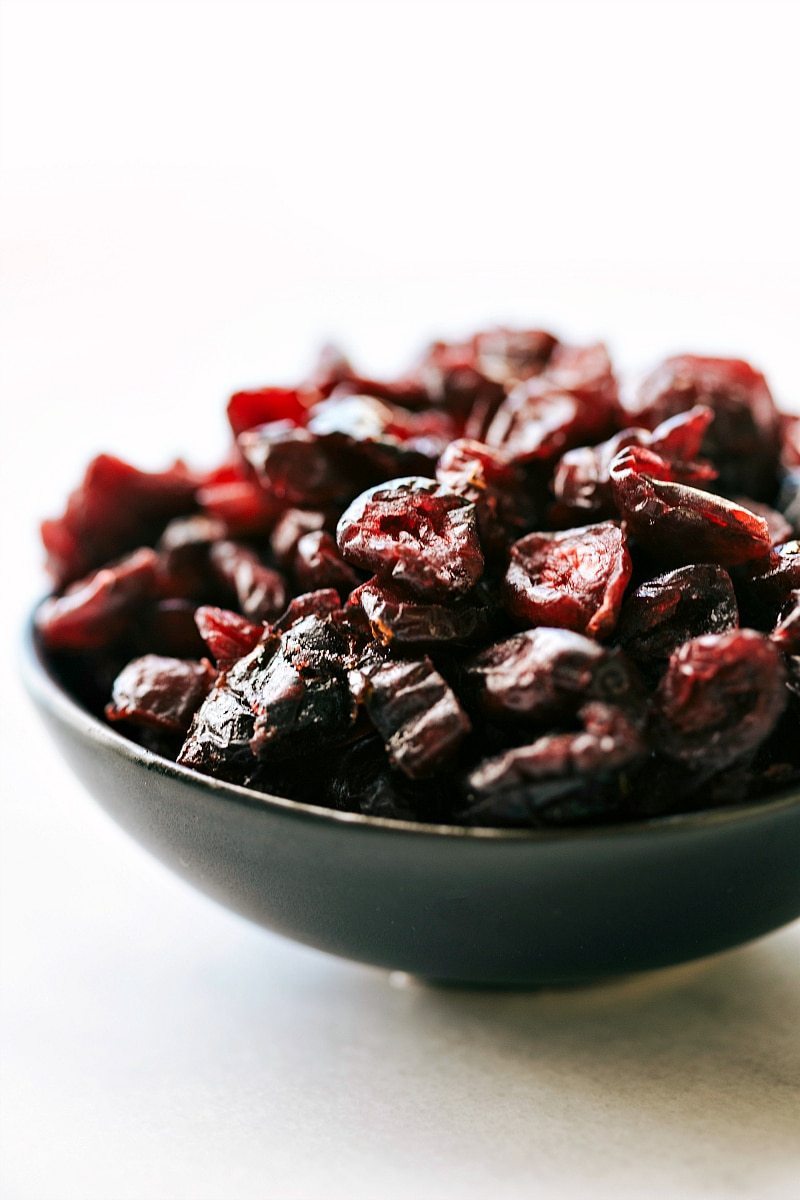 So let me tell you a little bit about my husband. At least a little bit about his food preferences.
His favorite food is a cheeseburger with a close second being french fries. He loves a big steak smothered in A1 sauce with a side of potatoes. Smoked ribs are also on his list of top favorites.
In all the time we've been together, I have known him to get a salad ONCE for his entree. I took pictures to document the occasion. But besides that one rare occasion, salads are usually a nice side dish and nothing more.
Anyways, I tell you this because HE LOVED THIS SALAD! It was gone in about thirty seconds and got at least 15 compliments. Seriously. He was all about this salad and the dressing. And I was too. But me being crazy about a salad isn't as monumental for me as it is for him. Because eating salad is a regular thing for me. I eat plenty of salads and love them. 🙂
If you do happen to have leftover turkey, this salad is a cinch to make and SO delicious! Especially if you grab the two pre-made dressings and whip them together. So this alternate "cheater" dressing – it's combining 2 store-bought dressings and whisking them together. So easy right?! But I'm going to get a little specific on the brands here, because I want you to know just how perfect this salad is with the right dressings! For the poppyseed dressing, I used Brianna's Home Style Dressings: Rich Poppy Seed (<–the link is just to show you how it looks). For the other dressing, I used Ken's Steak House Lite Raspberry Walnut Vinaigrette Dressing(<–another picture. I found both of the dressings at my local grocery store and have seen both at Wal-Mart). Mix those together and that dressing is pretty dang authentic to Kneader's.
And, of course, if you're feeling ambitious and have some extra time on your hands, the full homemade recipe for the dressing option #2 is OUT of this world good!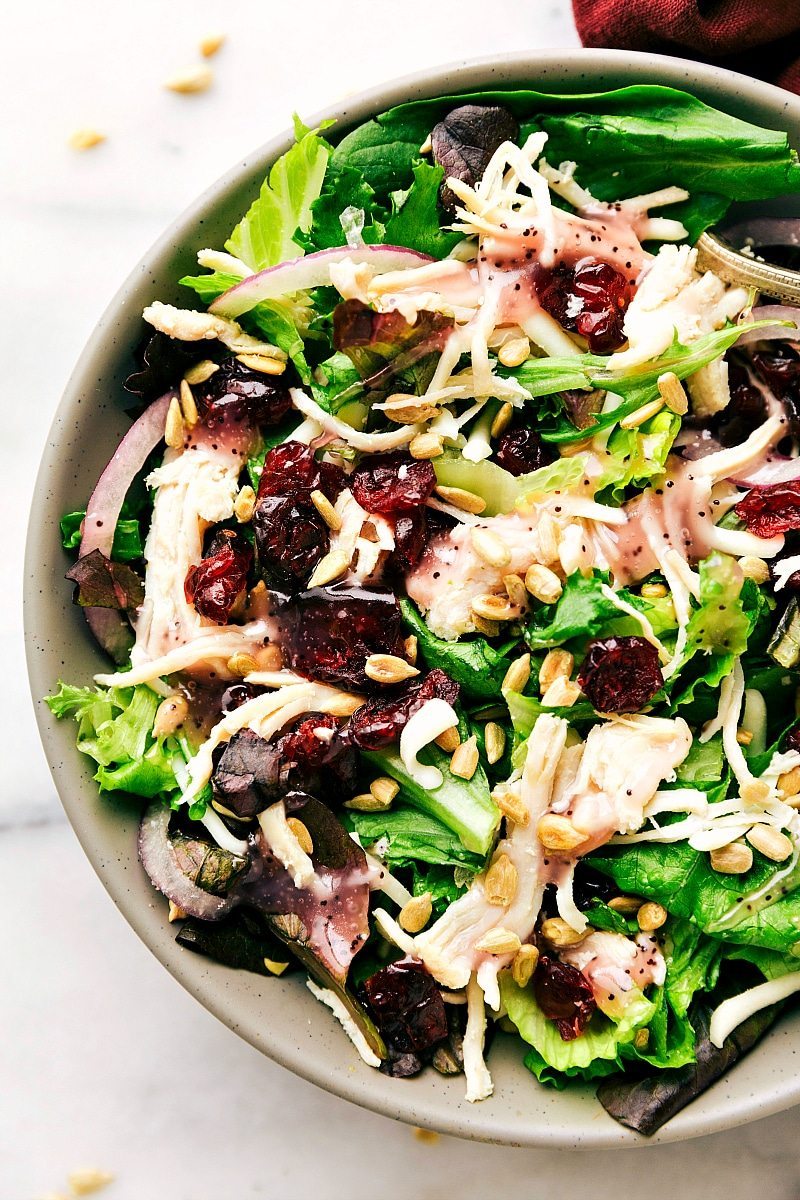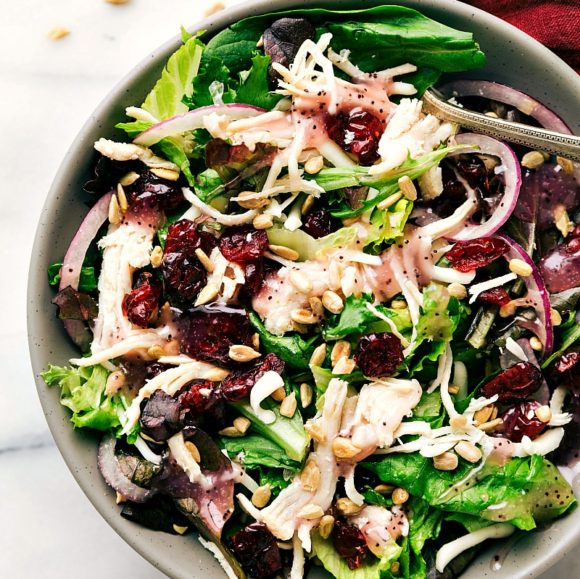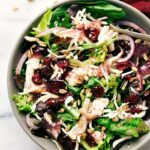 Turkey, Cranberry, and Sunflower Seed Salad (Kneader's Copycat)
A good-for-you mixed greens salad topped with leftover turkey (or chicken), red onions, dried cranberries, and sunflower seeds.
Servings
:
6
-8, as a side
Ingredients
For the salad:
1 bag

(5 ounces)

spring mix salad

1 bag

(5 ounces)

chopped romaine lettuce

1

cup

cooked turkey,

or sub chicken, shredded and chopped

1/2

cup

sunflower seed kernels

1/2

cup

dried cranberries

Freshly shredded mozzarella cheese,

to taste

1/2

red onion,

thinly sliced
For the dressing: **
1/4

cup + 2 tablespoons

red wine vinegar

1/2

cup + 2 tablespoons

white granulated sugar

1

teaspoon

salt

1

teaspoon

ground mustard

1

cup

fresh or frozen raspberries,

thawed

1

cup

canola or vegetable oil

2

teaspoons

poppyseeds
Instructions
In a large bowl, toss together the spring mix salad, romaine lettuce, turkey or chicken, sunflower seed kernels, dried cranberries, shredded mozzarella, and a thinly sliced red onion.


For the dressing (see ** note) either toss together the two prepared dressings OR in a blender/food processor, combine the red wine vinegar, sugar, salt, ground mustard, and raspberries. Blend until smooth.


Add in the oil slowly while pulsing the mixture until well combined. Stir in the poppyseeds.


Right before enjoying, toss the dressing with the salad.


If you plan on having leftovers, only toss what you will eat with the dressing!

Recipe Notes
The toppings (cranberries, sunflower seeds, and cheese) is really to taste -- toss in as much (or as little) as you like! **If you don't want to make a homemade dressing for this salad, you can buy a raspberry vinaigrette and mix it in equal parts with a poppyseed dressing.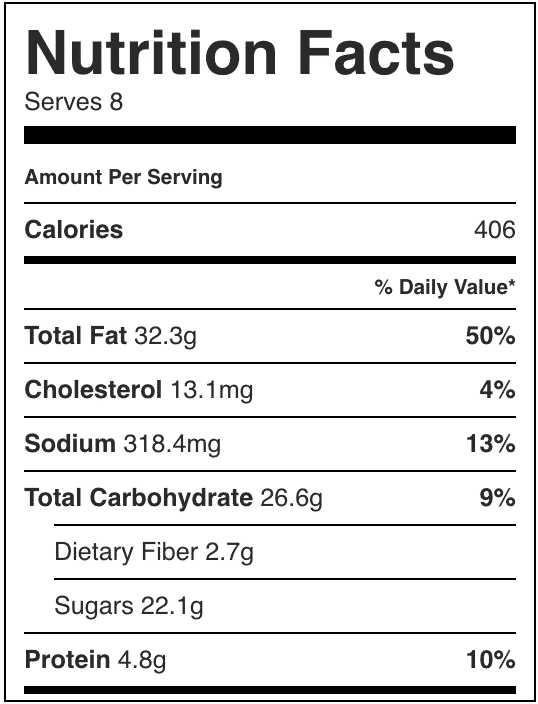 More delicious salad recipes:
More Turkey Recipes from around the web: Turkey Tetrazzini, Leftover Turkey and Creamy Mushroom Sauce, and Creamy Leftover Turkey Stew.