Super simple and easy spinach, feta, and tomato pesto egg wraps. These wraps make the perfect healthy breakfast or lunch.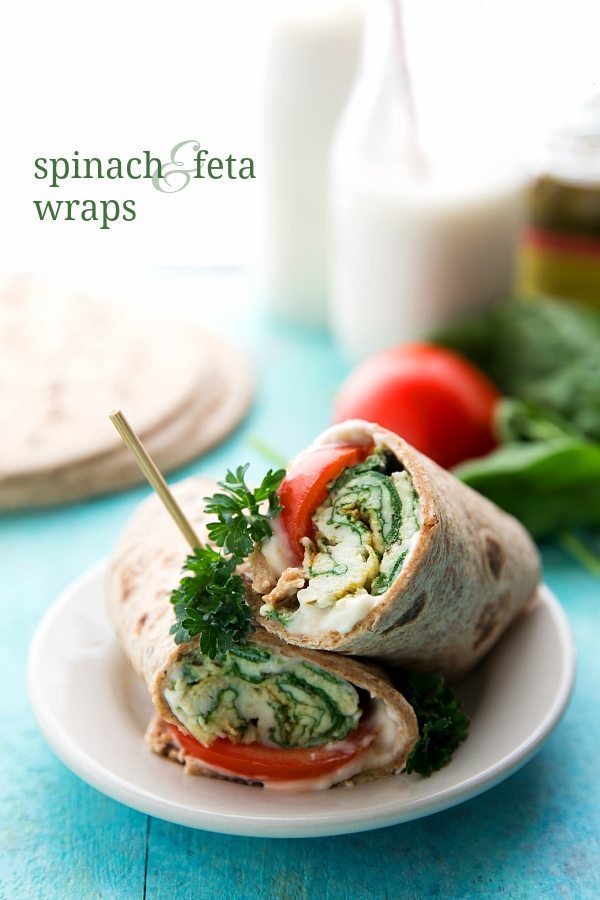 This is the best kind of breakfast or lunch (or even dinner) when you are in a hurry and need something that packs a nutritional punch with lots of flavor! These wraps take minutes to make and have all the best flavors — spinach + pesto + tomatoes all in one wrap? That's what I call an amazing combination!
I know these types of wraps usually make the best kinds of on-the-go breakfasts or even a quick lunch, but we've been enjoying them for dinner a couple of times this past week. Our little guy (remember the major salad eater) picks out spinach as his "treat" from the grocery store (full confession: he also picks out a donut, so I figure it all evens out, right?!) and since he loves it so much I've been adding it to EVERYTHING. Because if a 2-year old is going to eat all the spinach, I am going to feed him all the spinach. I feel like this kind of luck doesn't last forever…
Another thing he's crazy about are eggs. Every single morning the minute he wakes up he's pointing to his mouth and grunting for food. We are still working on the whole talking part, but I know what he wants — scrambled eggs. He holds up 2 fingers which happens to be the amount of eggs he wants that morning. Always two, always gone in about two minutes. He's obsessed. So naturally combining spinach + eggs was a HUGE win for the little guy.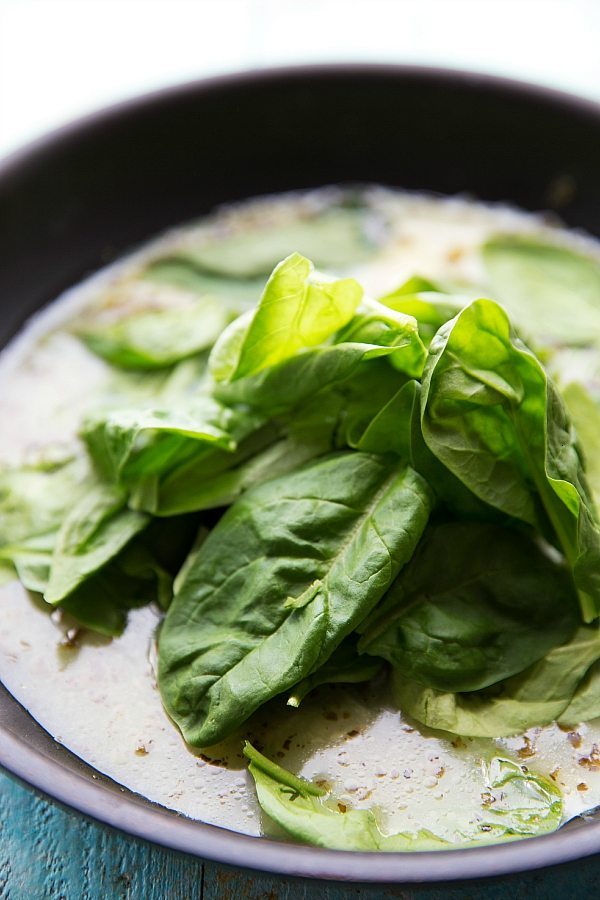 For the actual egg part, I used AllWhites Egg whites. Basically AllWhites are 100% liquid egg whites without any of the yolk. I'm sure you've seen the little cartons; they are typically right by regular eggs in the refrigerated section of the grocery store.
Annnnnd in the time you've read this post you could have had these wraps ready to eat. Now that is a prep time to get excited about! 🙂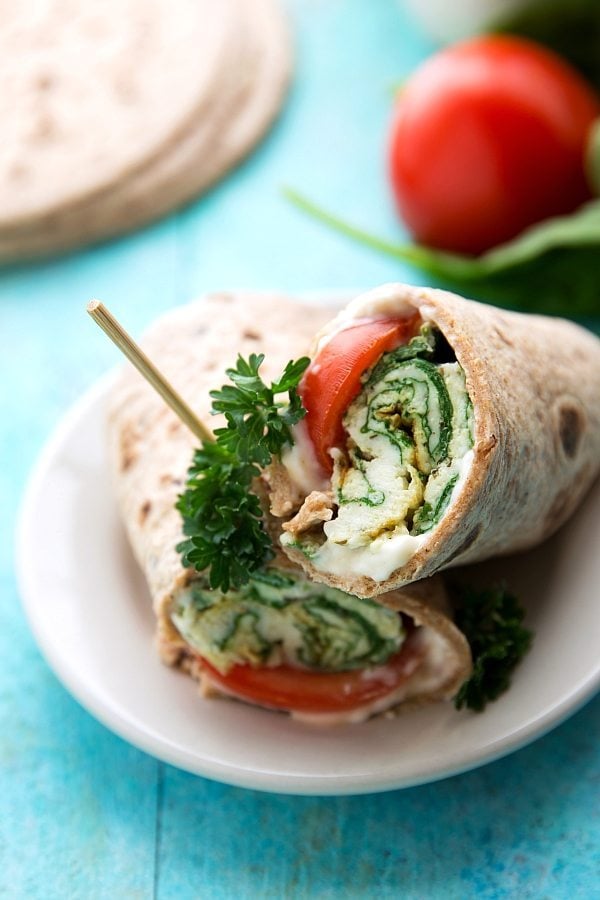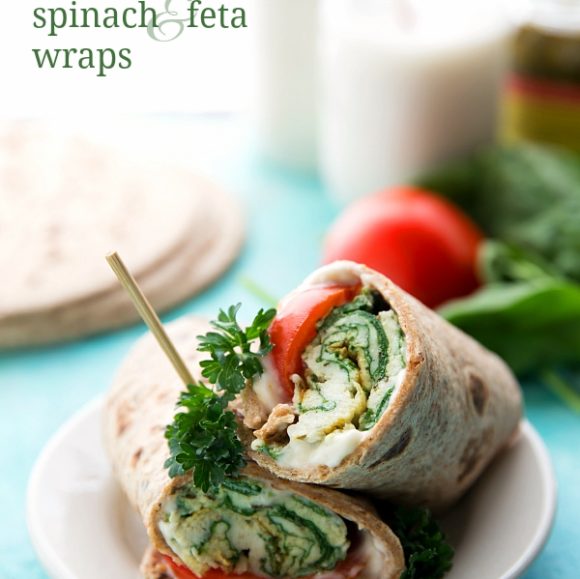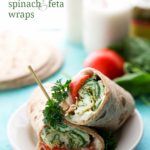 Spinach and Feta Wraps
Ingredients
1

cup

AllWhites egg whites

2

teaspoons

prepared basil pesto

1 and 1/2

cups

fresh spinach leaves

chopped

1/3

cup

crumbled feta cheese

2

tablespoons

light mayo

2

(2 ounces each)

whole wheat flatbreads

2

medium tomatoes

thinly sliced

Sat and pepper

optional
Instructions
Spray a nonstick 10-inch skillet with cooking spray and put over medium heat.

Beat the AllWhites egg whites and pesto in a medium-sized bowl with a fork.

Pour into the skillet and stir in the spinach.

As the eggs begin to set, lift the edges with a spatula to allow the uncooked eggs to flow to the bottom of the skillet.

Cook until the eggs are set but still moist. Add the feta cheese on top.

Cover and cook for 1 minute longer and then cut in half.

Meanwhile, spread the mayo evenly over the flatbreads. Add tomatoes and then the egg mixture. If desired sprinkle on salt and pepper.

Roll the wrap tightly and secure with toothpicks or wrap in parchment paper.

Enjoy immediately.
(Recipe republished with permission from AllWhites)
More easy breakfast ideas: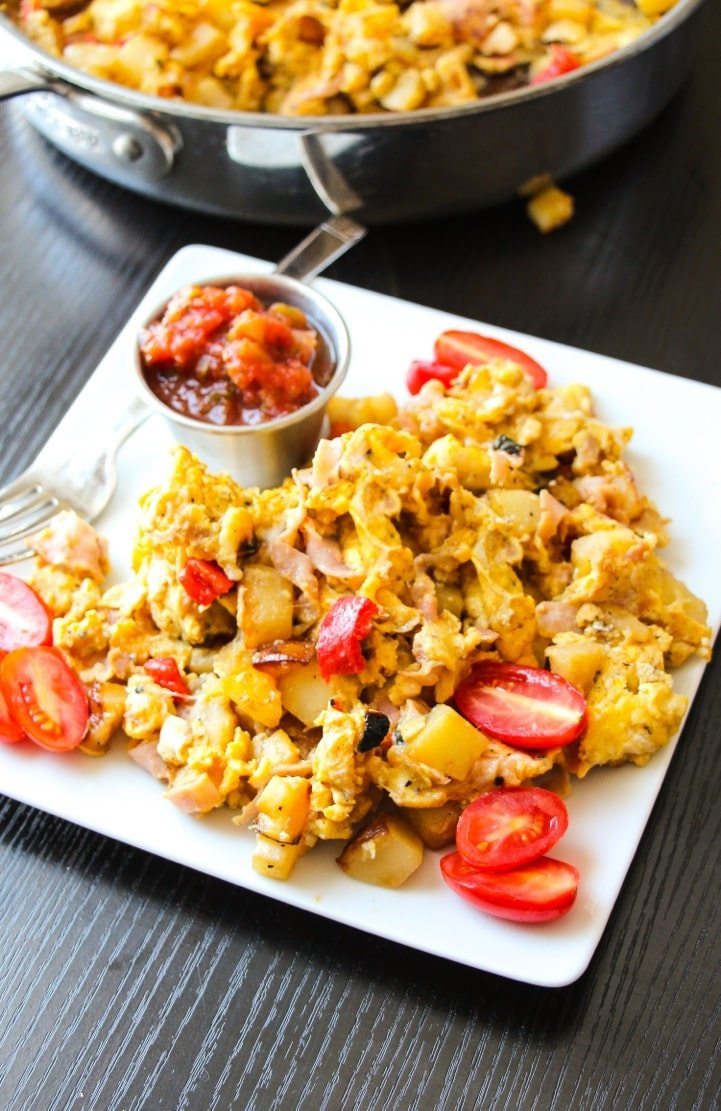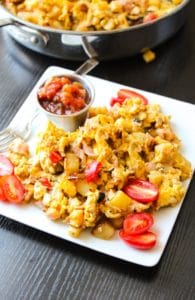 Flourless healthy breakfast cookies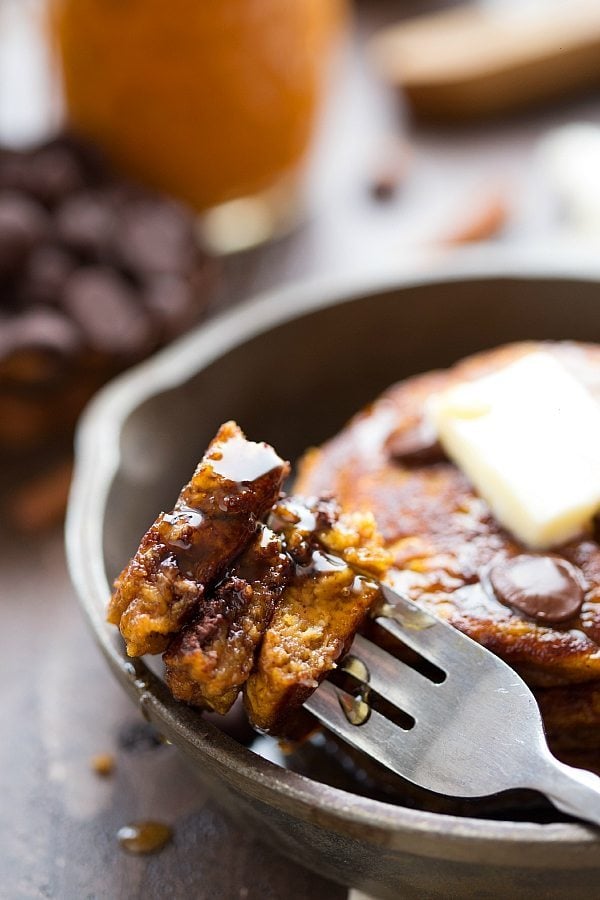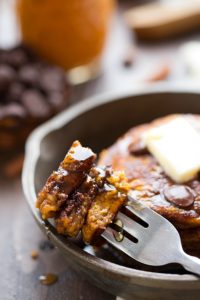 Healthy and flourless pumpkin chocolate-chip cookie pancakes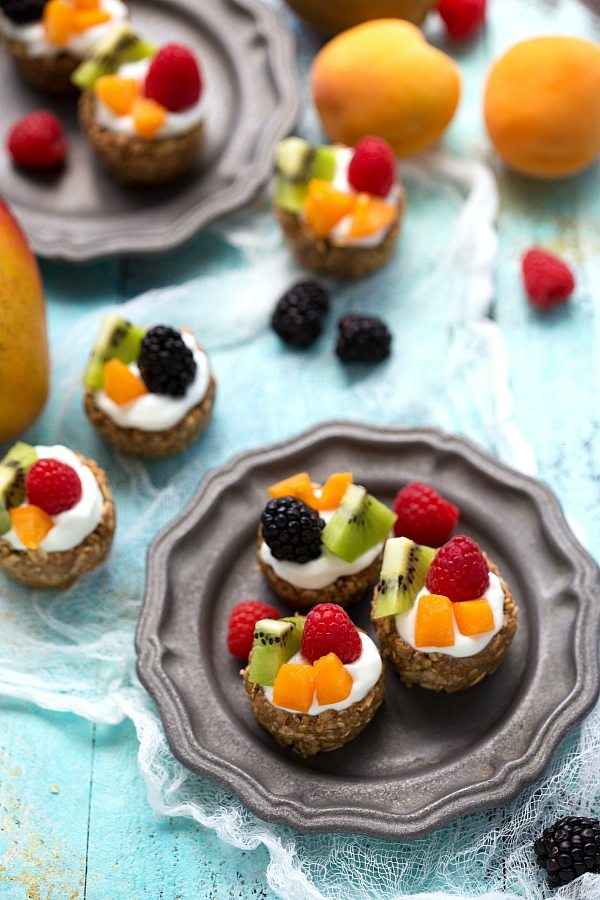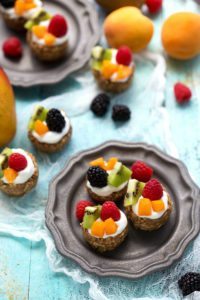 Easy and healthy no bake breakfast fruit tarts
No-Bake Healthy Breakfast Cookies