However you like to celebrate, we have Thanksgiving treats, appetizers, mains, desserts, easy table decorations, and plenty of ideas to make your party a smash hit. This one stop shop for Thanksgiving inspiration is filled with fun for all ages! Make sure to download our FREE Holiday Hosting Guide below for more recipes and inspiration!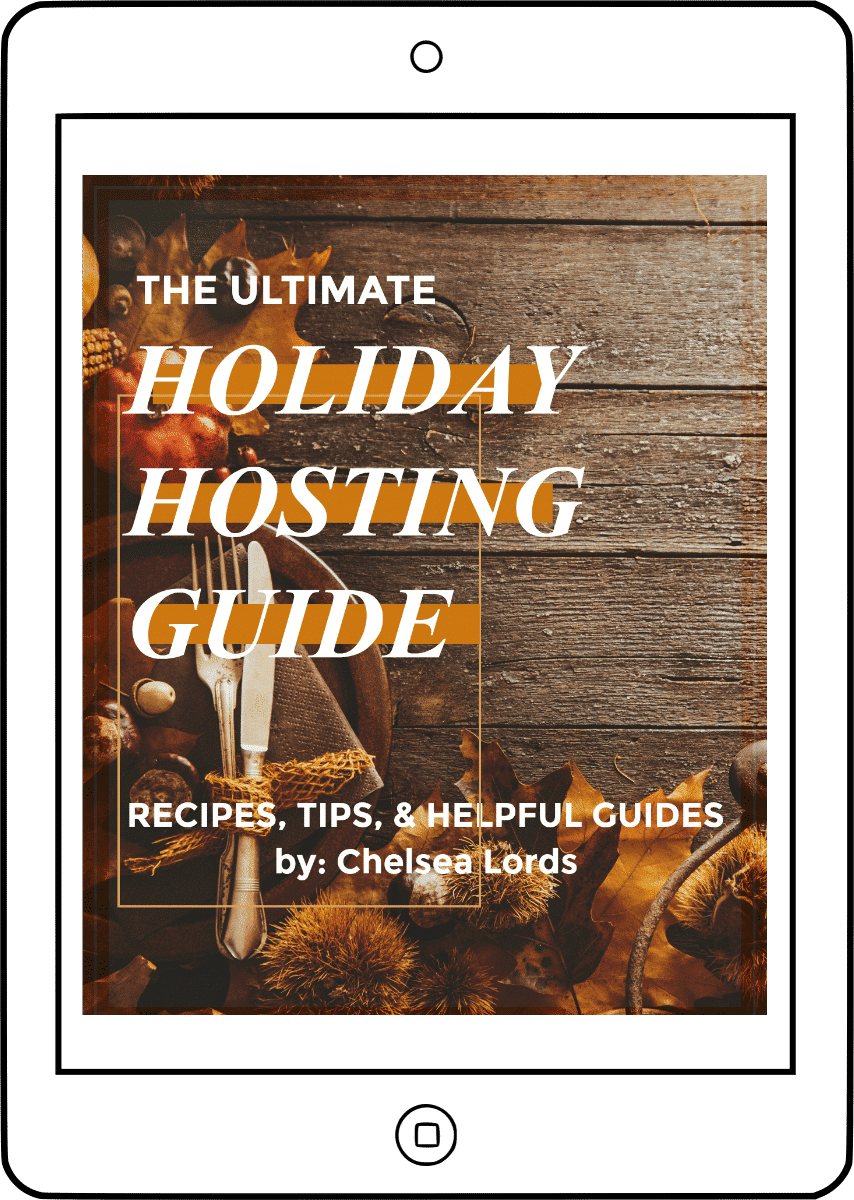 FREE Holiday Hosting Guide!
This holiday guide is packed with our most popular holiday recipes, a serving portion planner, easy crafts and games, and our top hosting tips!
Ways to Use your thanksgiving leftovers