If you're like me, you want to cook healthy and delicious meals that don't take all day to make. (who wants to slave away in the kitchen for an hour after a full day? Not this girl!)
Because this task seems so daunting – and even impossible – many of us turn to pre-packaged food, fast food, or frozen meals just because we're hungry and don't have the time or energy to cook.
Can anyone relate to me on this??
But let me share with you some good news: There ARE secrets to creating easy, quick, and delicious meals.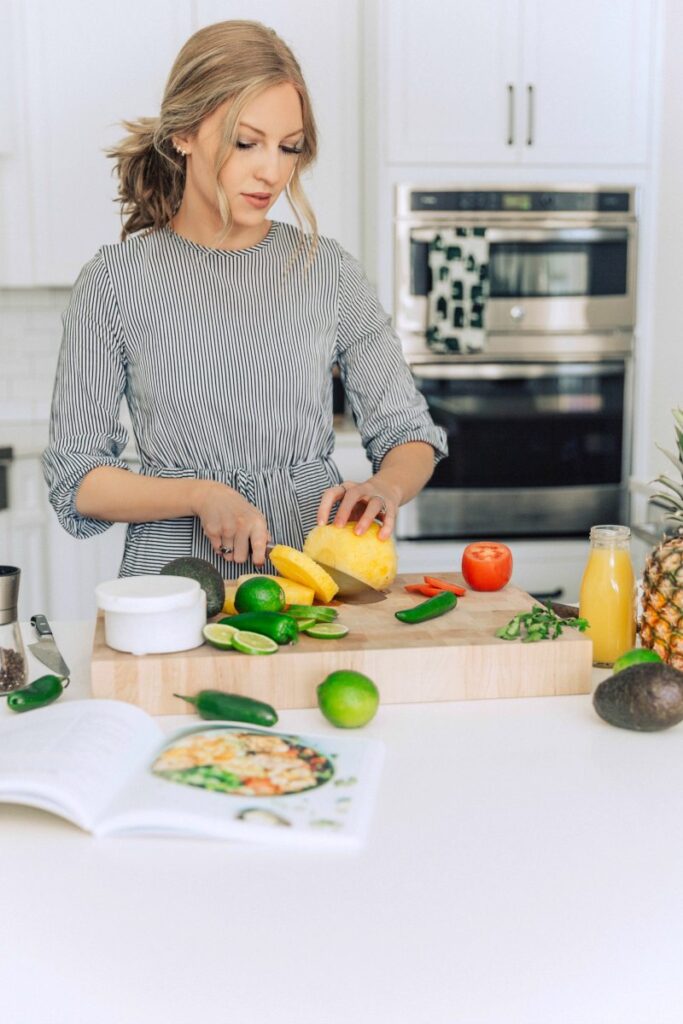 After a lot of trial and error and testing many different dishes, I can tell you that having the right recipes can make all the difference.
I have worked hard to make a list of tasty, quick, and easy to prepare meals that I know you and your family will love!
In this 5-day email series, I will share my favorite tasty & quick recipes, kitchen tips, and overall strategies to help you create delicious recipes that don't take all day.
Sign up today and start enjoying cooking again.