These delicious four-ingredient sparkling water beverages are flavored like a cherry limeade with a fraction of the calories AND they use all real ingredients. I'm excited to be working with Born Sweet® Zing™ Stevia Sweetener for this recipe. Try NEW Zing™ Zero Calorie Stevia Sweetener for a taste of sweet excitement!
We had a day in the SIXTIES last week and so naturally I had an icy cold beverage to celebrate. ?? Because cold drinks and icy treats are something I look forward to ALL winter long. The toddler is the same, except he'll eat ice cream, slushes, and ice-cold smoothies in the dead of winter. I tend to avoid that just because I can't seem to warm up after it!
I am so excited to share this delicious icy cold celebration beverage recipe with you today. It's literally a five-minute beverage to make, it only requires FOUR ingredients, and it's a light beverage that won't make you feel sick after drinking it! In fact, the base is simply key-lime flavored sparkling water. So it's basically it's a fancy and totally flavorful cherry-lime sparkling water beverage.
So I've already mentioned there are only 4 ingredients and the base is a key-lime flavored sparkling water (0 calories). You can pretty much use any kind of sparkling water here, but the key-lime gives this beverage a stronger lime flavor. Annnd key-lime sparkling water just happens to by my favorite ever. It's delicious in this drink.
The next ingredients are the two juices you add. First, cherry juice. I use 100% cherry juice for this beverage. However, a lot of times cherry juices can be deceiving by saying they are 100% juice but there will be a mix of all kinds of juices. To keep a very strong cherry flavor, check the label on the cherry juice and look what is listened in the ingredients section. It should list only one ingredient: plain cherry juice. If you have one with filtered water it will be a more diluted cherry juice so you'll want to increase the amount in this beverage.
And the other juice — freshly squeeze lime juice. Juice a couple of limes and add it in. You can also finely grate some lime zest for a stronger lime flavor if desired.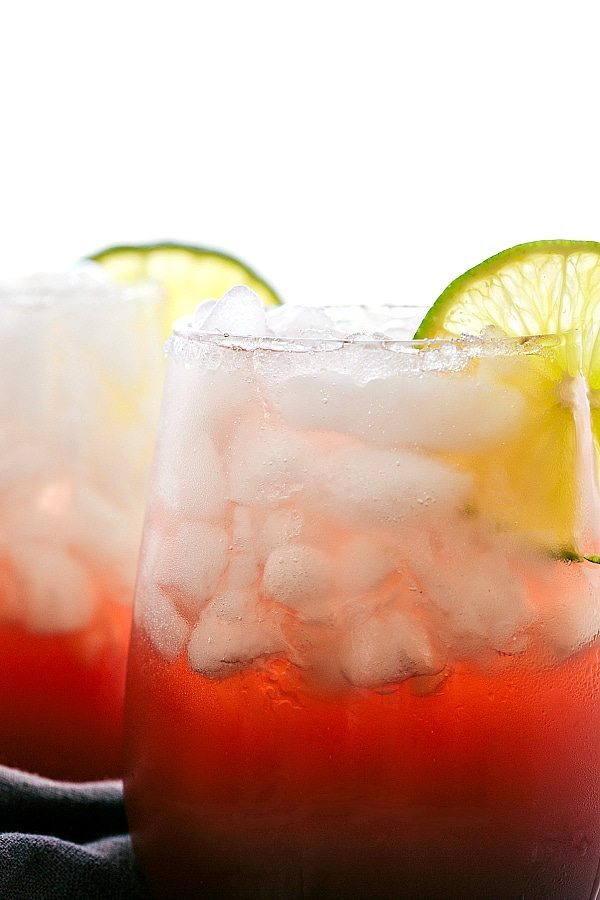 The final ingredient to this drink is what makes it sweet. The sparkling water, cherry juice, and lime juice should all be non-artificially sweetened, so you'll definitely want a little bit of sweetness added. (Otherwise the drink will be very tart!) For this drink, I use Born Sweet® Zing™ Zero Calorie Stevia Sweetener. I LOVE that this sweetener is made only with real ingredients (stevia plant??) which results in a perfectly sweet taste WITHOUT an artificial funky aftertaste. Plus it's zero calories making it a great sweetener for someone that wants to live a healthier lifestyle without sacrificing a little bit of sweetness. It's perfect to go in your morning beverages, smoothies, or a refreshing sparkling cherry limeade!
ALSO, right now, you can get a Free Sample of Zing™ Zero Calorie Stevia Sweetener here. Make sure and visit the Where to Buy page to find Zing™ products in a store near you.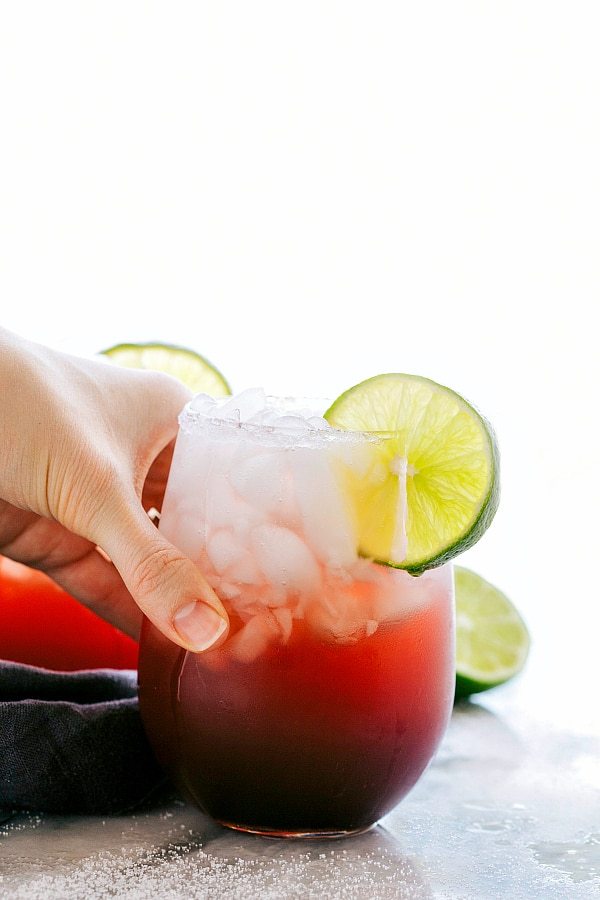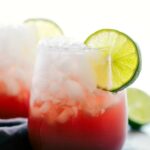 Sparkling Cherry Limeade Water
Ingredients
100%

Cherry Juice*

Fresh Limes

Sparkling Key Lime Water

Zero Calorie Stevia Sweetener
Instructions
Fill up a glass 3/4ths the way full with pebble or crushed ice.

Pour the cherry juice to fill the glass 1/4th the way full. Fill up another 1/4th with freshly squeezed lime juice. (Equal parts cherry and lime juice)

Fill up the remainder of the glass with sparkling key lime water.

Add in 1-2 packets of zero calorie Stevia Sweetener. Garnish with a slice of lime if desired.

Enjoy immediately.
Recipe Notes
*Check the ingredients to ensure there is ONLY Cherry juice (no added filtered water or other juices) to get the strongest cherry flavor.
More delicious beverage recipes:
3-ingredient Raspberry Sprite Slush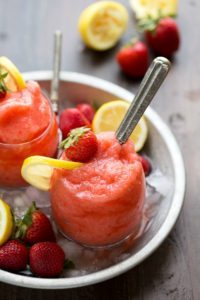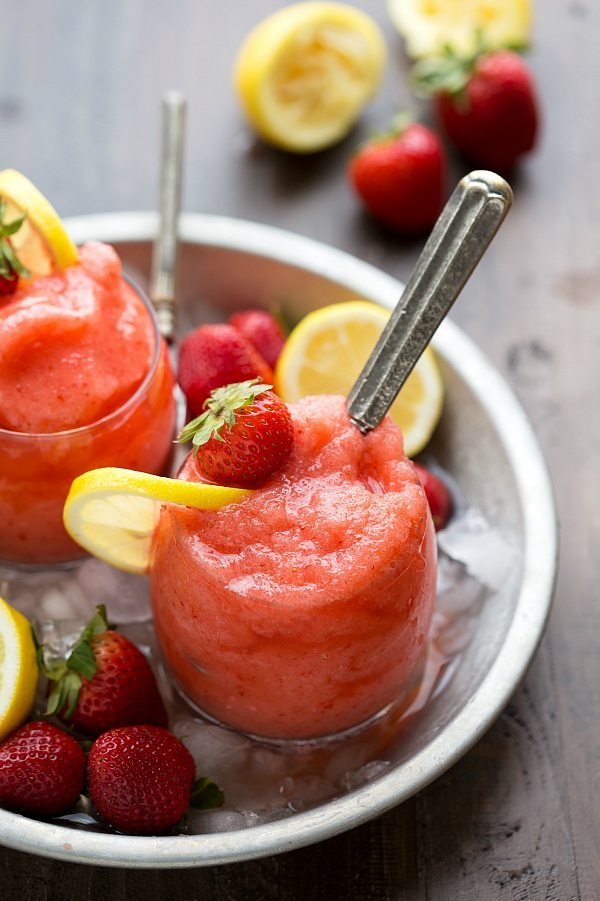 Sparkling cranberry lime and pomegranate drink
I was selected for this opportunity as a member of Clever Girls and the content and opinions expressed here are all my own.