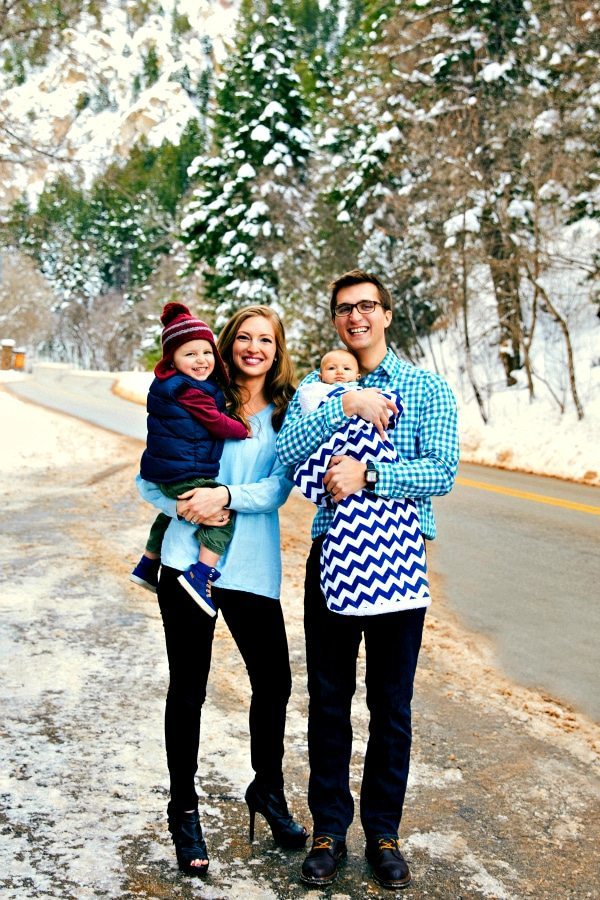 ? Merry Christmas! ?
I hope you all have a wonderful holiday and enjoy it with family, friends, and lots of good food!
XOX: Drew, Chelsea, Grey, and Bent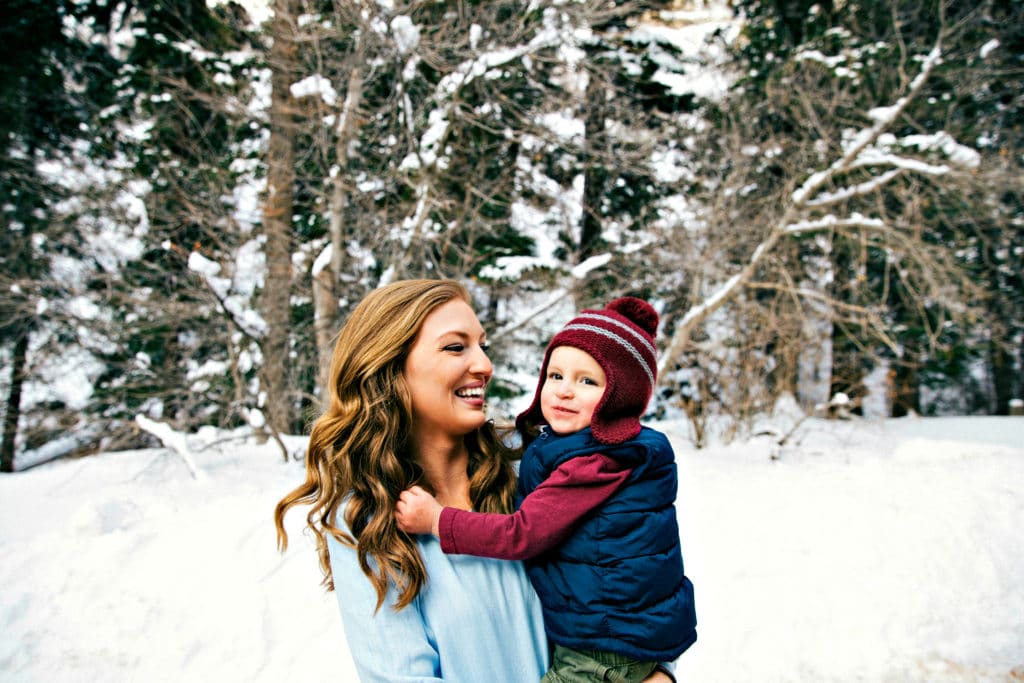 I will be taking some time off to spend with my family and enjoy the holiday season, so apologies in advance for delayed answers to emails, comments, or messages. BUT stay tuned…I've got lots of delicious (plus HEALTHY) food planned for you to kick off 2016. ??