Fun and simple lunchbox and snack ideas including frozen fruit salad cups. Frozen fruit cups are delicious and a great way to get fresh fruit into a lunchbox while also keeping everything cold.
For my toddler's birthday about a month ago, he got a blue "minion" lunchbox from his grandma. At first it was a gift he didn't quite understand and it admittedly got a bit forgotten in the shuffle of new toys. After the excitement of his birthday was over, we pulled it out and packed a lunch together for a picnic at the park. He quickly became obsessed with his lunchbox and insists we eat lunch out of everyday now. Lunch on a plate is far too boring when you have an awesome new lunchbox!
He started preschool this past week and although it's not a long enough time for him to bring a meal, we are still packing lunches and snacks inside the lunchbox and enjoying them before he heads to his afternoon class. He also got a backpack to start school and loves packing his lunchbox into his backpack only to take it out about 2 seconds later, open the lunchbox, and then eat everything that is packed in there. ? Because he loves eating out of a lunchbox so much, I've started putting various snacks in plastic bags to later pack in his lunchbox. He loves the individual bags of snacks. I'm not quite sure what the allure is, but I don't think this eating out of his lunchbox routine will end anytime soon.

When we were growing up my mom's favorite back-to-school lunchbox solution was to make frozen fruit cups. They helped keep everything cold in our lunchbox and got us a delicious serving of fruit in everyday for lunch. My siblings and I LOVED frozen fruit salad cups and I'm pretty sure we all still love them. The instant I started packing Grey lunches, I knew it was time to start making some frozen fruit cups.
Frozen fruit cups are basically just that — frozen fruit salad in a cup. All you do is stir together a bunch of canned and frozen fruits, lemon juice, and frozen fruit concentrate. Once it's all mixed, it gets measured into cups and frozen. Grab one out in the morning to pop in your lunch and later on it's thawed to a delicious slush consistency AND all the rest of your food in the lunchbox has remained cold.
But this fun isn't just for lunch-boxes! If you let one sit at room temperature for about 45 minutes, it's the perfect slushy consistency to enjoy right in the comfort of your home. Another fun way to use them is to pop one of the frozen fruit containers into a blender with some juice, a little bit of honey (if needed), and a few spoonfuls of Horizon yogurt — blend it up to make a delicious smoothie. These are even great to serve as a side salad to company!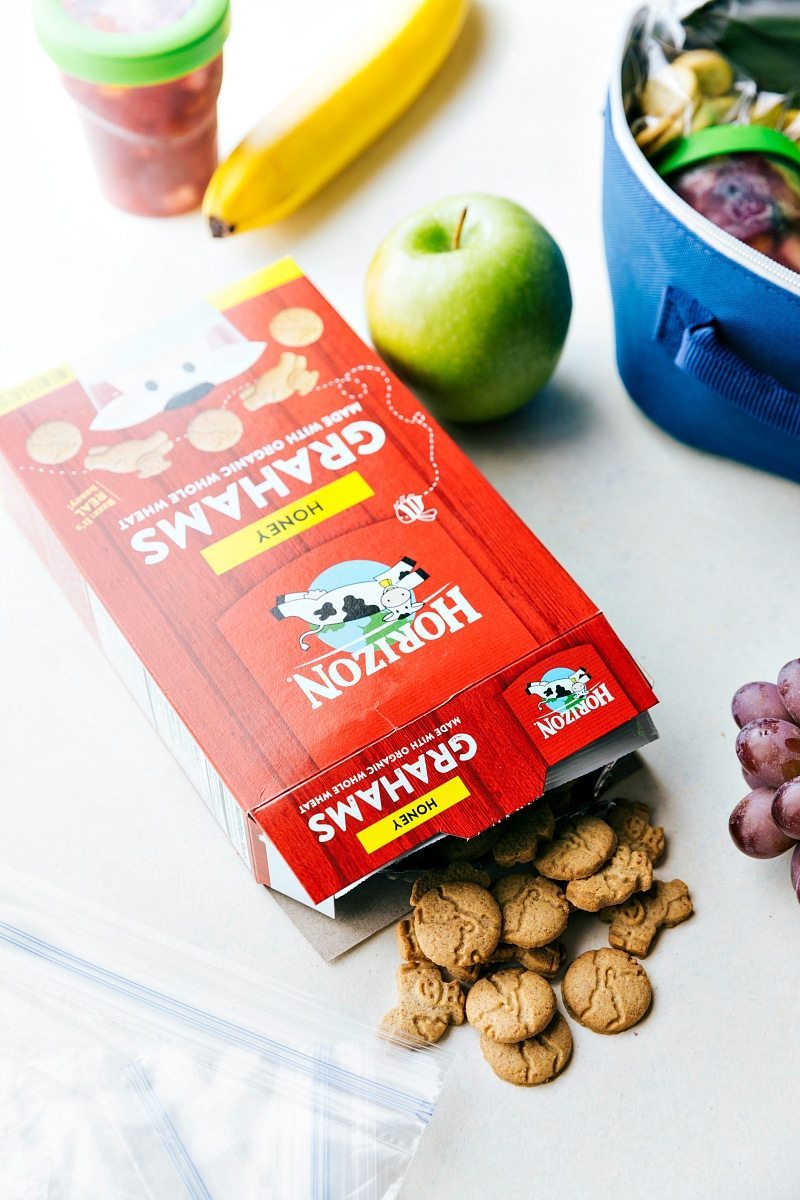 But since we're focusing on lunchbox ideas today, let's talk about what pairs well with these fruit cups. Horizon Organic milk boxes and Horizon mozzarella string cheeses are some of our current favorite lunchbox additions! The frozen fruit cup will keep both chilled and tasting delicious come lunch time. Grey loves the Horizon milk boxes because of the bendy straw, the size/color of the carton, and the fact that there is a strawberry flavor. I love it because I know it's good for him and packed with protein.
He's also completely obsessed with the Horizon Honey Grahams because of their fun shapes. He loves farm animals (we live right by a "farm country" for kids where he's able to pet and play with tons of farm animals) so he always gets a kick out of the cow-shaped grahams. While I agree the shapes are adorable, I'm more a fan of the 8 grams of whole grains per serving and the list of recognizable ingredients. Never anything fake or processed! ?
Toss these frozen fruit cups with your favorite Horizon products and you'll know your kids are eating better food that tastes great!
Lunchbox Frozen Fruit Cups
Servings
:
8
frozen fruit cups
Ingredients
1

package (16 ounces)

frozen blueberries and strawberries mix

2 and 1/2

large

bananas

1

can (15 ounces)

mandarin oranges

1

can (20 ounces)

crushed pineapple

1/4

cup + 1 tablespoon

freshly squeezed lemon juice

1/2 of 1 full

container

pineapple orange apple juice concentrate

6 ounces

8

8-ounce

Freezer Jars
Instructions
Allow the frozen berries mix and juice concentrate to thaw.

Remove the peel from the bananas and chop into small pieces.

In a large bowl, combine the thawed berries, chopped bananas, undrained mandarin oranges, undrained crushed pineapple, freshly squeezed lemon juice, and 6 ounces of the concentrate.

Mix everything together gently.

Portion the ingredients into 1-cup increments in 8 separate freezer-safe containers.

Freeze overnight.

When ready to enjoy, pop in a lunchbox and eat at lunch or let sit out for about 45 minutes at room temperature and enjoy the slushy frozen fruit.
Recipe Notes
*Cook time refers to freezing time
More Lunch-Box Ideas:
Southwestern Hummus Veggie Wraps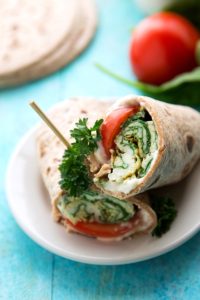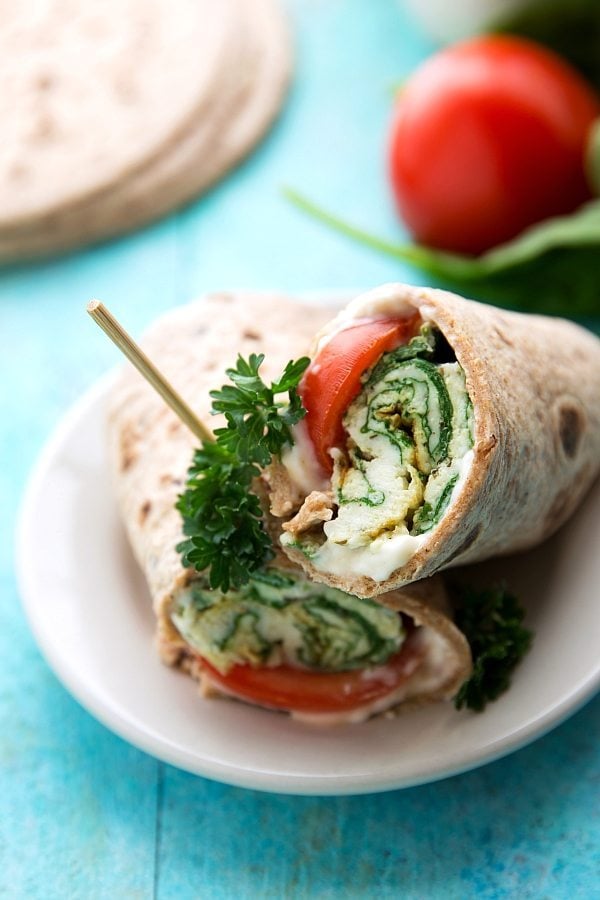 Spinach, Feta, and Tomato Egg Wraps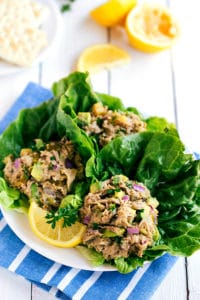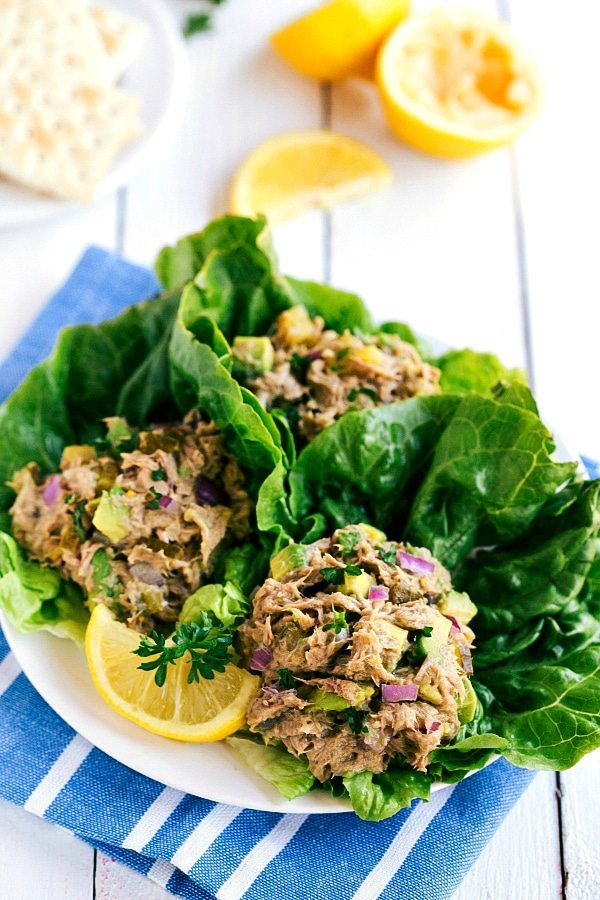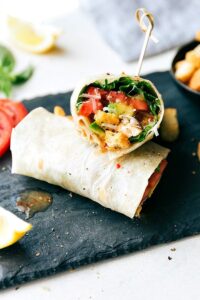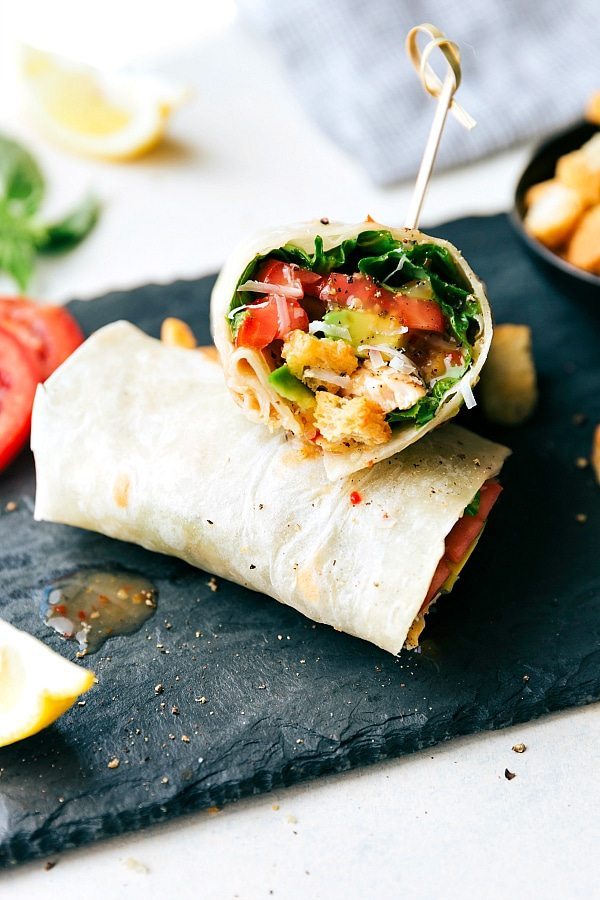 10-minute Italian Chicken & Veggie Wraps
This is a sponsored conversation written by me on behalf of Horizon Organic. The opinions and text are all mine.