Hey everyone! Just wanted to pop in with a few photos and give you all an update of the newest addition to the family. (And, of course, to the CMA's taste testing department :))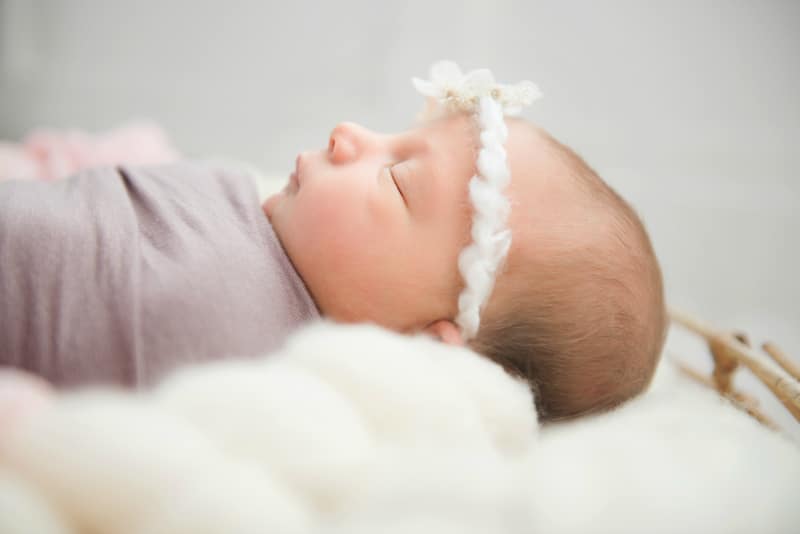 On January 12th at 9:30AM we welcomed Elizabeth Kate (we've been calling her Elle or the boys affectionately refer to her as "baby Elle") into our family. She was exactly one week early and weighed in at 7 pounds, 10 ounces and 20 inches long. (Almost 2 pounds heavier than both of her brothers!)
My friend Nicole, took so many beautiful photos of her at 5 days old and it was probably the hardest thing to not include every single photo she took. But I finally narrowed it down a bit: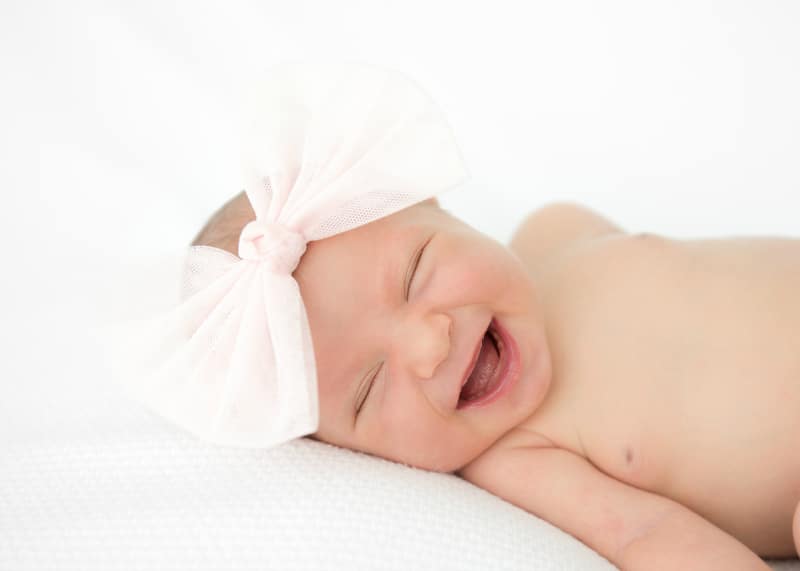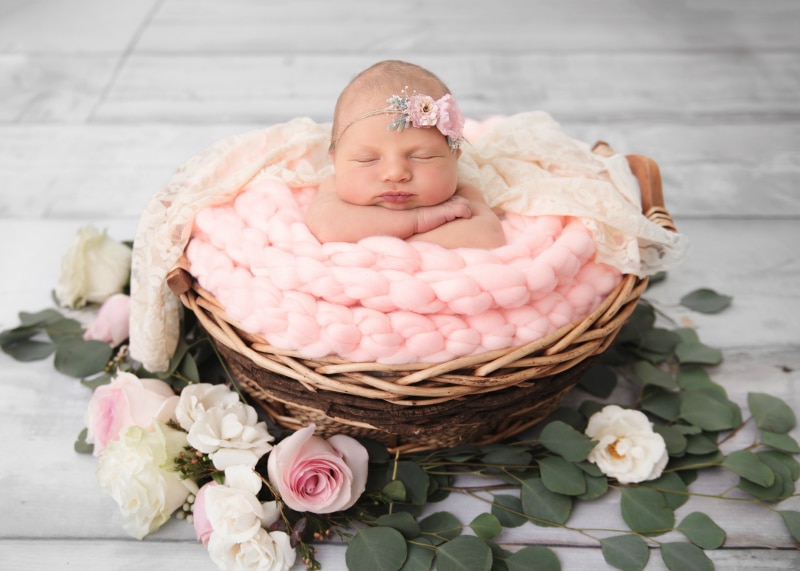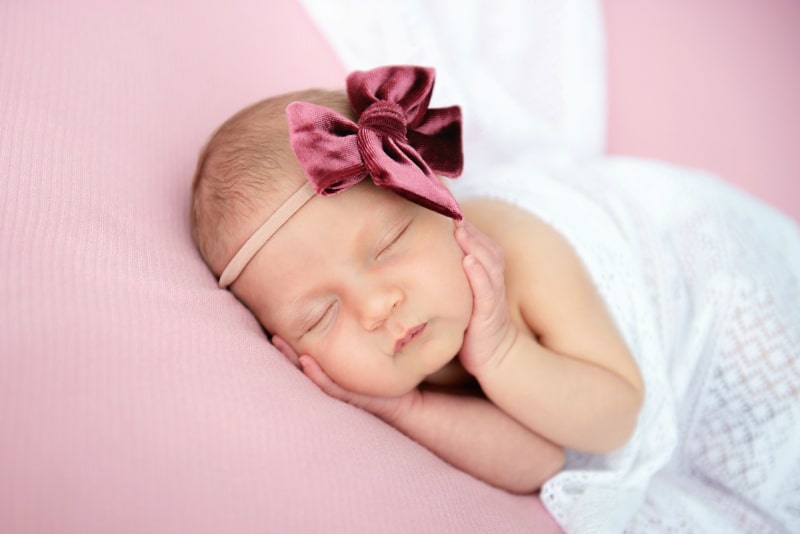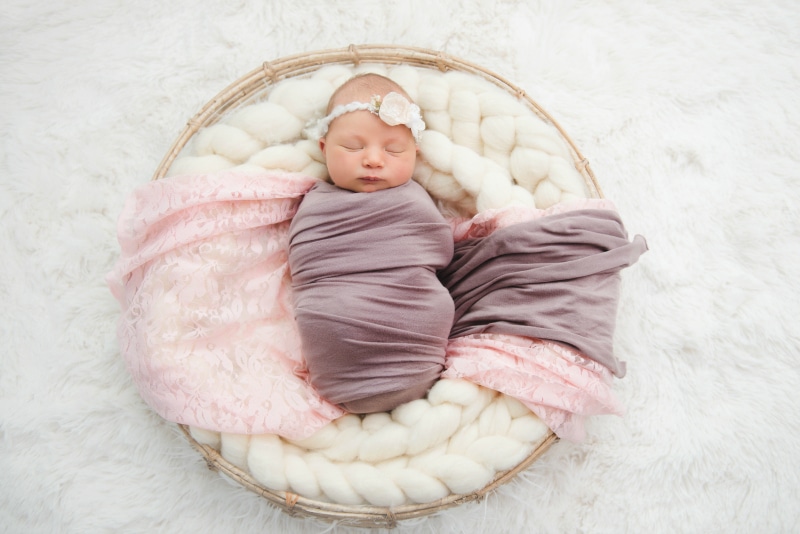 The boys met her the day after she was born and my friend Bailey filmed their first meeting. They had bought her little birthday gifts and could not get in enough kisses! They're obsessed with her 🙂
Here's the last "bump" photo I have — sweet Bentley already loving on her!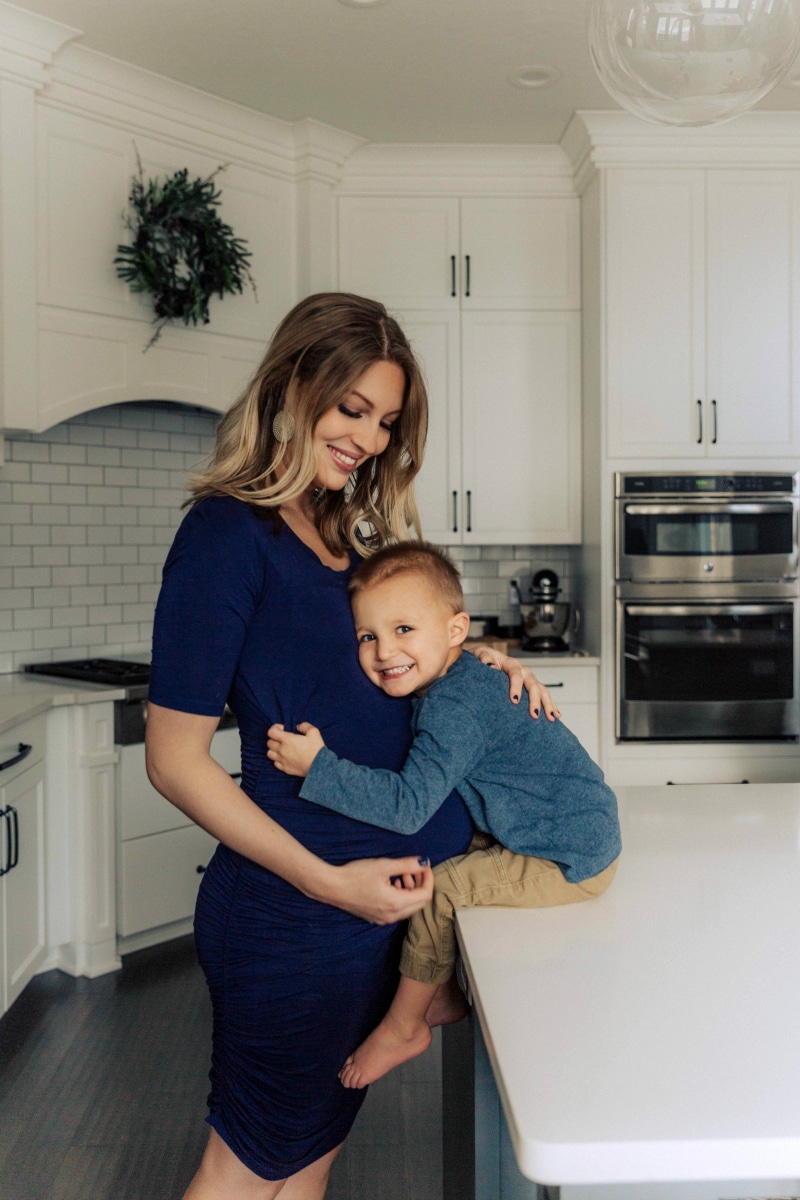 We're so excited to have her here, she's so sweet and already sleeping like a champ! Thank you all for the many sweet comments and emails; they all mean so much to me!
XOX, Chelsea