From homemade Christmas candy and the BEST Christmas cookie recipes, to DIY gift ideas, here you'll find what you need to plan the perfect holiday. Find a huge collection of DIY Christmas gift ideas, the ultimate cookie guide (and tips for hosting a cookie exchange), recipes for Christmas Eve dinner and Christmas brunch. Make sure to download our FREE Holiday Hosting Guide below for more recipes and inspiration!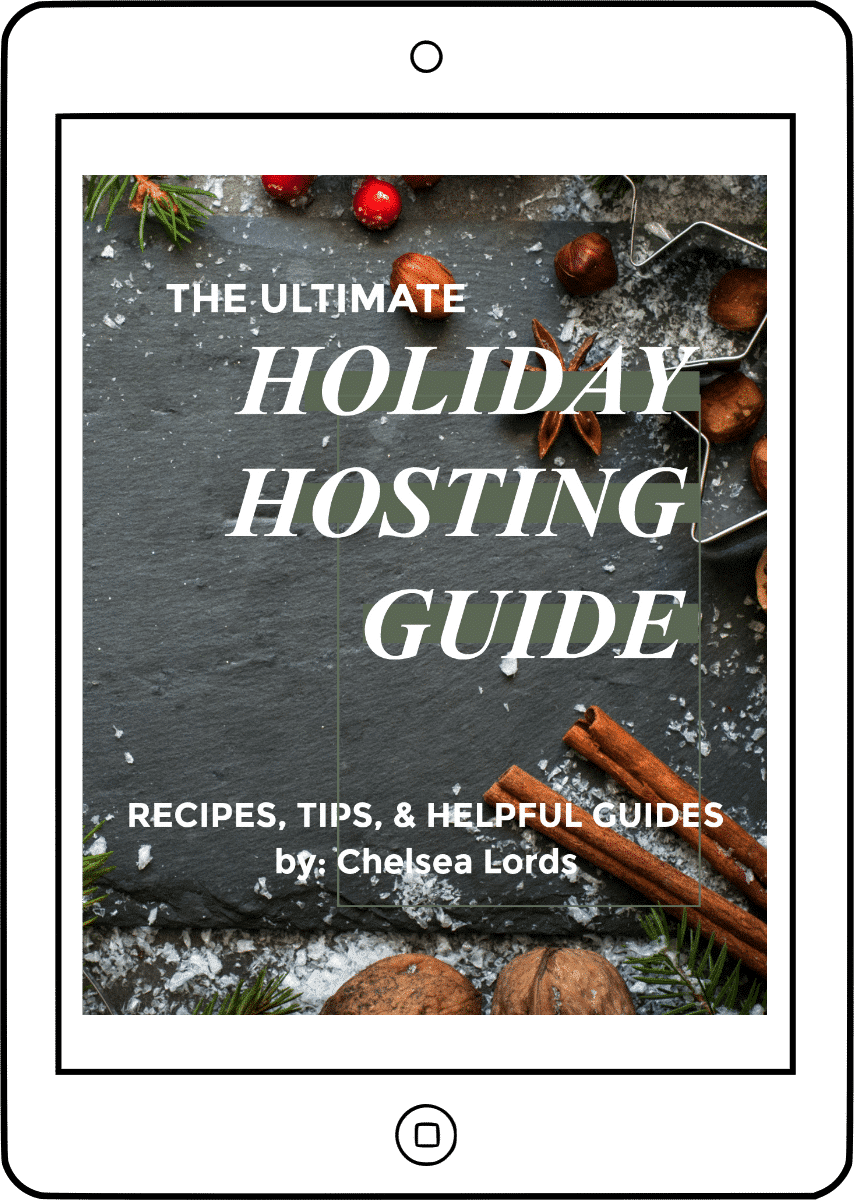 FREE Holiday Hosting Guide!
This holiday guide is packed with our most popular holiday recipes, a serving portion planner, easy crafts and games, and our top hosting tips!
Please enter a valid email address.
Thanks for subscribing! Please check your email for further instructions.
Something went wrong. Please check your entries and try again.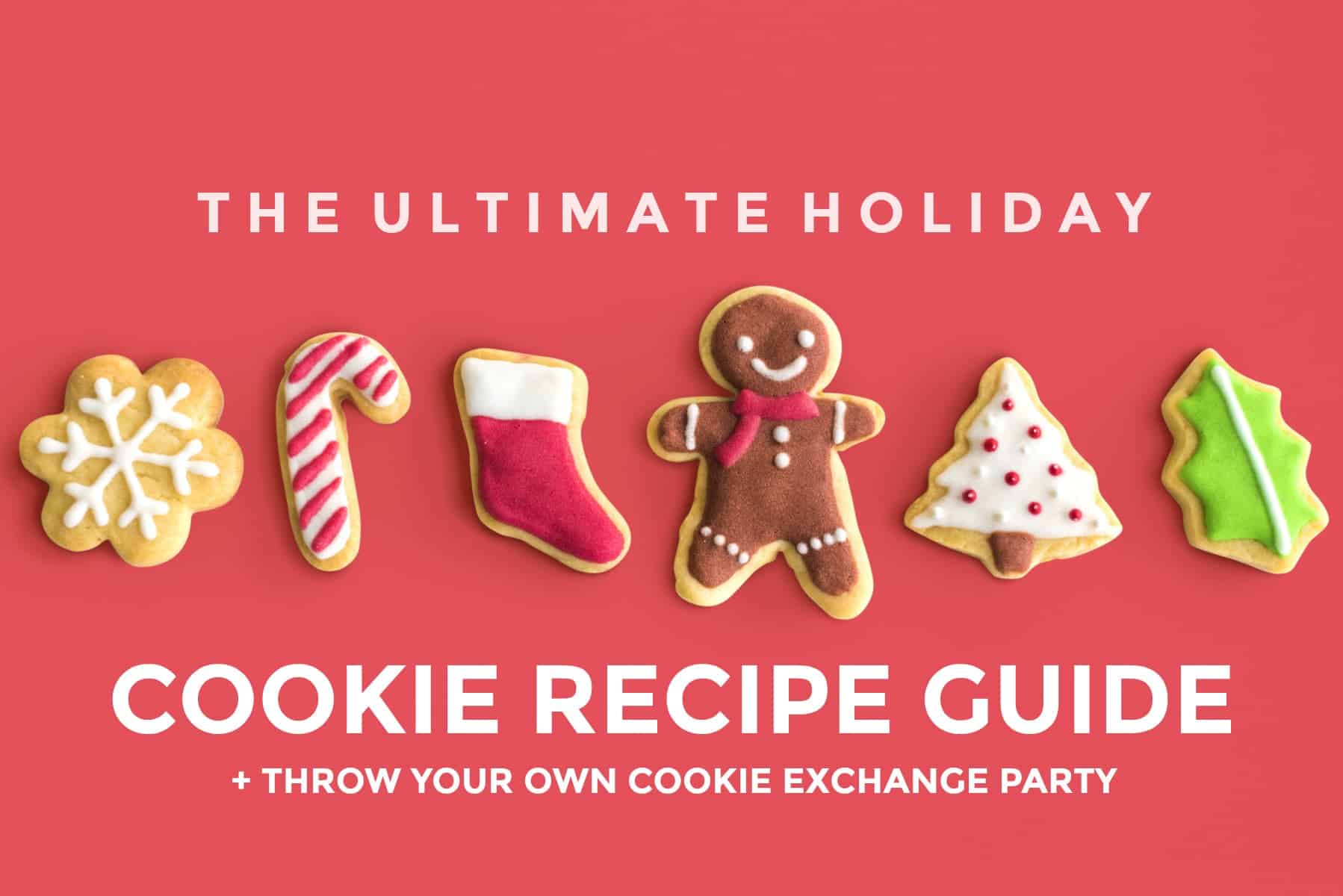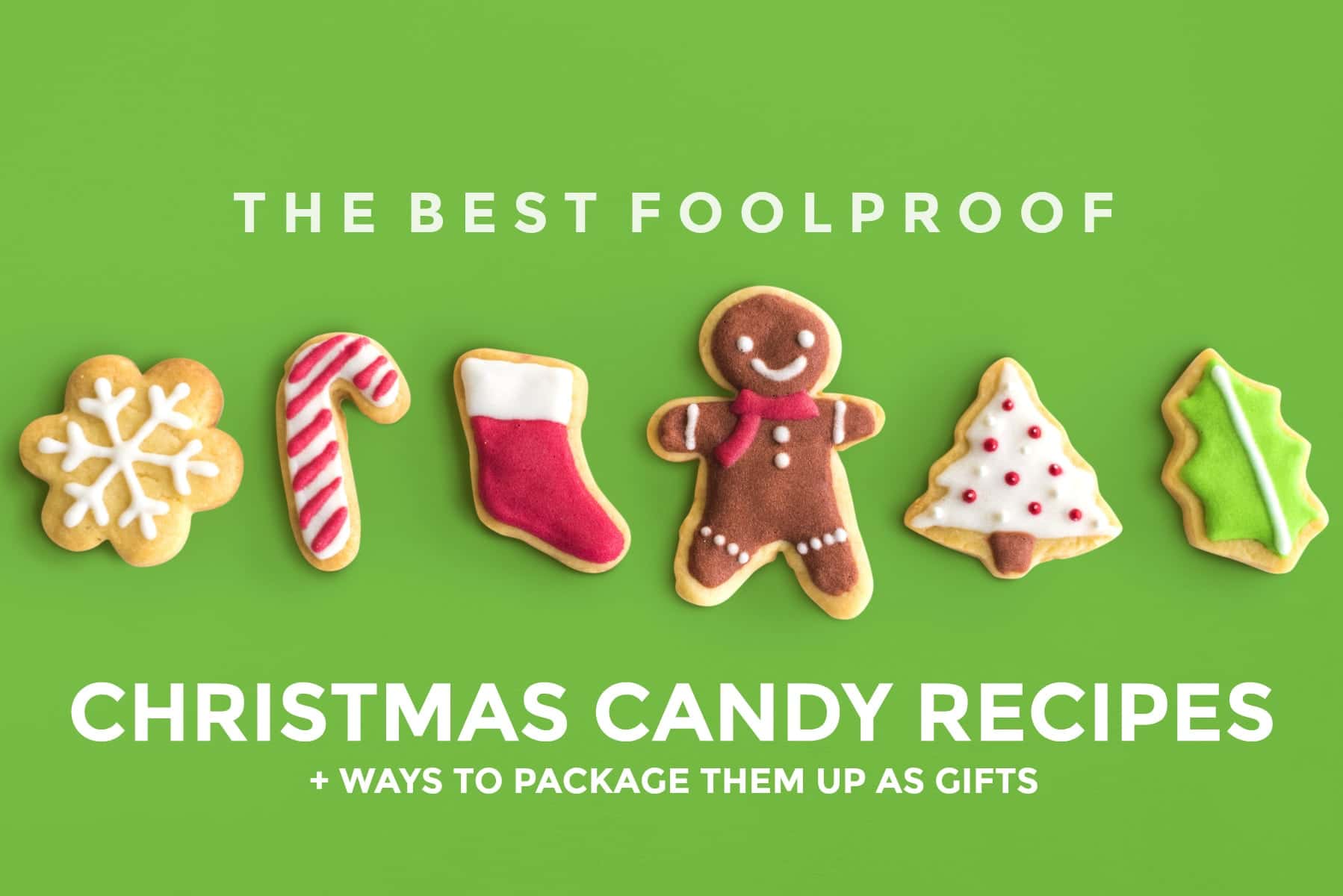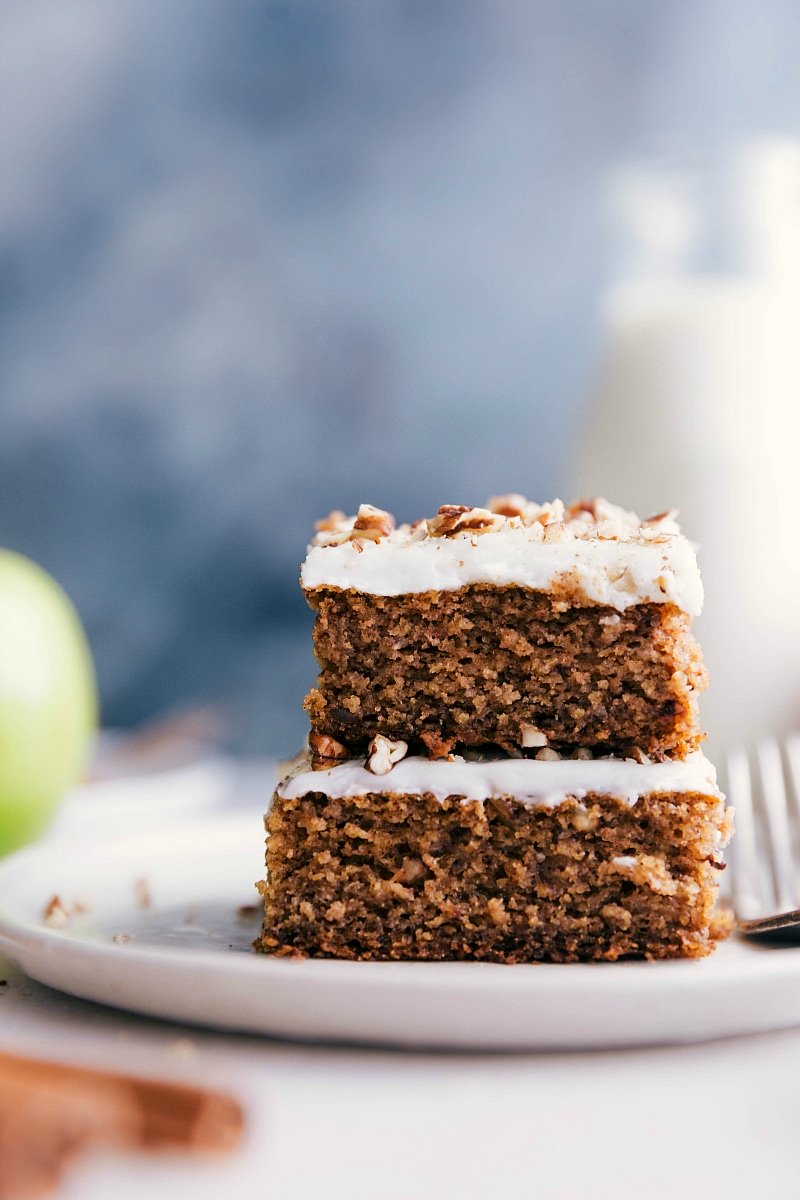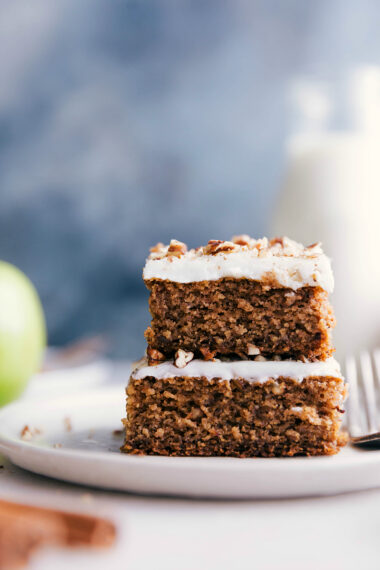 Perfectly spiced and flavorful applesauce cake topped with an easy cream cheese frosting. This cake is made using healthy ... View Recipe